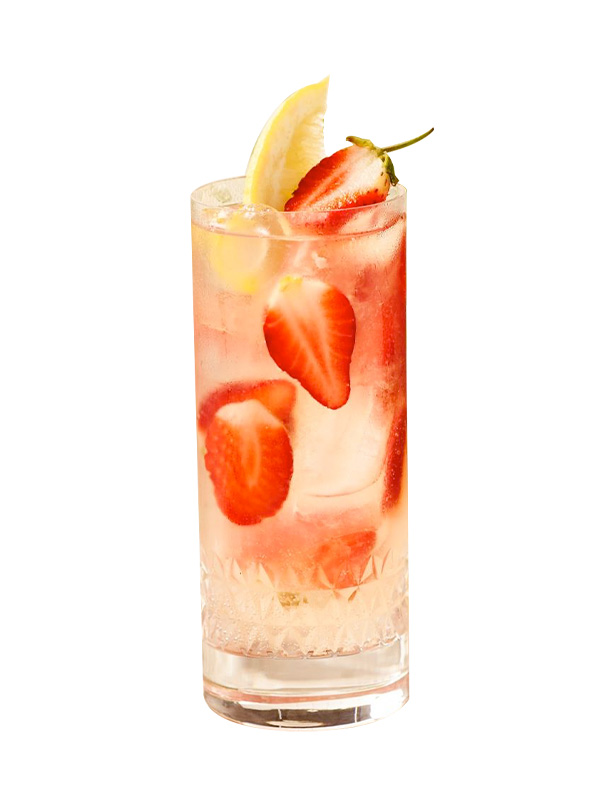 Sipsmith® Wimbledon Collins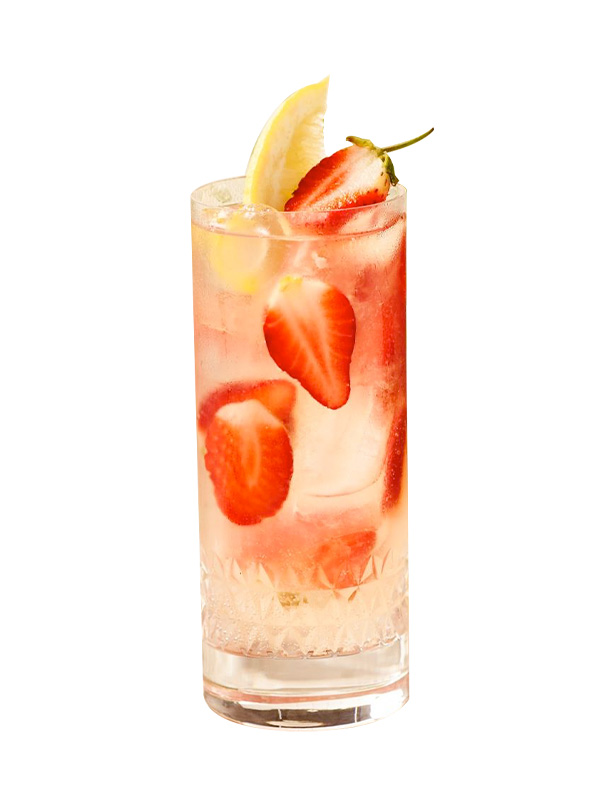 A cocktail for tennis lovers. But as a dog isn't just for Christmas, this isn't just for tennis… Sip in the garden when it's sunny (or if you also have a retractable roof – when it's raining).
Ingredients
juice of half a lemon
15ml simple syrup
soda water
strawberries
Garnish
Lemon wedge & strawberries
Method
Combine 50ml of Sipsmith® London Dry Gin with the juice of half a lemon and 15ml simple syrup in a highball. Stir, layer with ice and fresh strawberry slices then top with soda water. Garnish with a fresh lemon wedge.
Glassware
Highball / Collins