Suntory Whisky Toki®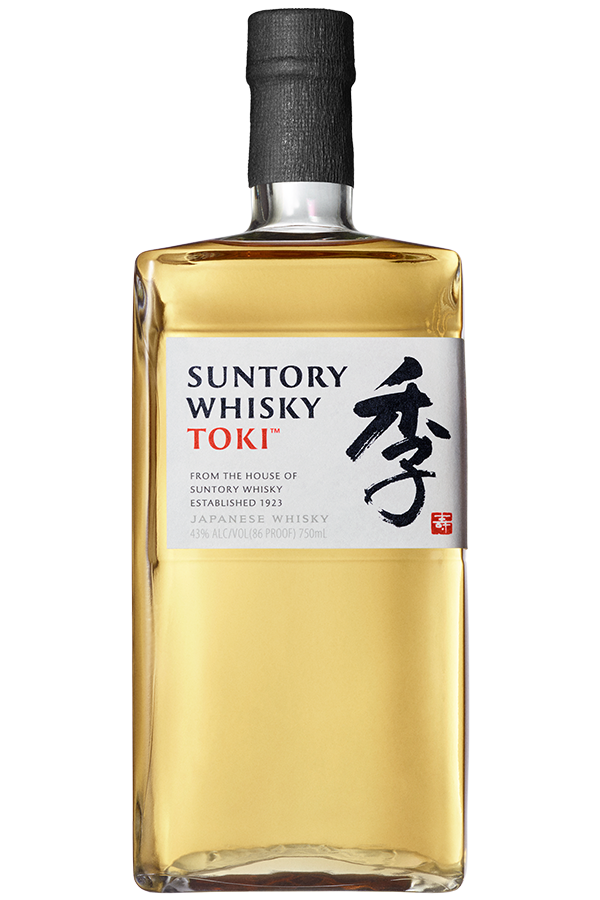 Suntory Whisky Toki® embodies the proud heritage and innovative spirit of a groundbreaking and timeless Japanese blend, this is also reflected in its bottle design.
Blended with whiskies from Suntory's Hakushu, Yamazaki, and Chita distilleries, Suntory Whisky Toki™ features the quintessential characteristics of a Suntory Whisky blend: exquisite balance, harmony and oneness.
Toki means «time» in Japanese.
Aroma
Basil, Green Apple, Honey
Taste
Grapefruit, Green Grapes, Peppermint, Thyme
Finish
Subtly sweet and spicy finish with a hint of vanilla oak, white pepper and ginger
---