Bar Essentials by Iain McPherson & Moe Aljaff
We just launch a new brand-new section on the website called: BAR ESSENTIALS

Whether you are looking to improve your bartending efficiency, reduce your costs, or want to lower your waste whilst upping the quality of your drinks, we've got you covered!
For part of this new page, we had the pleasure to collaborate with an incredibly talented duo - bar owners Iain McPherson and Moe Aljaff, giving them full creative control in bringing to you an insightful series of bartending techniques for all levels, whether you're a newbie to the industry (hi ?) or a regular that wants to take your skills up a level.
Sneak peak below! ?
Both Iain & Moe have shared with us their tips and tricks on some of the most tried & tested techniques in our industry, which they have simply broken down for you to easily replicate in your bar! It's been a journey of passion, multiple conversations and many recipes shared to create this series with this incredibly talented duo as creative directors. We got there ?
Ever wanted to create outstanding sweeteners for your cocktails? How about nailing down the perfect carbonation levels for your serves? What's the difference between pectinex and agar-agar clarification, we hear you ask??
We have everything from making citrus stock, superjuice, fruit leather, pickling, freeze concentration, and SO much more!

Go and register to get access to all the how-to videos, downloadable detailed step-by-step recipes & cocktail specs for your daily dose of inspiration!!!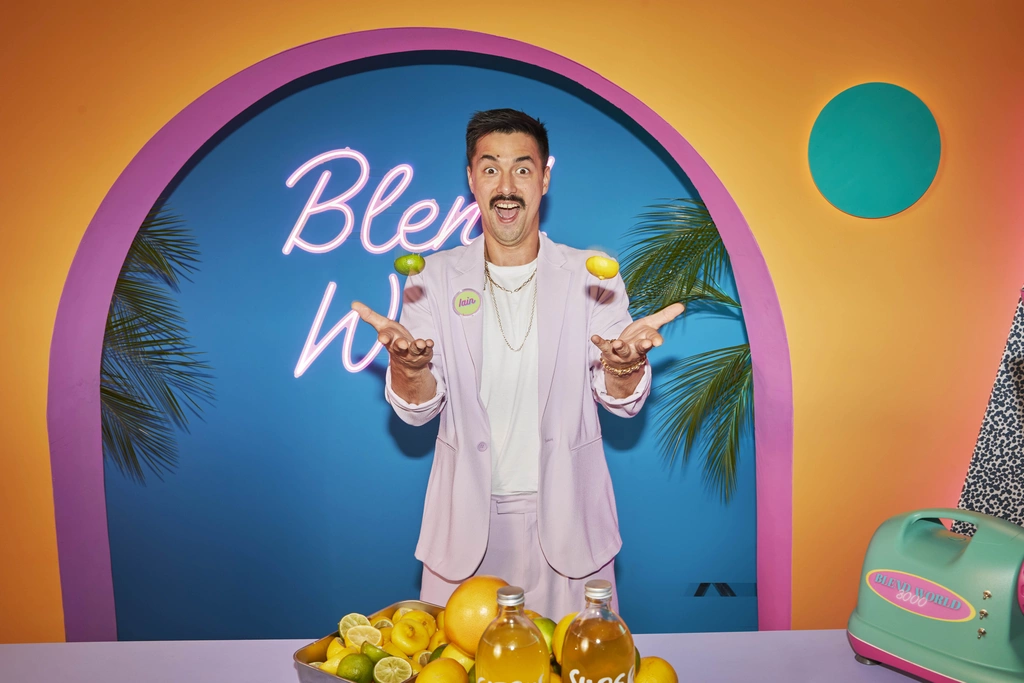 Iain McPherson
Owner of three of Edinburgh's top cocktail bars, Panda & Sons, Hoot The Redeemer, and Nauticus, Iain McPherson always seeks to push the boundaries and unlock the limitations of creativity. Pursuing his passion for bartending techniques and all things icy, he created the 'Brain Melting Society', a lab specifically designed around freezing processes, that allows him to continue being a leading innovator in this respective field. Renowned for his experiential concepts, and strong entrepreneur mindset, Iain travels the world to share his wisdom with the community.
Panda & Sons - Edinburgh – Scotland - @thecocktailpanda @pandaandsons
Moe Aljaff
Swedish-raised and globe wanderer, Moe has worked at venues across the world including Amsterdam, Thailand, Norway and Spain, before opening his 'five-star dive bar' Two Schmucks in 2017. Transforming, in a shoestring and not speaking spanish, a taco joint into a multi-awarded cocktail bar. In 2021, Moe took over El Raval, the vibrant district in Barcelona, adding two openings: the late-night Lucky Schmuck and the punk coffee Fat Schmuck. Thrilled by the energy of creation, from cocktail R&D to design, his thirst for knowledge is now driving him to master the power of Social Media.
Two Schmucks - Barcelona – Spain - @schmuckordie @two.schmucks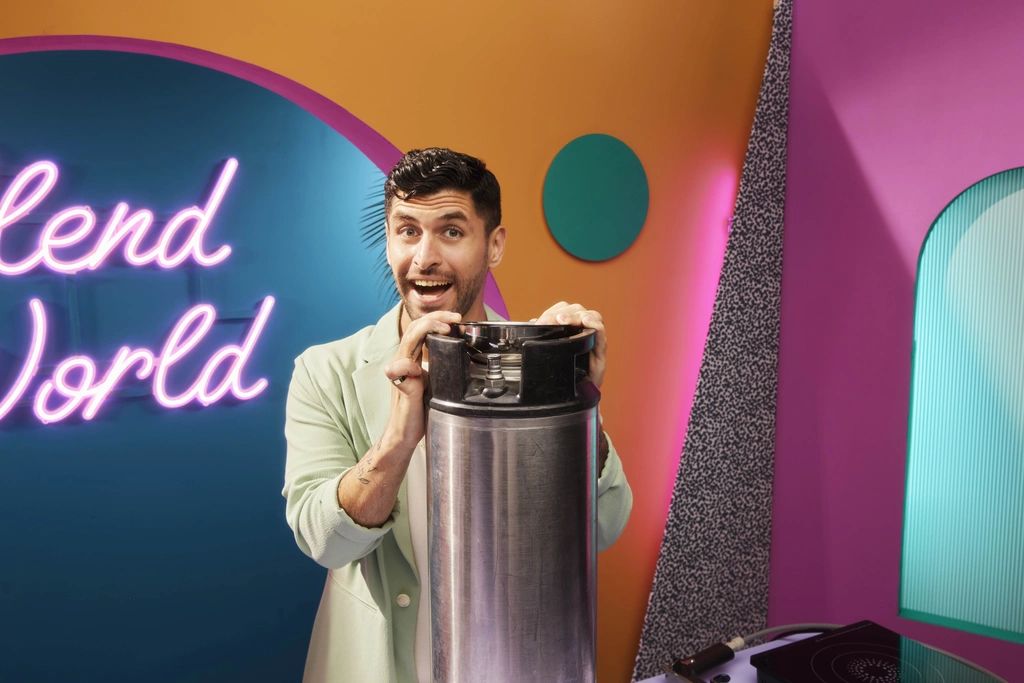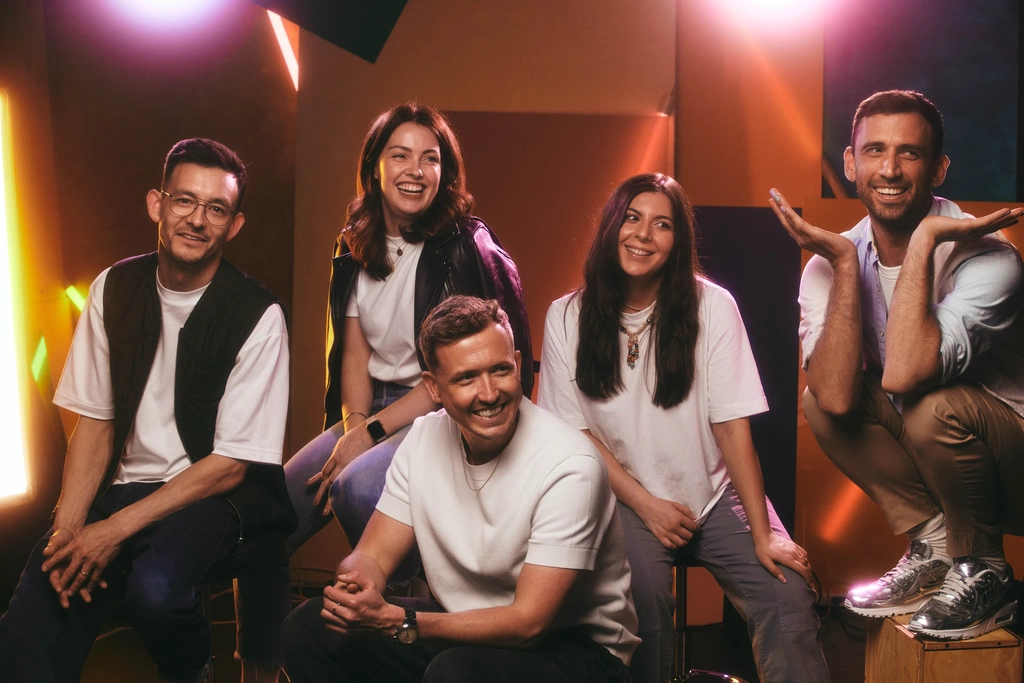 Jason Bailey Studio
Photographer & founder, Jason Bailey is inspired by the entire spectrum of light and its ability to help him capture the nuance and artistry of his talented subjects.
Stylist & set designer, Oliver Blackburn, former mixologist, and brand ambassador brings an encyclopaedic knowledge of cocktail craftsmanship and liquid science to the team.
Both are rooted in the industry & have had the pleasure of shooting the creations of some of the world's most celebrated bartenders, chefs, and industry superstars.
JBS - London – UK - @jasonbaileystudio
Still here? Better go register now! It take 20 seconds to register as a member and then relax, you got time before your shift to binge on the series!!
BAR ESSENTIALS is now out for all of you!