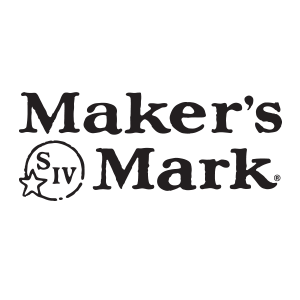 Maker's Mark®
The Maker's Mark® you know today is made just as it was when we filled our first bottle. This can feel like an old-fashioned, inefficient process at times, but we wouldn't have it any other way.
Maker's Mark® is a world-famous small batch bourbon produced in Loretto, Kentucky since 1953.
Prepare To Geek Out!
Want to get your Geek On and discover the hidden stories of spirits history, production or just cool facts that you never knew existed? Then this is for you. Enjoy!