Baker's®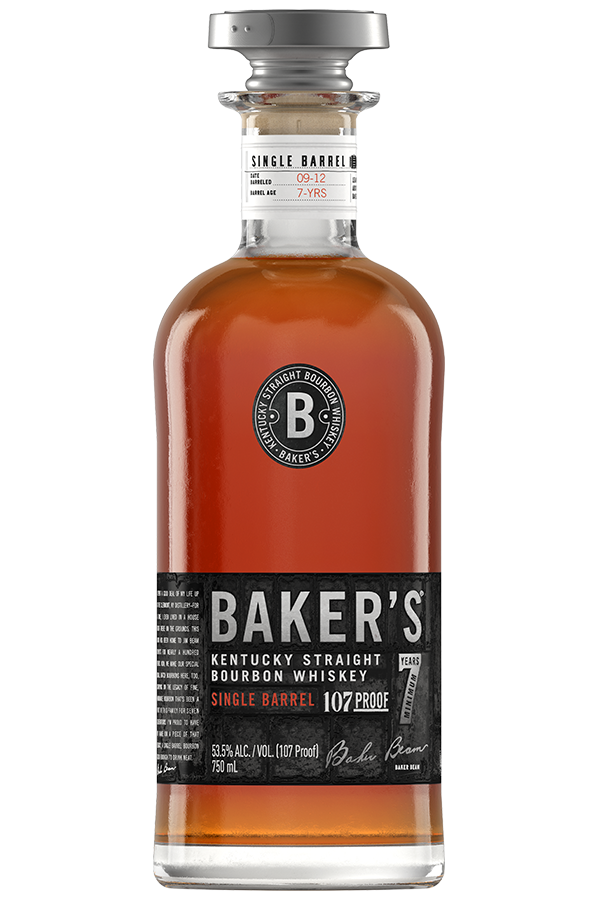 Baker's is for those who enjoy a special and complex bourbon with many layers. Aged for 7 soothing years in new oak, the mix of grains and yeast create a deeply mellow, richly flavourful, medium-bodied bourbon. With a delicious aroma full of fruit and vanilla, you can taste the time-honoured tradition in every drop.
Aroma
Vanilla, nuts and maple sweetness.
Taste
Cherries, raisins, nuts, vanilla and spice.
Finish
Long and with great sweetness and rich fruits.
---