Jim Beam® Rye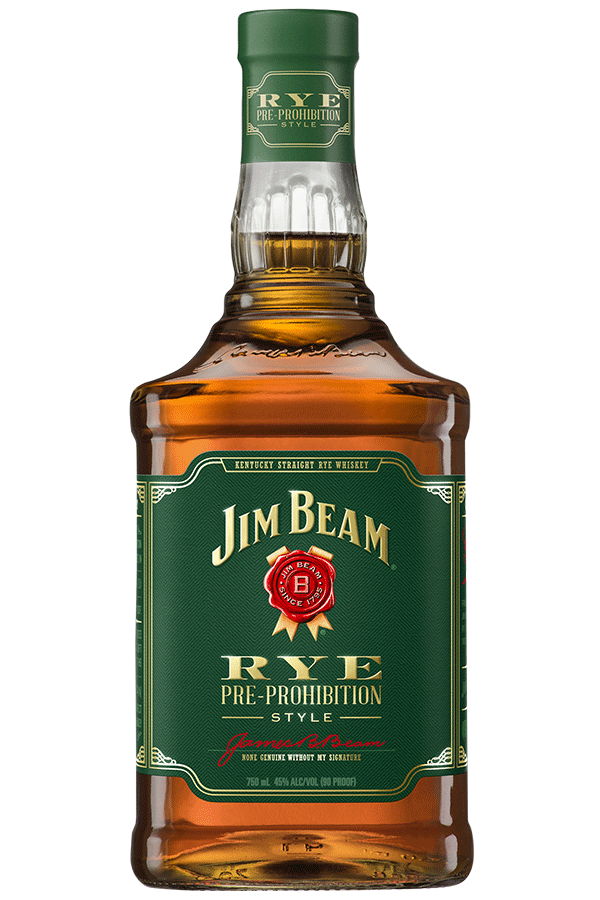 Rye whiskey or "the original American whiskey" has most recently returned to popularity in a pursuit of differentiation and authenticity from the trade.
Jim Beam Rye Straight Whiskey is made with 60% rye, bringing a spicy yet subtle flavour to the whiskey. The use of rye ensures the liquid is drier, spicier but also lighter in flavour than other bourbons.
Aroma
Lemon zest, light pepper with apple aromas.
Taste
Gentle spice with shades of mint and apples with a slight sweetness.
---