Yamazaki® Distiller's Reserve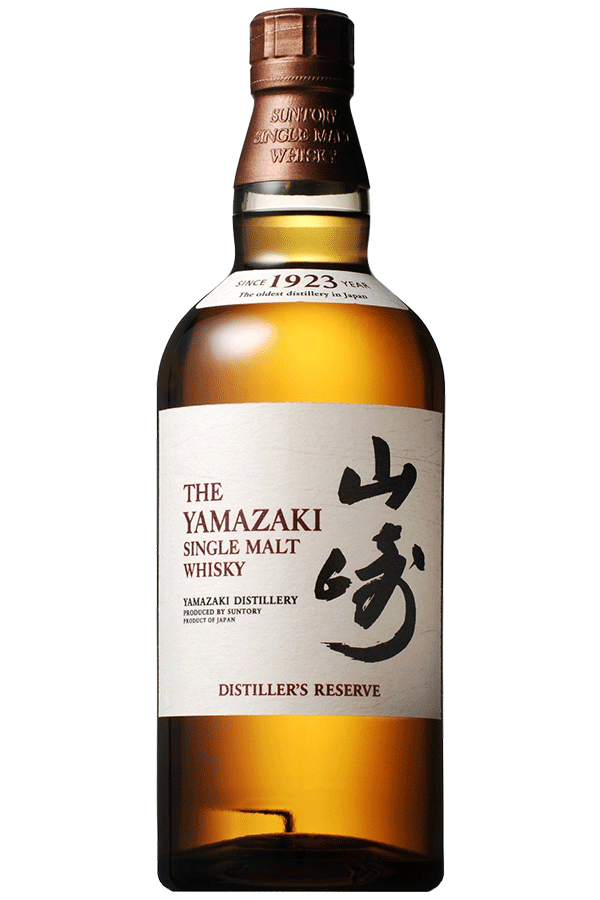 The Distiller's Reserve is the exciting next generation Yamazaki, following in the tradition of Yamazaki 12yrs, with mild, fresh fruit notes.
Its signature multi-layered taste is highly praised by whisky connoisseurs all over the world.
COLOUR: Gold.
Aroma
Strawberry, cherry, Mizunara (Japanese oak).
Taste
Raspberry, white peach, touch of coconut.
Finish
Sweet vanilla, clear finish with hint of cinnamon.
---