Peach in the Fist
Cóctel creado por Stephen Jefferies, para las finales regionales de WA de la competencia de cócteles The Perfect Blend, Oceanía 2017.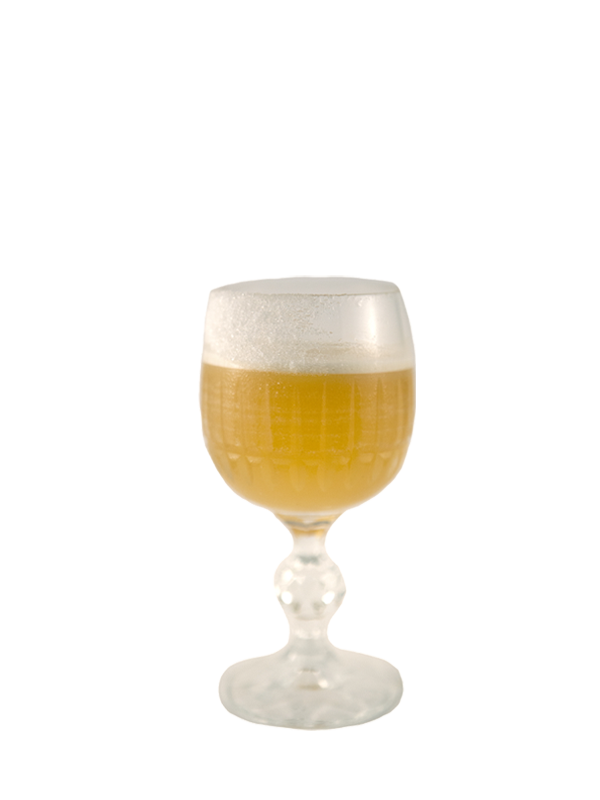 Ingredientes
1.75 partes Bowmore® 12 años
0.75 partes jarabe de té oolong y durazno tostado
1 parte zumo fresco de limón
1 cucharadita ajenjo (flotado)
Método
Combina Bowmore®, durazno tostado, jarabe de té oolong y limón fresco en una coctelera. Agita, cuela fino a una copa coupette y decora con una cucharada de ajenjo flotada.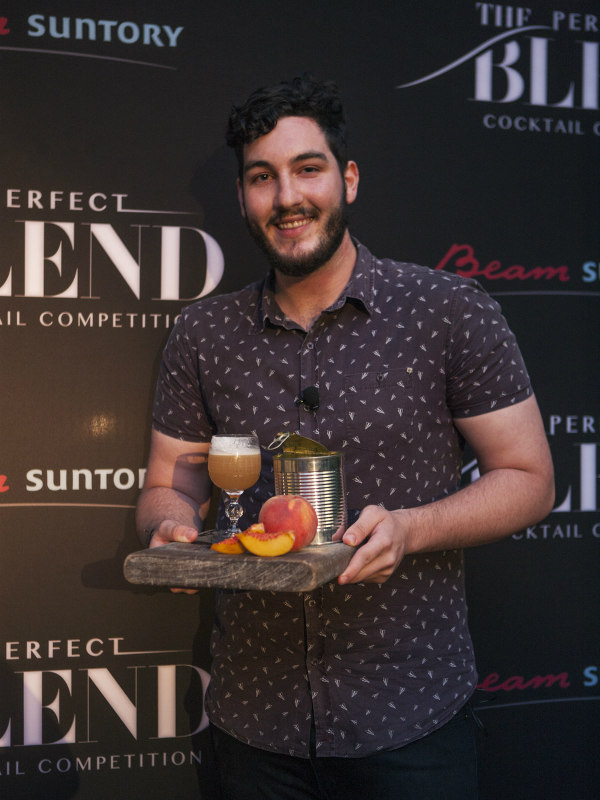 Stephen Jefferies
Presentamos al creador de Peach In The Fist, Stephen Jefferies. Stephen es un finalista de categoría aprendiz de la competencia Perfect Blend Cocktail de WA, Australia en 2017.