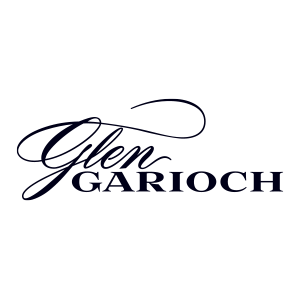 History of Glen Garioch
1797
Glen Garioch Distillery's official founding date and the one imprinted on every bottle.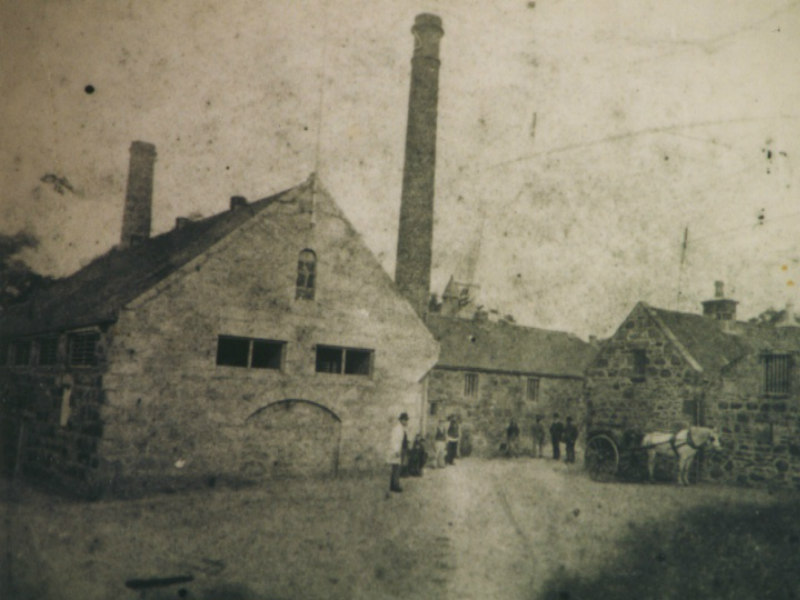 1837
After changing hands several times over the years the Distillery was finally returned to the Manson family in 1837.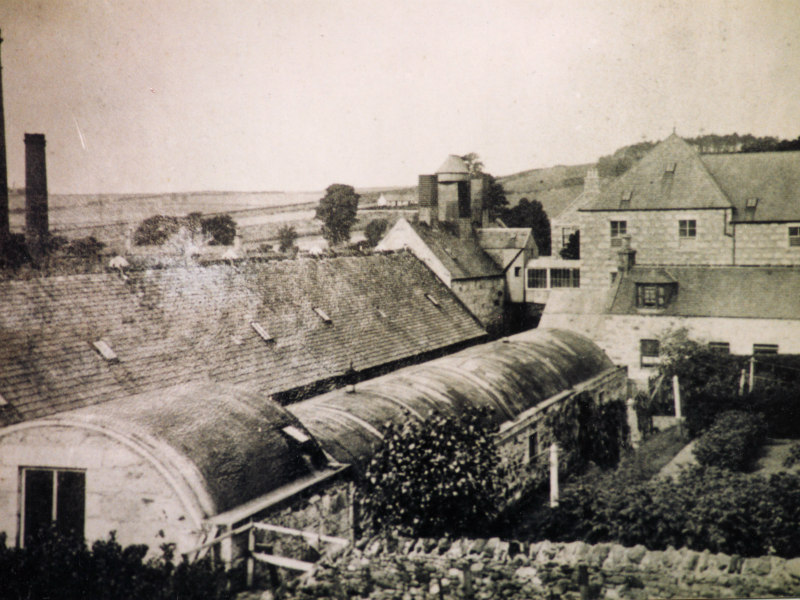 1844
John Manson Jnr's second child, Patrick, is born. Widely recognised as 'The Father of Tropical Medicine', Patrick earned the nickname Mosquito Manson.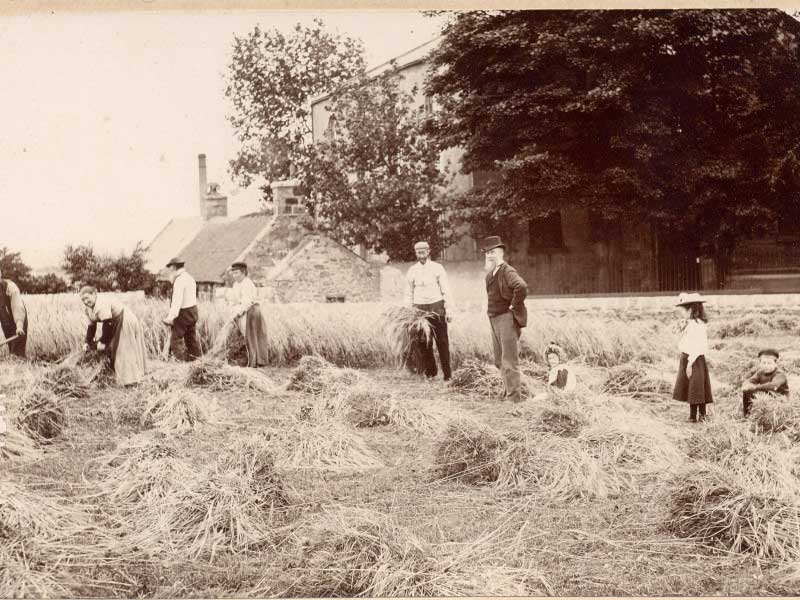 1884
After almost half a century at the helm, the Mansons sold the distillery to JG Thomson & Co of Leith.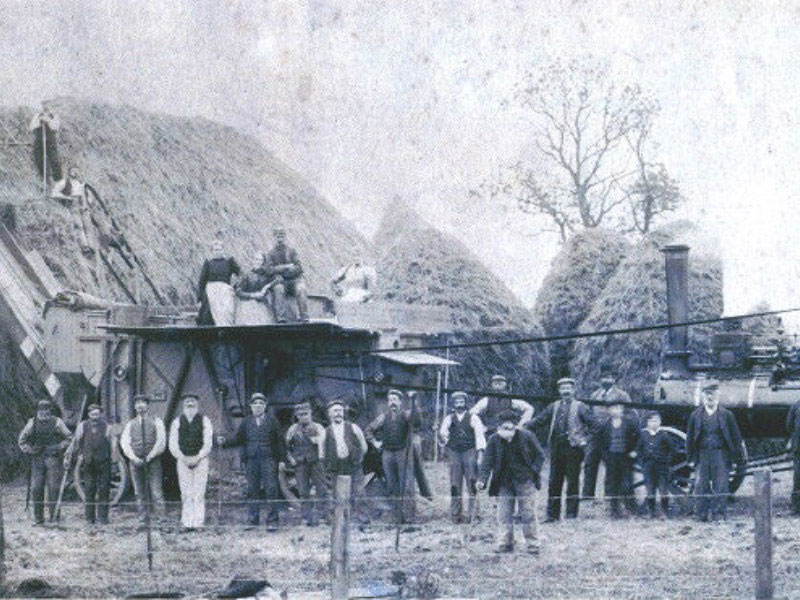 1886
A long-term investor in the distillery, whisky baron William Sanderson purchases a 50% interest in Glen Garioch.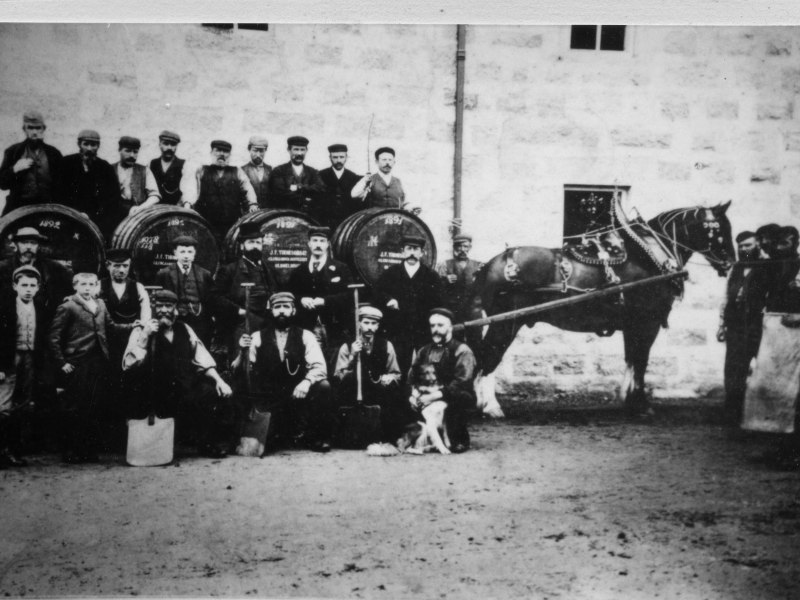 1908
William Sanderson is succeeded on his death by his son, William Mark Sanderson.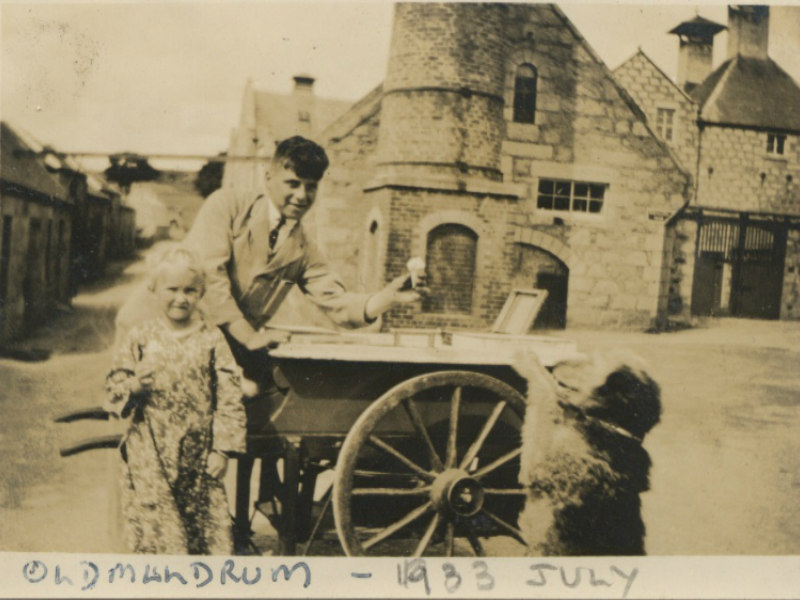 1921
After 35 years of half ownership, William Mark Sanderson and his fellow investors take 100% ownership of the distillery.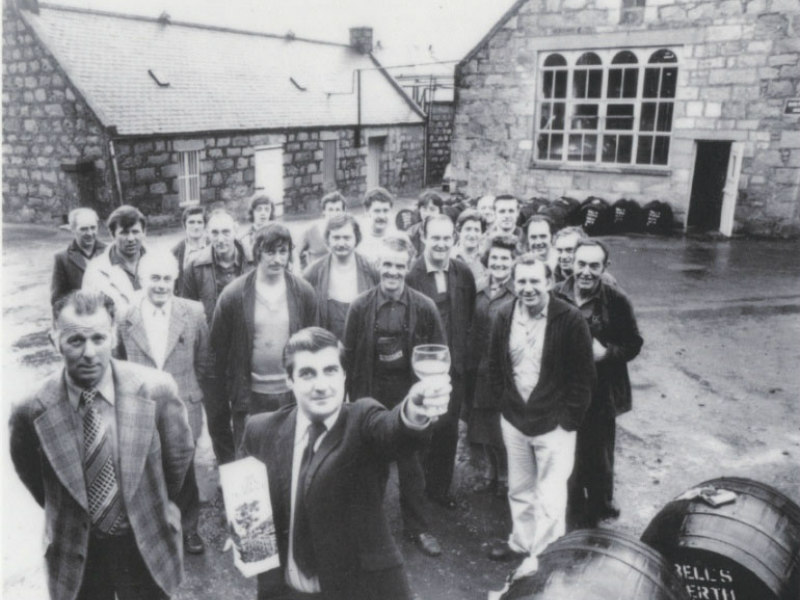 1937
Scottish Malt Distillers, part of DCL (the Distillers Company Ltd), purchases Glen Garioch. Two years later, production was suspended during the Second World War.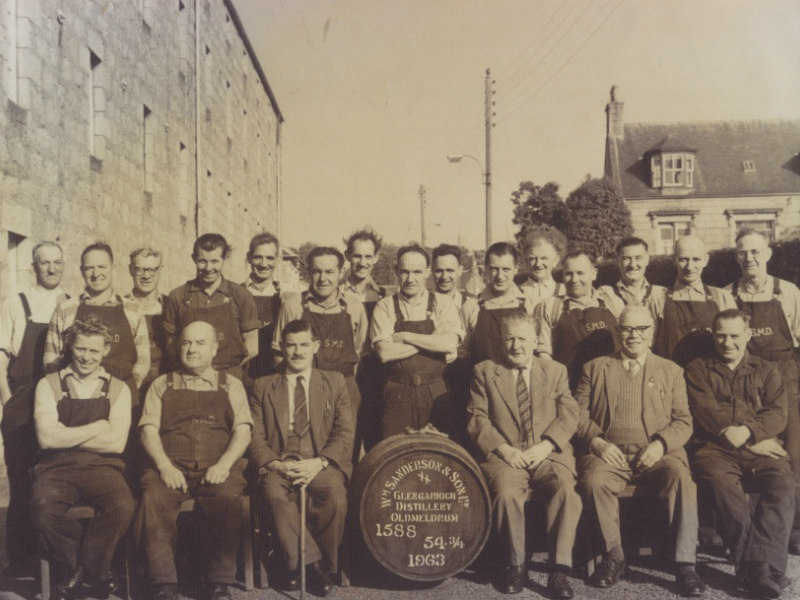 1970
Stanley P Morrison purchases the distillery for £150,000.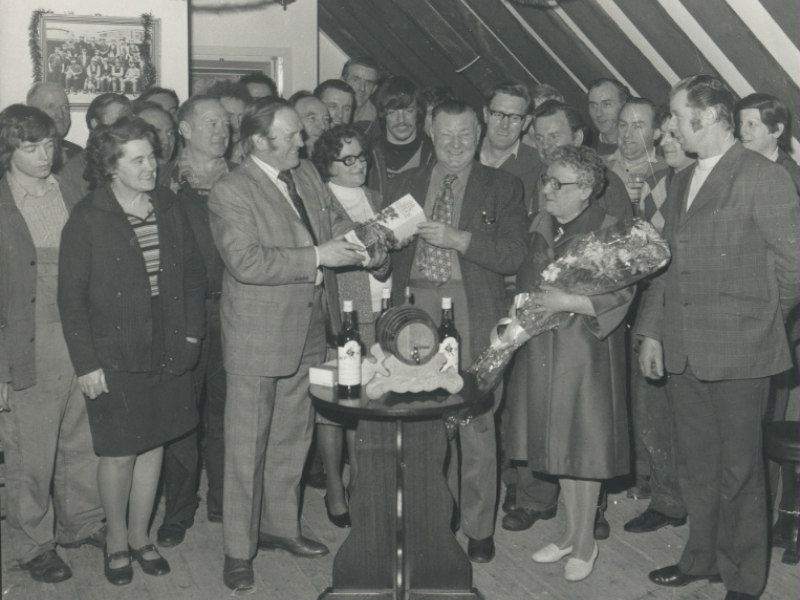 1972
Joe Hughes, distillery manager under Stanley Morrison, discovers a new water source – the Silent Spring of Coutens Farm.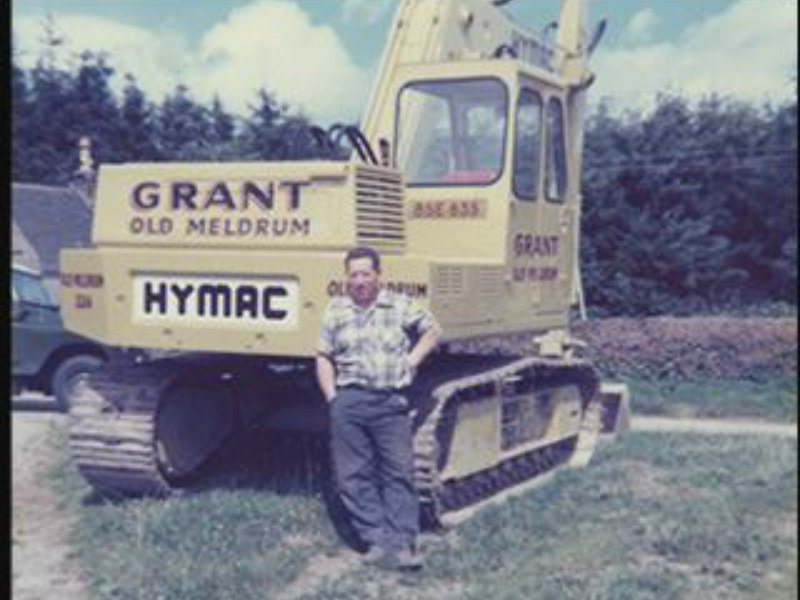 1977
Planning permission is granted for the innovative Glen Garioch Greenhouse Project.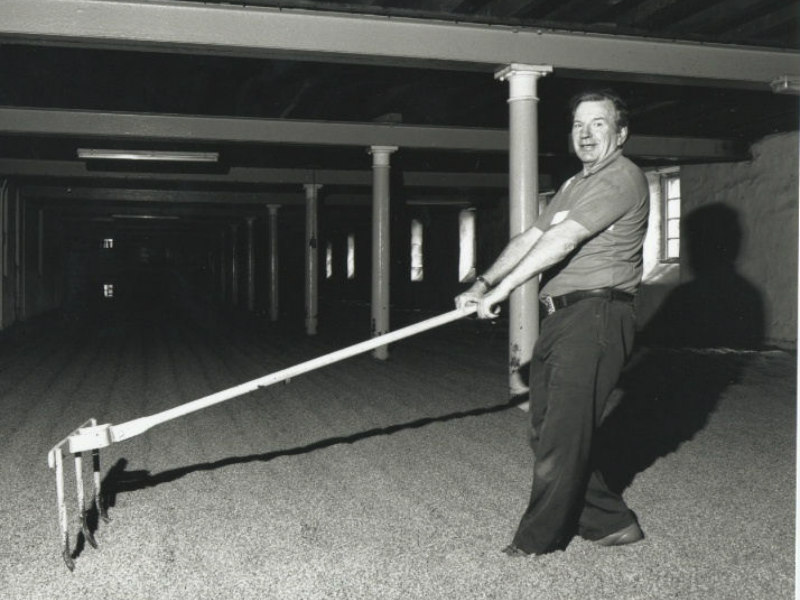 1995
Glen Garioch temporarily closes but not before producing its Vintage 1995, the last Glen Garioch to be made with smoked barley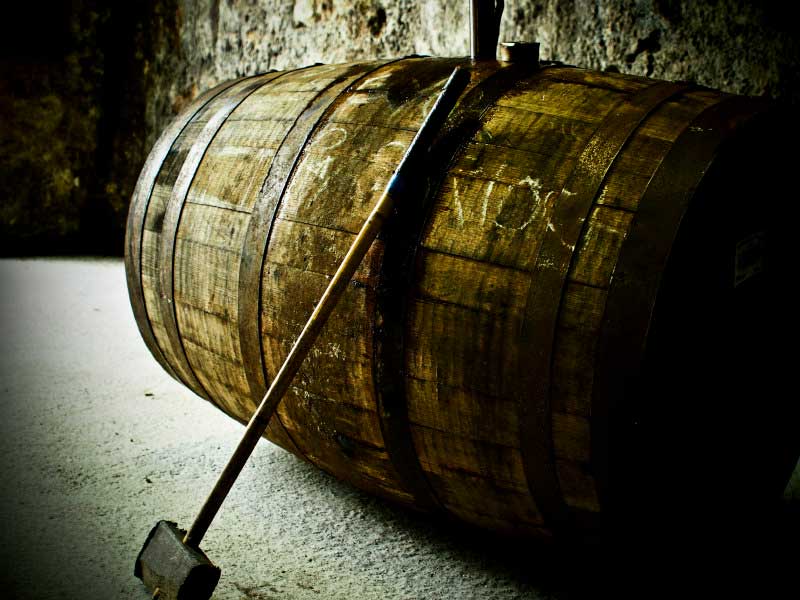 1997
Glen Garioch re-opens. Now unpeated, the whisky enjoys a new lease of life.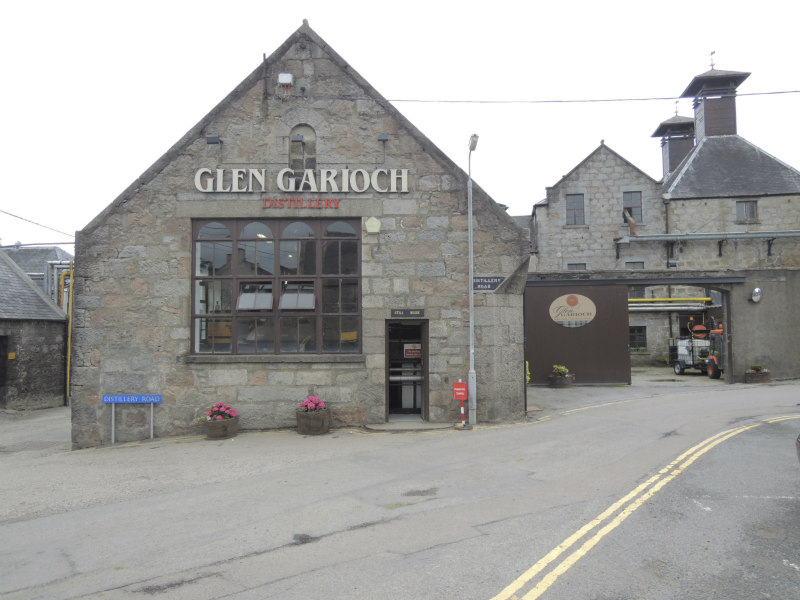 2009
Glen Garioch is given a new look that befits a small 200-year-old Highland distillery, passionate about crafting its exceptional Single Malts.