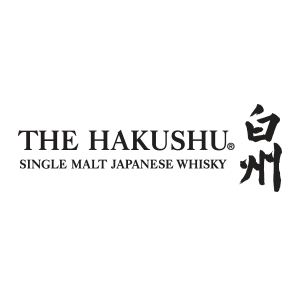 THE ORIGIN OF HAKUSHU
Born in 1994, Suntory Single Malt Whisky Hakushu marks 70 years of Japanese single malts.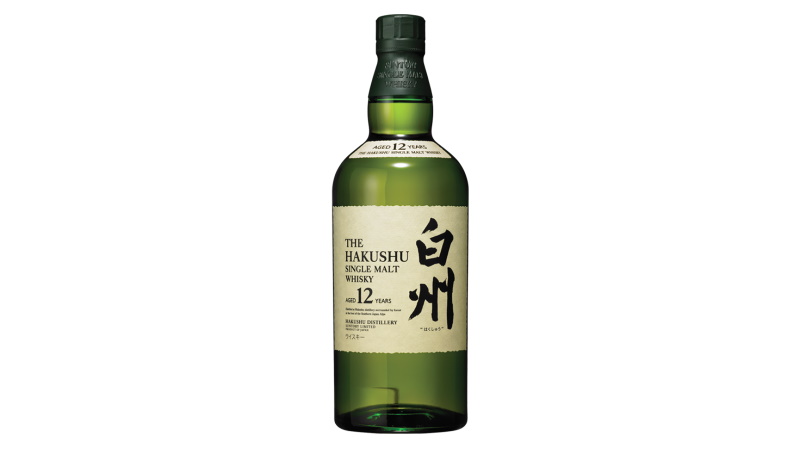 Hakushu History
Suntory Single Malt Whisky Hakushu was released in 1994, in celebration of 70 years of whisky making at the House of Suntory Whisky. Hakushu captures the distinctive profile of Hakushu distillery, which is represented by its light, fruity and slightly sweet smokey taste.

Through the careful blending of a variety of casks at Hakushu distillery, this uniquely awakening and verdant single malt is born.
WHISKY MAKING AT HAKUSHU
The water and environment at the Hakushu distillery is vastly different to that of the Yamazaki® distillery; as is the creation process. At fermentation, artisannal craftsmen use solely wooden washbacks to encourage maturation by retaining heat in the cool air at the distillery.

Learn More