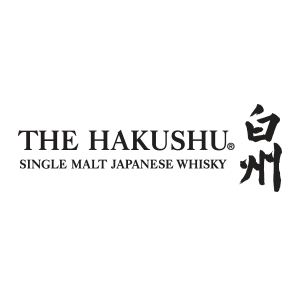 WHISKY MAKING AT HAKUSHU
The water and environment at the Hakushu distillery is vastly different to that of the Yamazaki® distillery; as is the creation process. At fermentation, artisannal craftsmen use solely wooden washbacks to encourage maturation by retaining heat in the cool air at the distillery.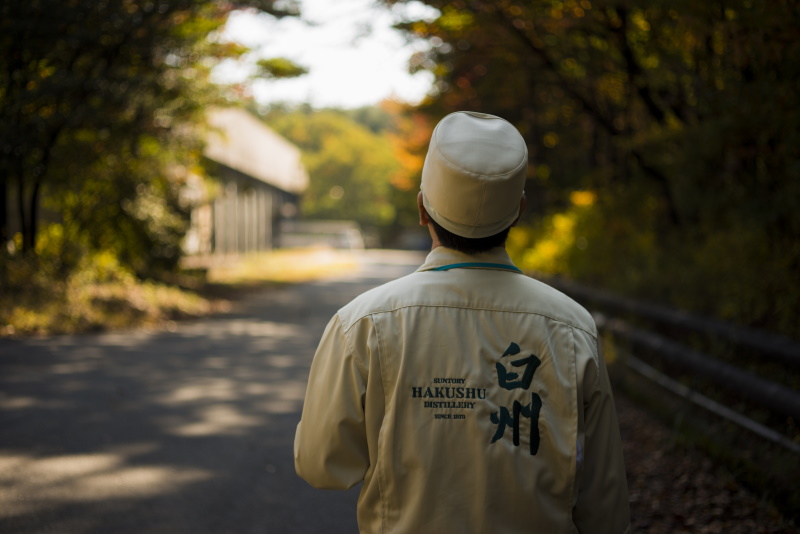 Hakushu Production
A variety of pot stills and casks are carefully chosen to suit the high elevation and climate of Hakushu, ultimately producing an array of single malt whiskies with a variety of characters that reflect its surroundings.

The main components of the Hakushu Single Malt:
- Aged American White Oak
- Heavily peated whisky
- Lightly peated whisky
HAKUSHU. WHERE INSPIRATION CONTINUES.
Keizo Saji, the second Master Blender, inherited his father's quest to push the boundaries of what a Japanese whisky could be. He had searched all over Japan for high quality water that will become the most delicately aromatic to produce whisky that people would love.

Learn More