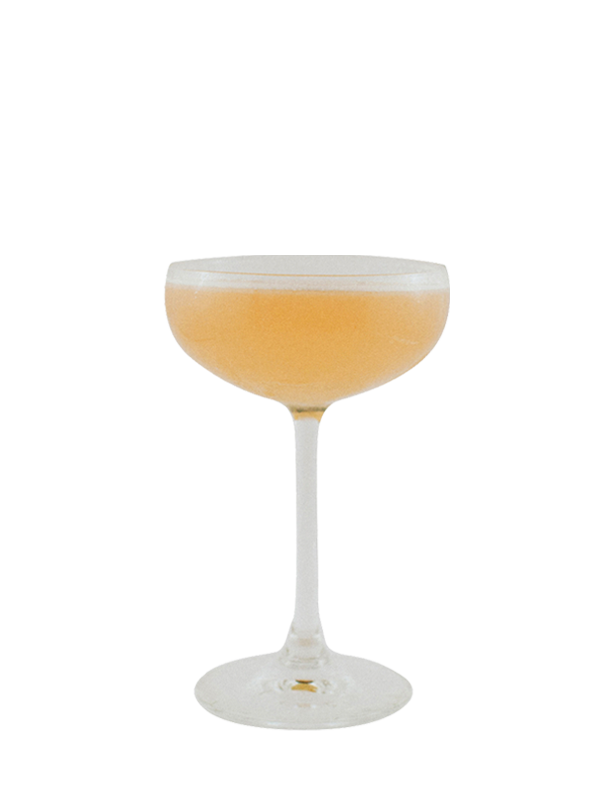 Carthusian Clermont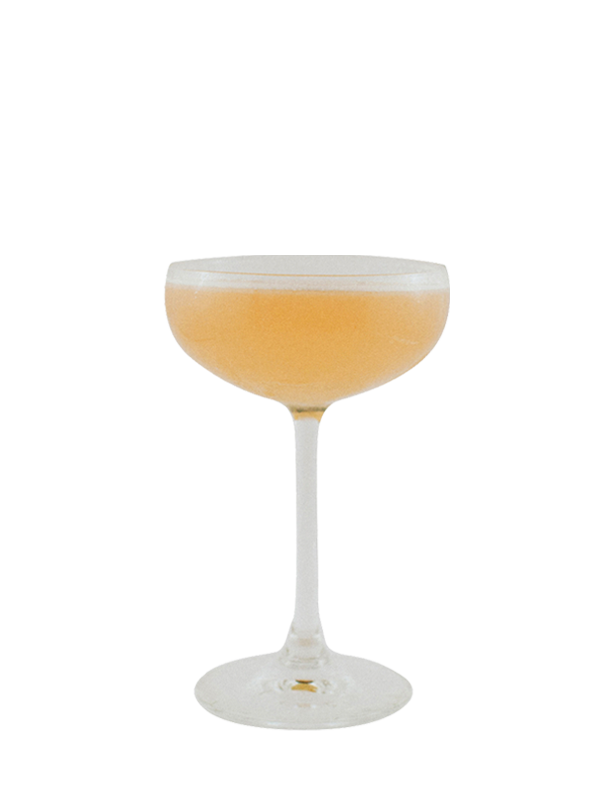 Cocktail created by Scott Van Manen, for the SA regional finals of The Perfect Blend cocktail competition, Oceania 2016.
Ingredients
50ml Jim Beam® Rye
7.5ml Green Chartreuse
20ml lemon juice
10ml Orgeat
1 dash Peychaud's bitters
Garnish
Lemon peel, expressed and discarded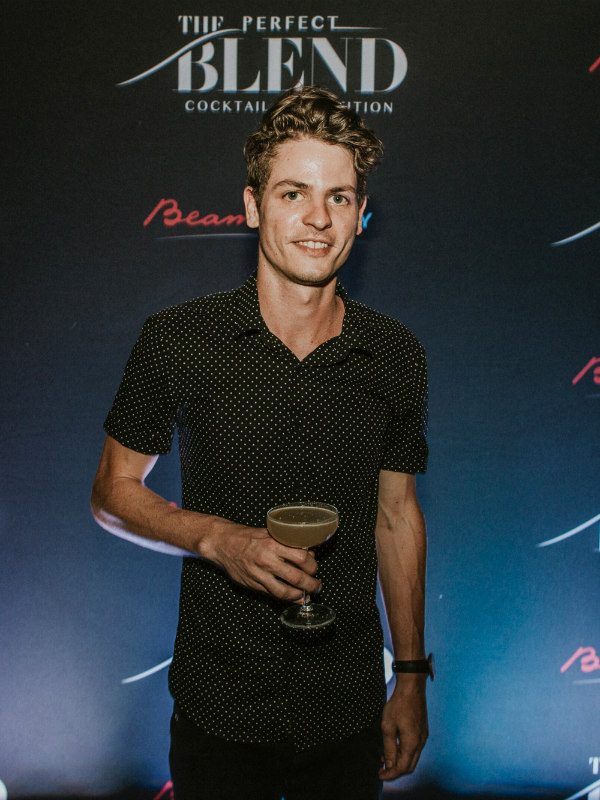 Scott Van Manen
Introducing the creator of Carthusian Clermont, Scott Van Manen. Scott is an apprentice category finalist in The Perfect Blend Cocktail competition 2016 from SA, Australia.