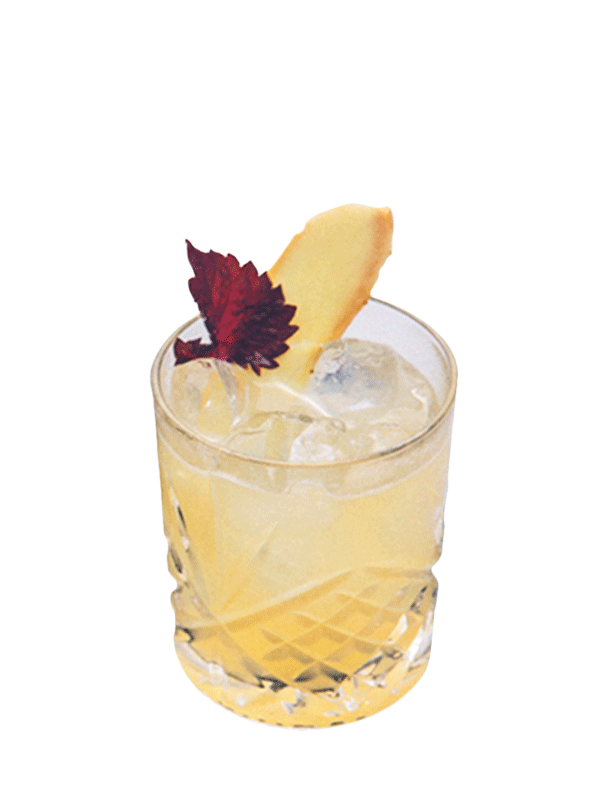 The Conductor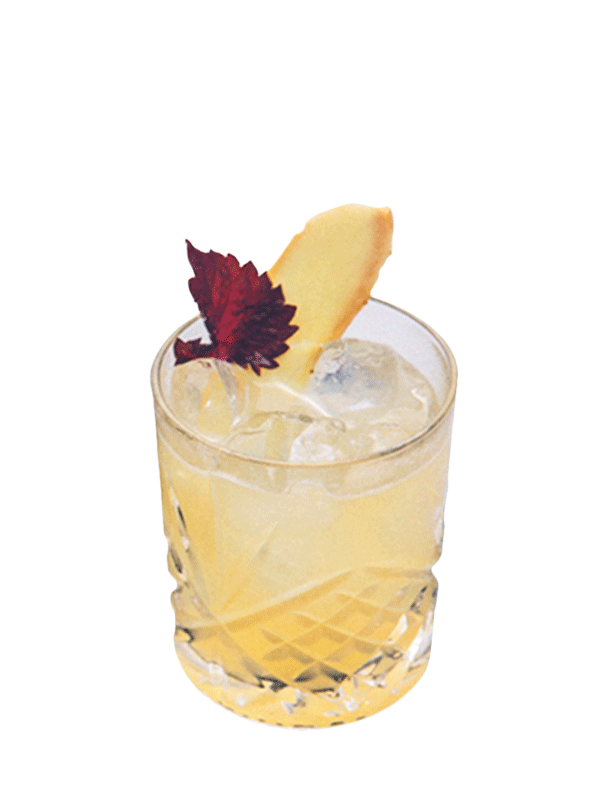 Cocktail created by Rinna Kato, for the QLD regional finals of The Perfect Blend cocktail competition, Oceania 2016.
Ingredients
25ml home made Japanese style falernum
25ml lime juice
7.5ml charred bamboo infused Hakushu® Distillers Reserve in a swing jigger
Garnish
Fresh shisho leaf and ginger slice
Method
Shake and double strain over cubed ice.
Glassware
Double old fashioned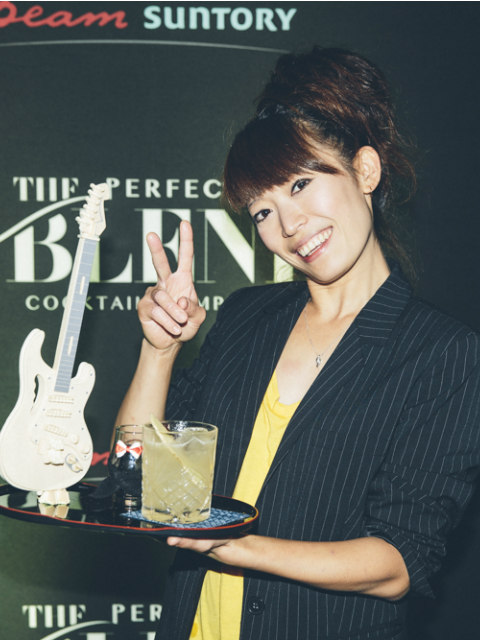 Rinna Kato
Introducing the creator of The Conductor, Rinna Kato. Rinna is a professional category finalist in The Perfect Blend Cocktail competition 2016 from QLD, Australia.