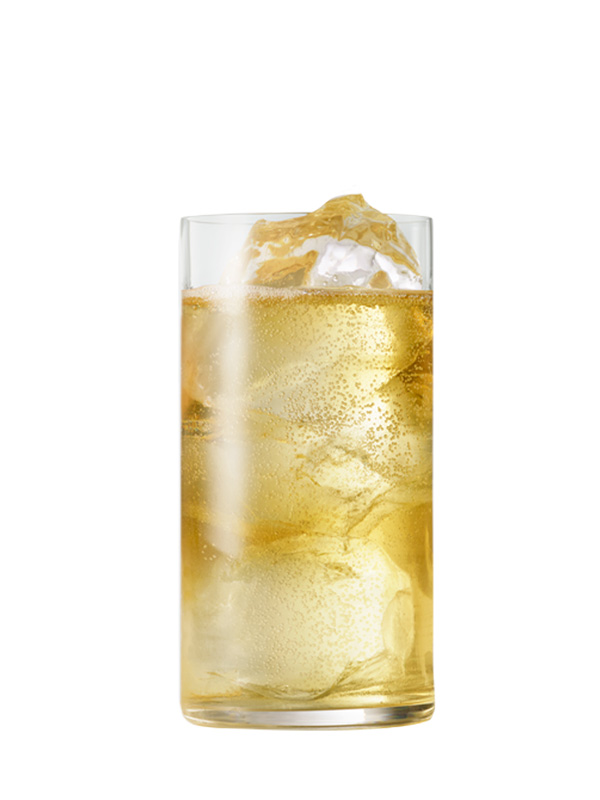 Toki® Highball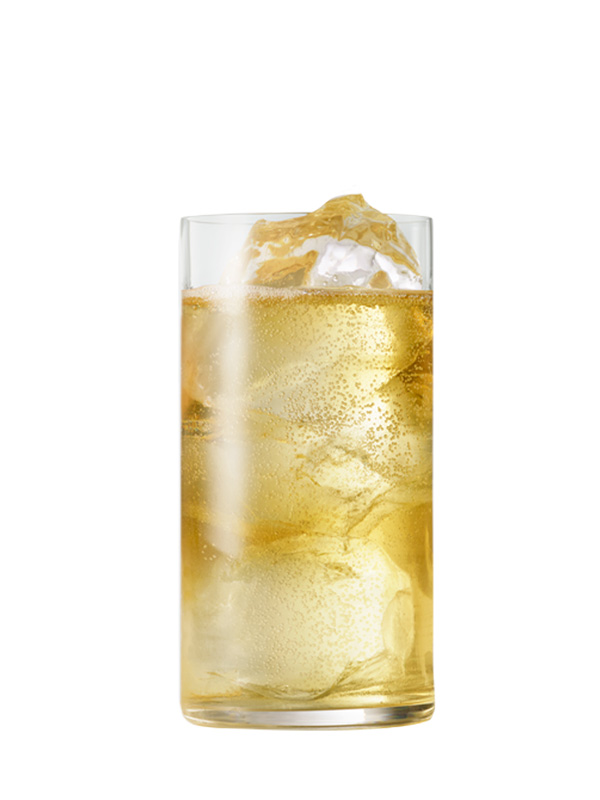 Suntory Whisky Toki® embodies the proud heritage and innovative spirit of a groundbreaking and timeless Japanese blend, this is also reflected in its bottle design.
Blended with whiskies from Suntory's Hakushu®, Yamazaki®, and Chita distilleries, Suntory Whisky Toki® features the quintessential characteristics of a Suntory Whisky blend: exquisite balance, harmony and oneness.
Method
Fill the glass to the brim with ice. Add 30ml measure of Toki® Whisky. Stir to cool the whisky and glass. Top with chilled soda water and enjoy.