Community Resources
Welcome to HQ! This is the hub, the search engine, of this whole enterprise but made even more spectacular because it's curated by folx like us.
The people we trust to give us the best advice, our friends, our colleagues, and even some of our heroes of the bar world, have joined forces to create an ever-expanding database of resources and information.
Whether it's sourcing ingredients in a place we've never visited before, or researching the history of a little-known cocktail, HQ can point you in the right direction.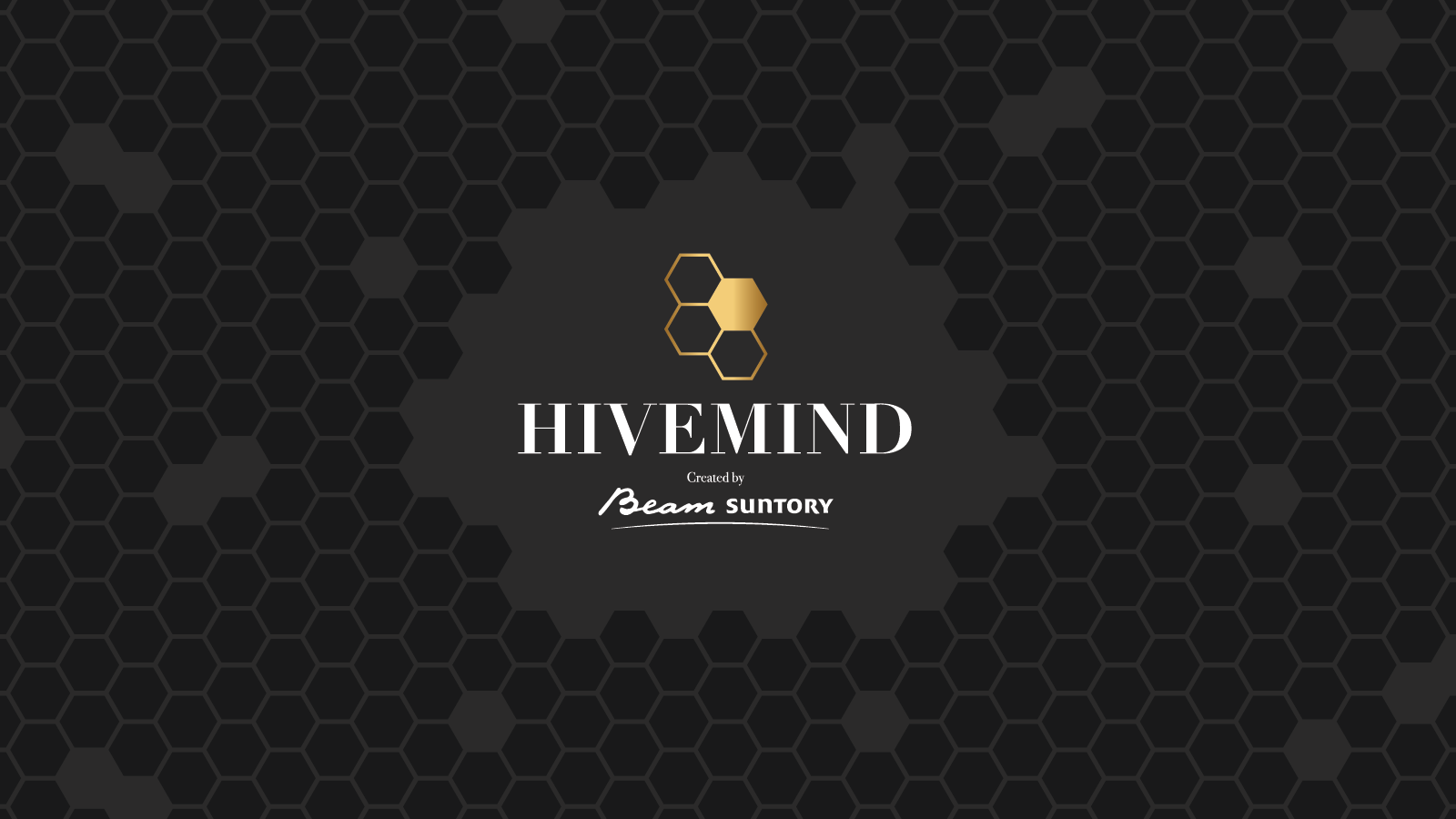 The Industry is Buzzing
We have so many questions. Hivemind brings us together with industry authorities to share their expertise on any number of topics and settle some of those burning queries.