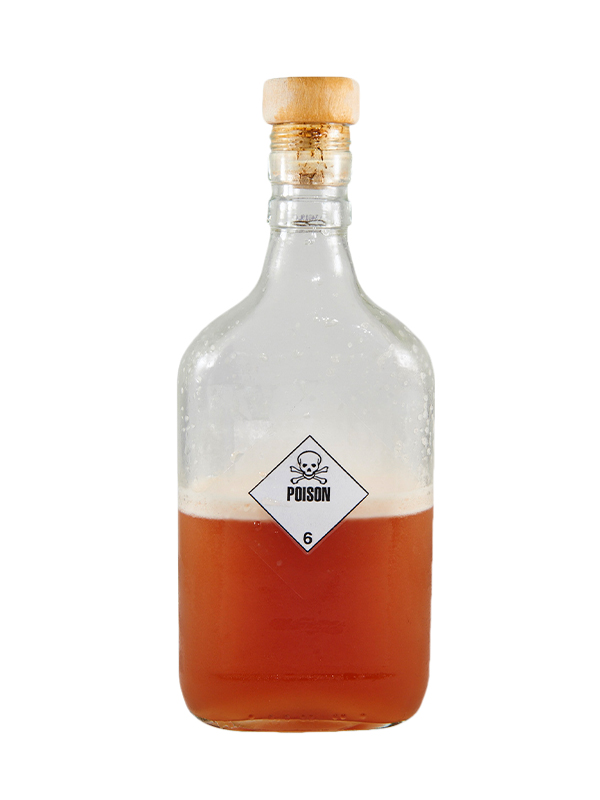 The Astor Roe Rye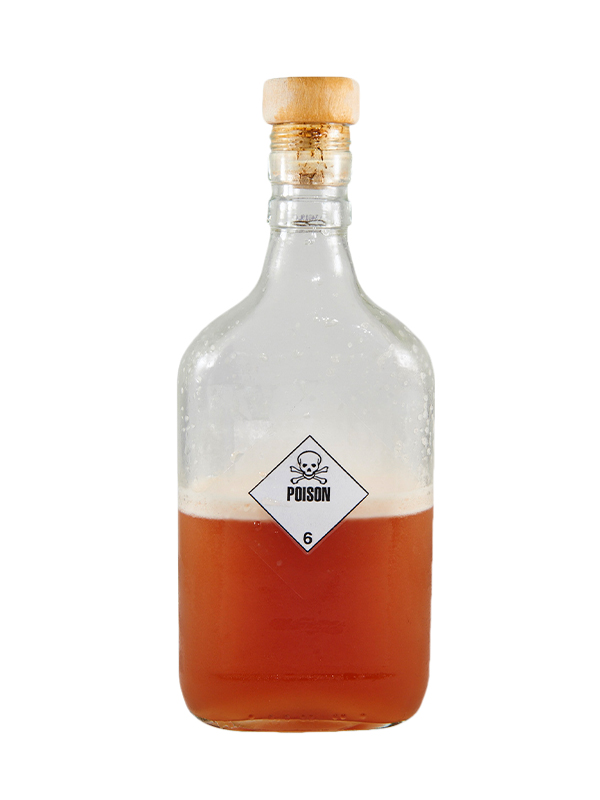 Cocktail created by Daniel Blake, for the VIC regional finals of The Perfect Blend cocktail competition, Oceania 2016.
Ingredients
60ml Knob Creek® Rye
15ml Lillet Rouge
20ml pistachio syrup, lightly salted
20ml lemon juice
2 dashes Fee Brothers orange bitters
10ml Amaro Montenegro
Garnish
A side of toasted rye bread triangles with pistachio butter. Orange twist on the glass.
Method
Combine all ingredients, shake and double strain.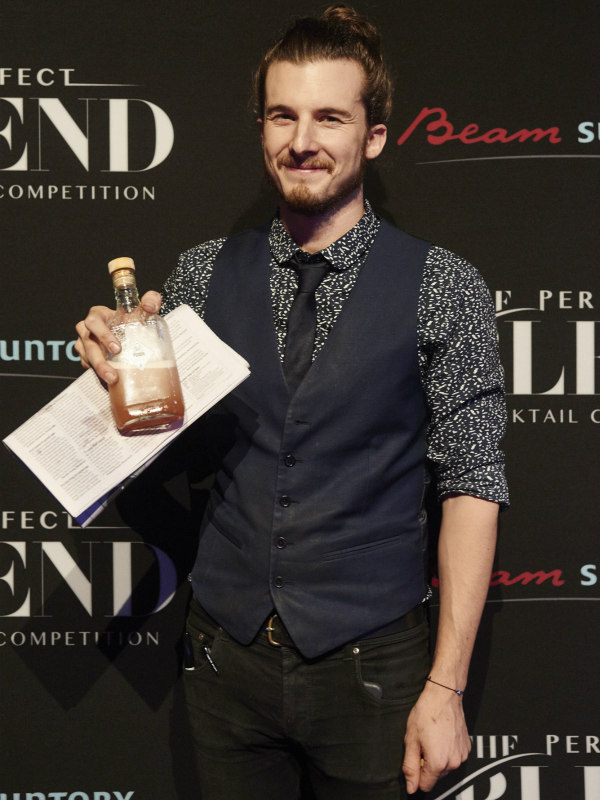 Daniel Blake
Introducing the creator of The Astor Roe Rye, Daniel Blake. Daniel is a professional category finalist in The Perfect Blend Cocktail competition 2016 from VIC, Australia.