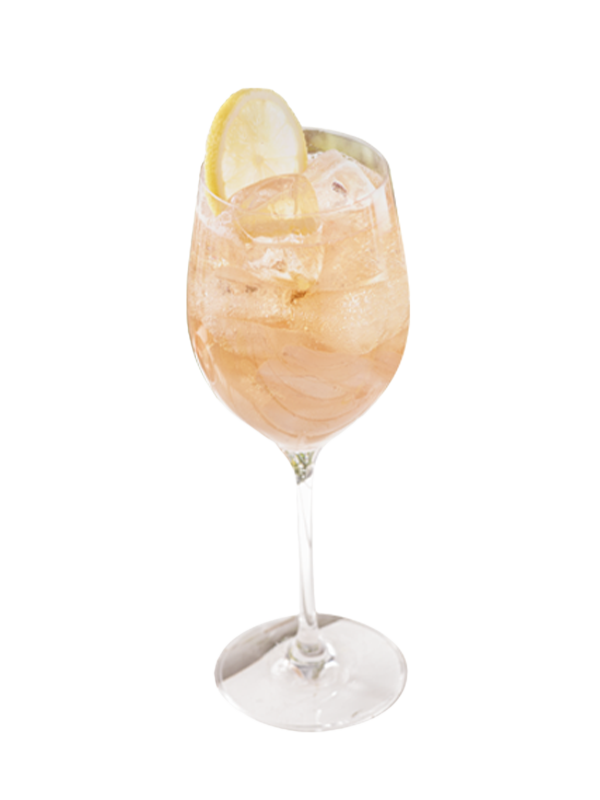 Sipsmith® London Cup & Lemonade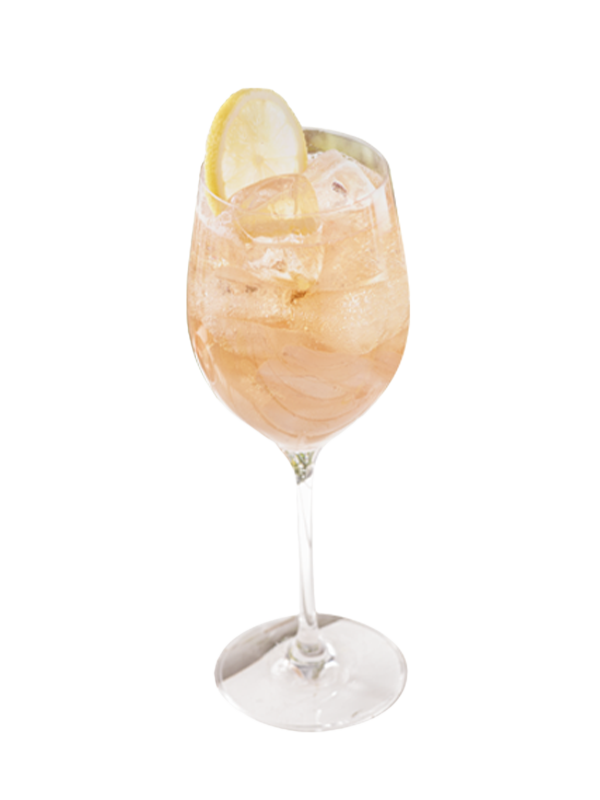 If you're new to Sipsmith® London Cup, this is the perfect place to start. Our carefully crafted recipe means you don't need to add a bowlful of fruit to create the perfect summer sip.
Garnish
Your favourite summer fruits
Method
Add 50ml of London Cup to a large ice-filled wine glass Top with lemonade. Garnish with your favourite summer fruits.