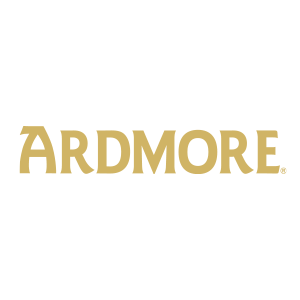 The Ardmore®
Ardmore was the brainchild of Adam Teacher, who was smart enough to recognise that a guaranteed supply of fully peated single malt would ensure production at his family's blended whisky company - Teacher's. Today, Ardmore is a globally recognised Single Malt success story.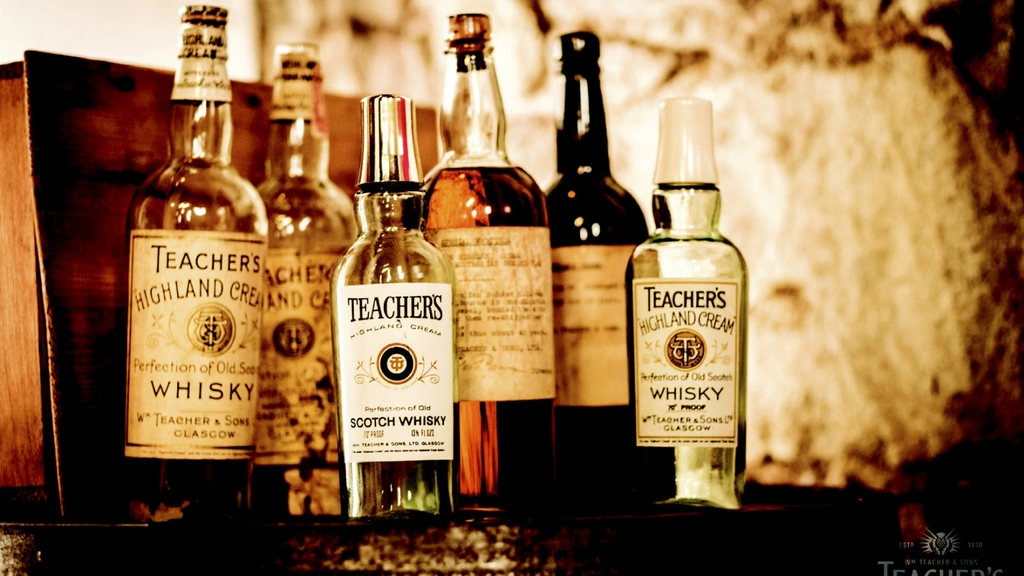 History
The story of Ardmore is part of the larger story of legendary Scotch whisky man William Teacher.
Learn More
Production
Ardmore is one of the only Highland malt whiskies to be fully peated. This means all the malted barley used has been slowly and gently dried for a portion of the time by heat and smoke from a peat fire since the distillery was built in 1898.
Learn More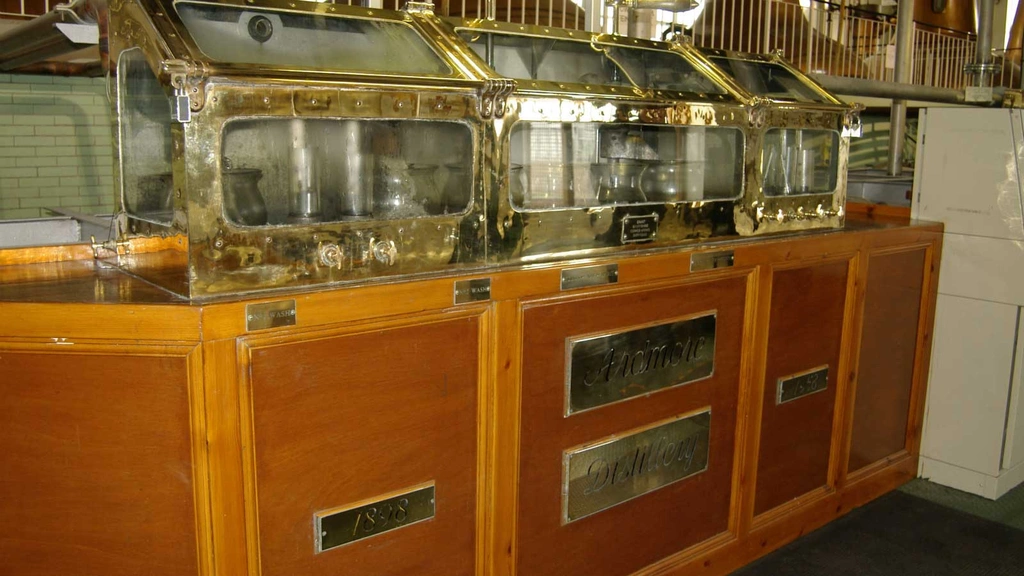 Find out more at The Ardmore Whisky Website