1700's
Western European immigrants with distilling knowledge settled in USA.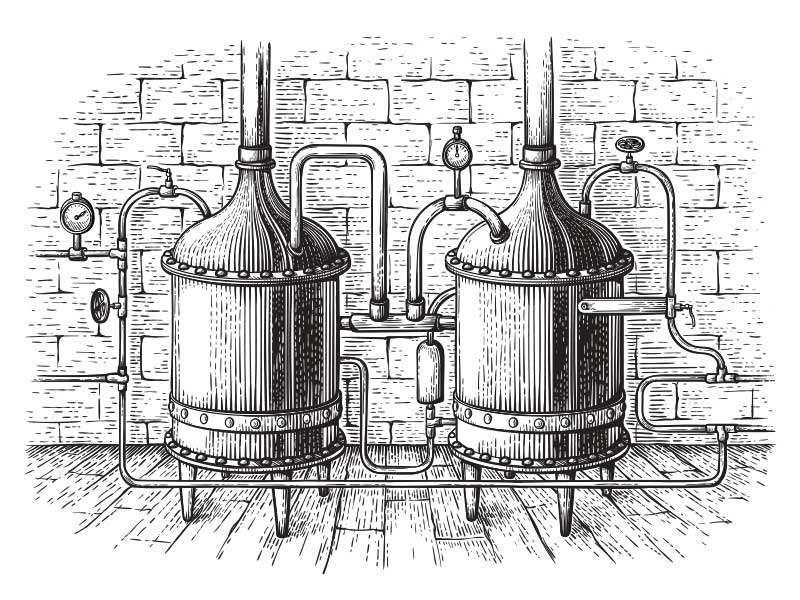 1791
Whisky Tax Introduction led to a revolt and Whisky Rebellion. A lot of distillers moved to parts of the U.S with generous tax benefits like Kentucky and Tennessee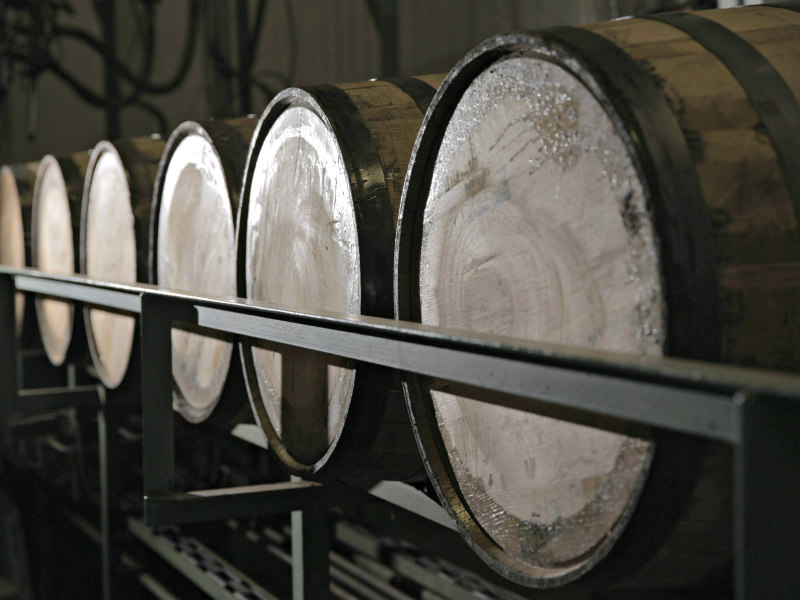 1795
The Beam Tradition Begins that is now in its 7th generation. Jacob Beam sold his first barrel of "Old Jake Sour" in 1795.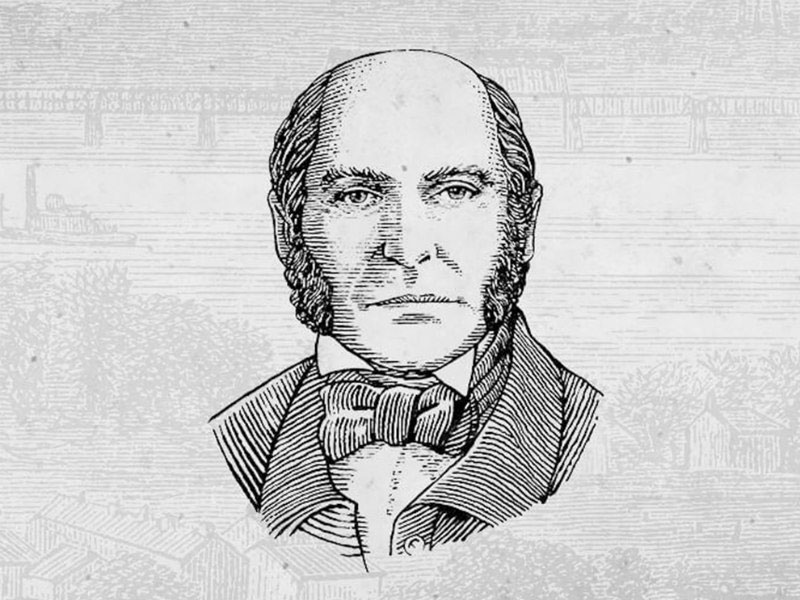 1799
George Washington, a sizeable distiller himself, died and left behind the largest distillery in America as his legacy.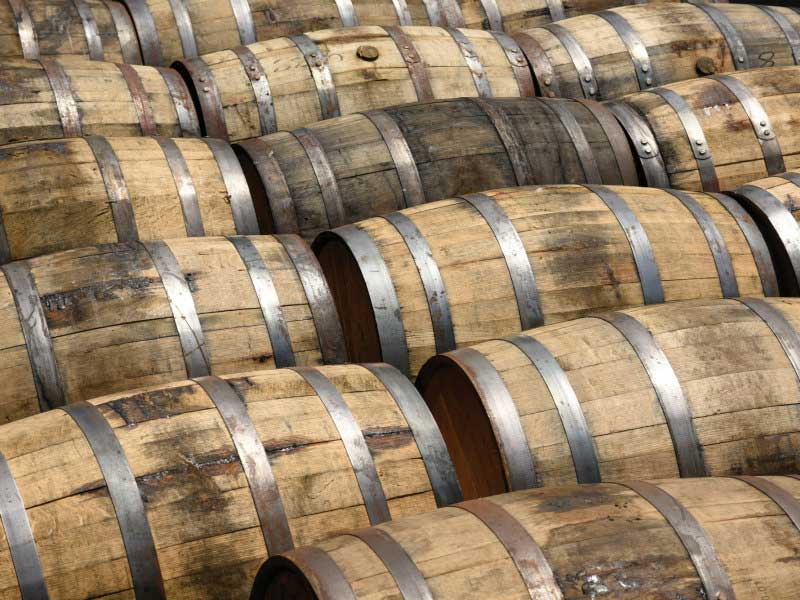 1802
Then president Thomas Jefferson lifted the tax and distilleries flourished across the country.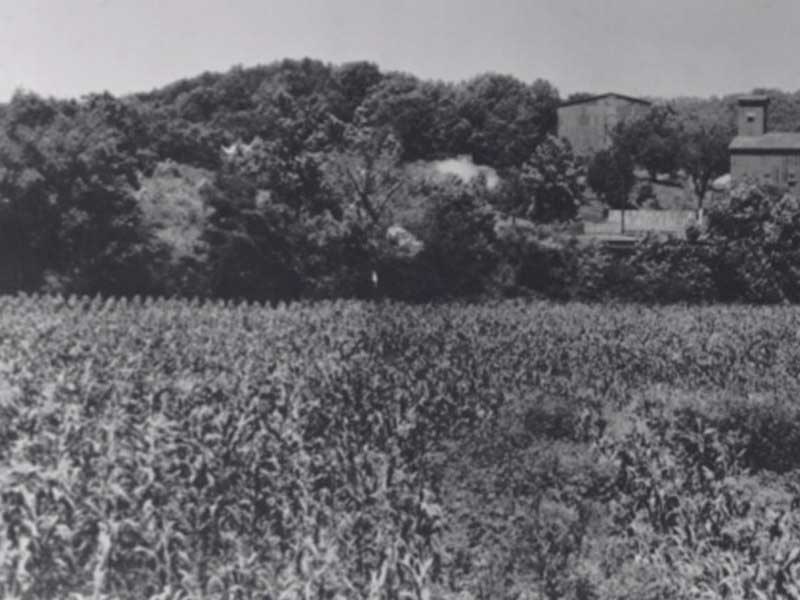 1840
Bourbon finally becomes Bourbon. Before this Bourbon was known as "Bourbon County Whiskey" or "Old Bourbon County Whiskey."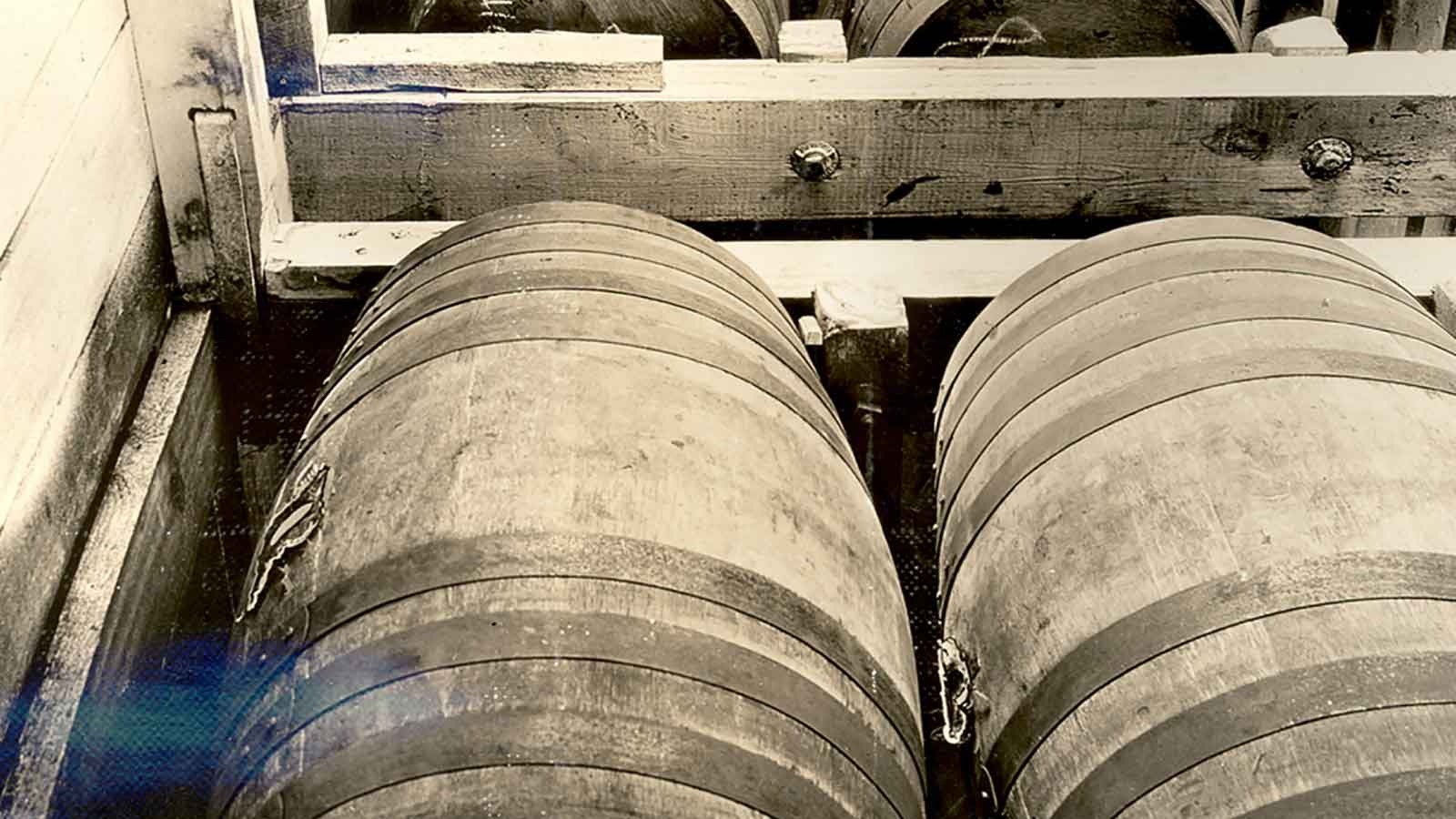 1870
It became more common for whiskey to be sold in glass bottles. Whiskey distillers began shipping bourbon to the Gulf ports using the Ohio River and tributaries, taking bourbon to the global market .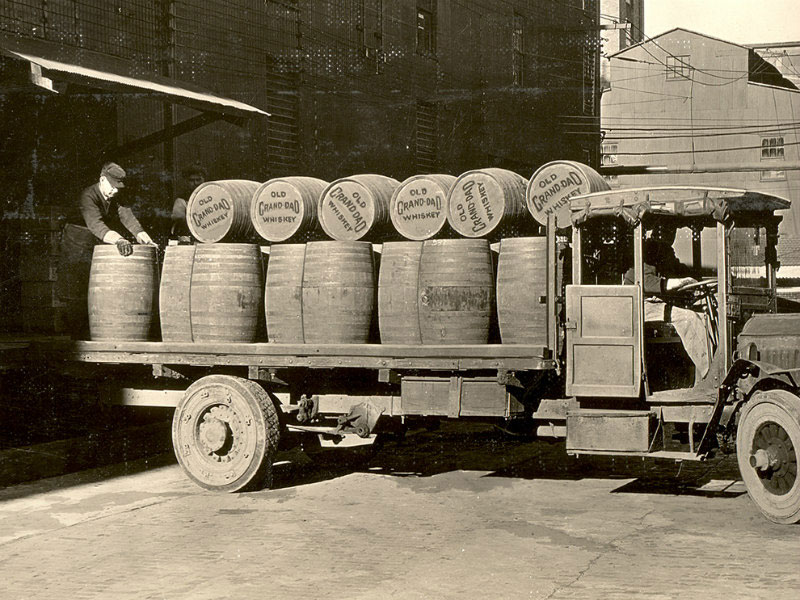 1897
Due to increased national production and lower quality spirits, distillers lobbied for whiskies to be Bottled in Bond. The Bottled in Bond Act of 1897 meant whiskies had to be aged in a bonded facility at 100 proof (50% ABV)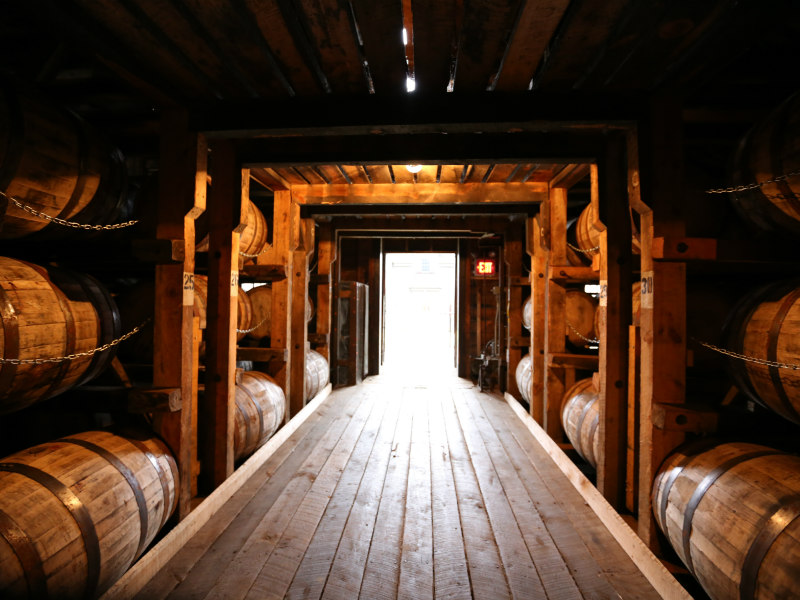 1920
Prohibition began with the production of whiskey largely ceasing. Large distilleries like Beam would close, temporarily. Many small, family-run distilleries closed forever.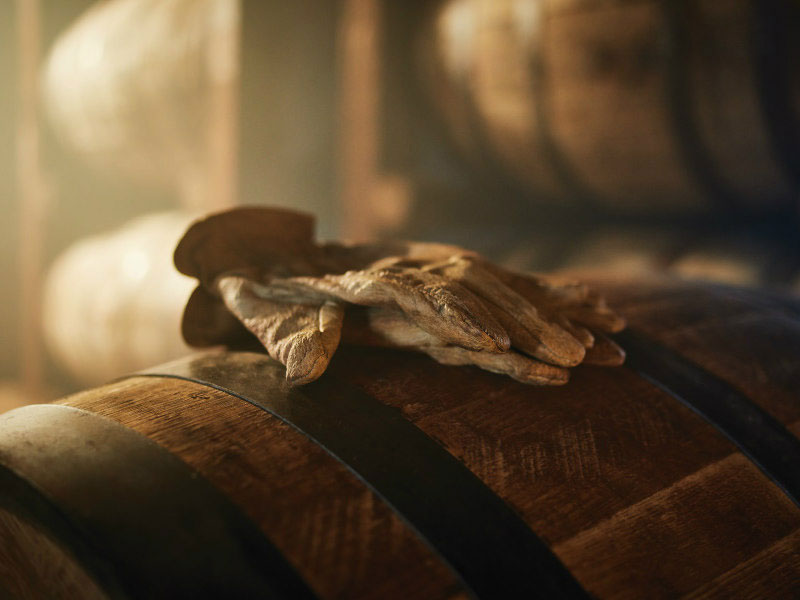 1933
With Prohibition repealed whiskey production began again in earnest. The new Jim Beam Distillery was reopened just 120 days after the repeal of the Volstead act.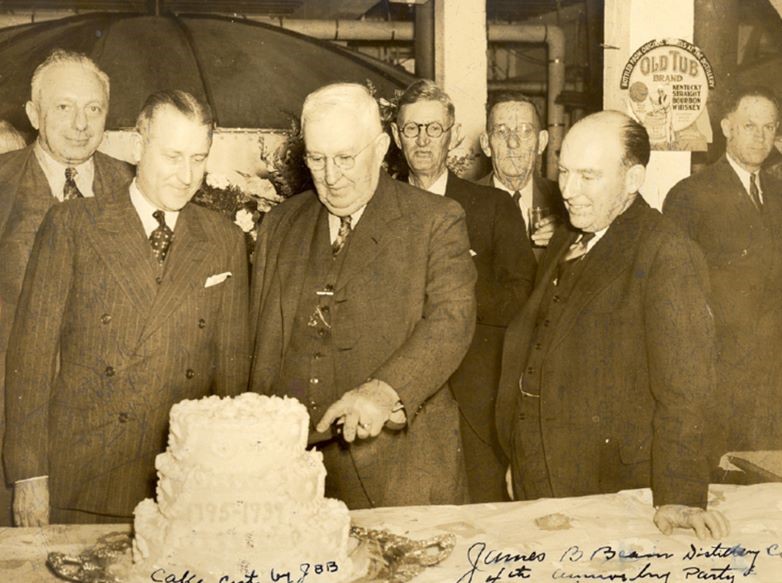 1938
The Mint Julep cocktail, a soothing mix of sugar, garden mint and bourbon became the national drink of the Kentucky Derby. For just 75cls, each consumer could enjoy a refreshing bourbon cocktail served in a souvenir cup of the same name.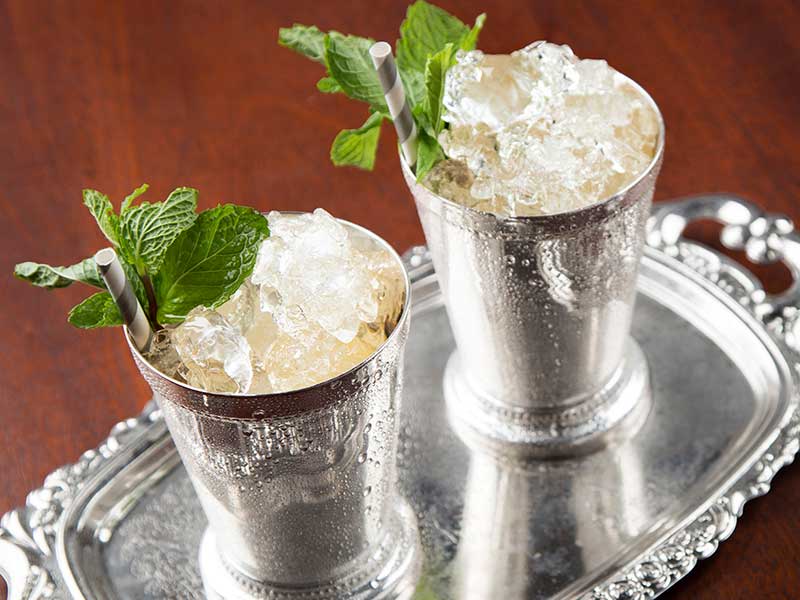 1964
The United States Congress recognised Bourbon Whiskey as a "distinctive product of the United States," making it America's national spirit and passing several laws that served to protect its production integrity.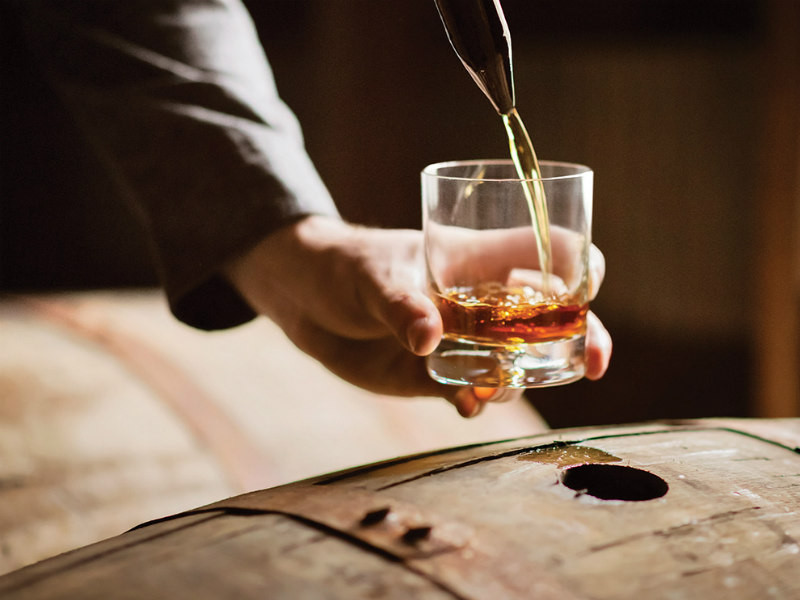 2017
Kentucky's iconic Bourbon distilleries filled a whopping 1.7 million barrels of whiskey in the previous year, the highest since 1972.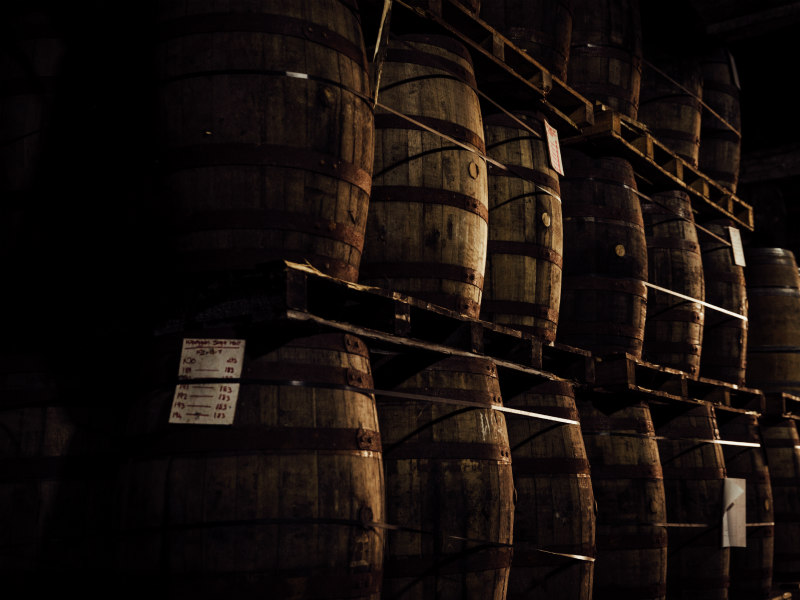 2019
Kentucky's total inventory is 8.1 million barrels of Bourbon and other spirits – the highest inventory in more than 40 years. With a population of 4.3 million people, there are now almost two barrels for every person living in Kentucky.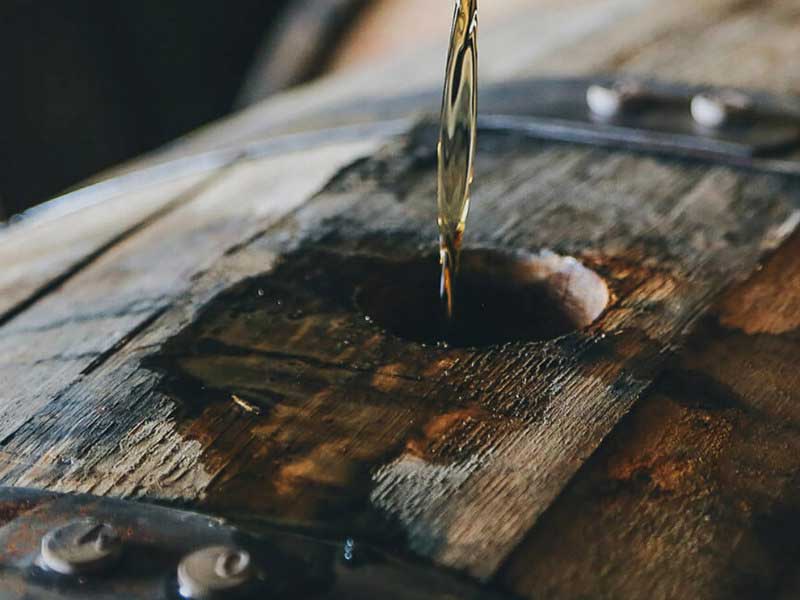 Types of Bourbon
Bourbon is now made in all 50 states across the USA. There's little scope for great experimentation, however the rich breadth of flavours and styles are explained here.
Learn More