Japanese Whisky History
Japanese whisky can largely be attributed to curiosity and endeavours of the two founders of Japanese whisky, Masataka Taketsuru and Shinjiro Torii.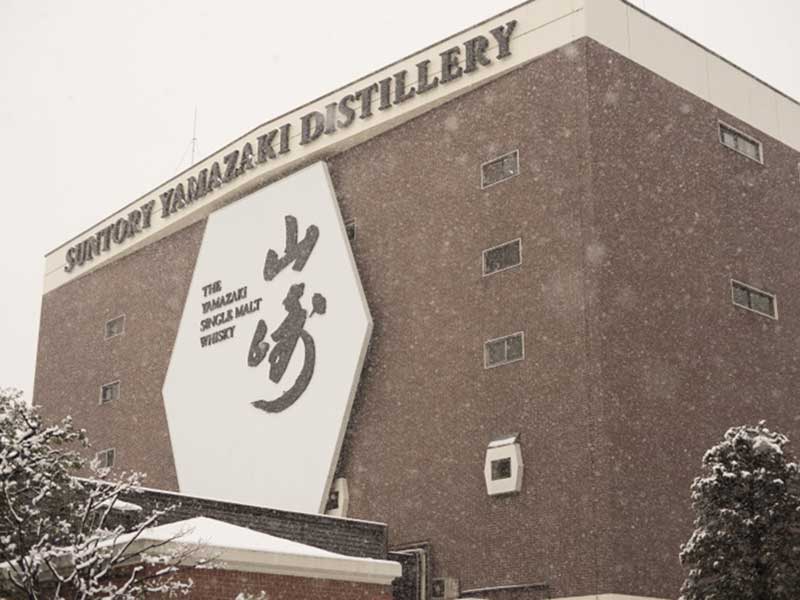 Early Days
With only the reputation of higher quality and choice of whisky abroad, chemist student Taketsura travelled to attend the University of Glasgow in 1918. As well as study, Taketsura worked in local Scotch distilleries to master the art of whisky production and instantly fell in love.

In 1923, after returning to Japan, Taketsura partnered with pharmaceutical wholesaler Shinjiro Torii to start Japan's first malt whisky distillery in Yamazaki®, a suburb of Kyoto.

Yamazaki® was chosen due to its proximity to nature, abundance of soft water and unique climate, all of which would enhance and make Japan's first whisky uniquely Japanese.

Production began in December 1924 and five years later Suntory Whisky Shirofuda (White Label), the first single malt whisky made in Japan, was sold. In 1934 the duo split amicably, leaving the Suntory distillery in the hands of Shinjiro Torii.

In 1937, Shinjiro launched Suntory Whisky, the first authentic and undisputedly most successful Japanese Whisky.

Whisky at War
Through WWII Japanese Whisky sales boomed. Sales reports showed a huge boost in domestic consumption during the war, as companies supplied whisky directly to the army and Japanese forces. WWII is remembered as one of the most profitable times for Japanese whisky makers.

Japan's domestic industry went into serious decline in the mid-80s, with many smaller distilleries struggling to stay open, whilst the larger ones downsized their production. Few would imagine the upturn in fortunes that would later come to be.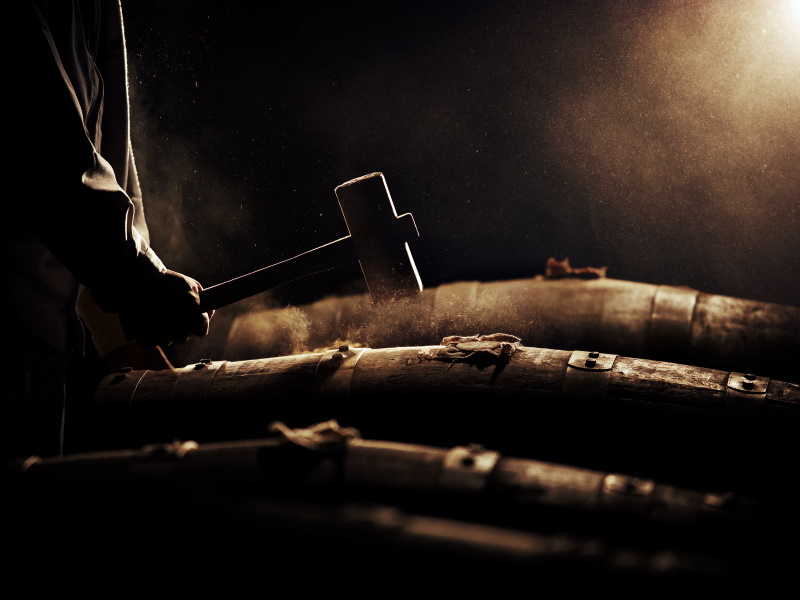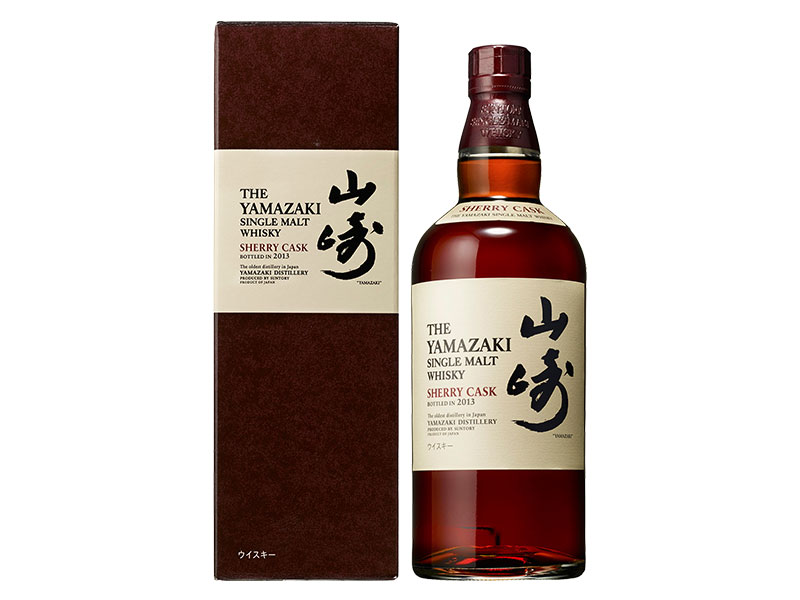 Modern Day
As of 2019 there are over twenty active distilleries in Japan, each producing their own grain and malt whiskies for blending and bottling.

in 2014, whiskey critic Jim Murray named Yamazaki®'s 2013 Single Malt Sherry Cask "the best whisky in the world." signaling not only the graduation of Japanese whisky to the consciousness of drinkers globally, but the mark of true affirmation from western critics.