Scottish Smoulder
Cocktail created by Mason Terrett, for the VIC regional finals of The Perfect Blend cocktail competition, Oceania 2016.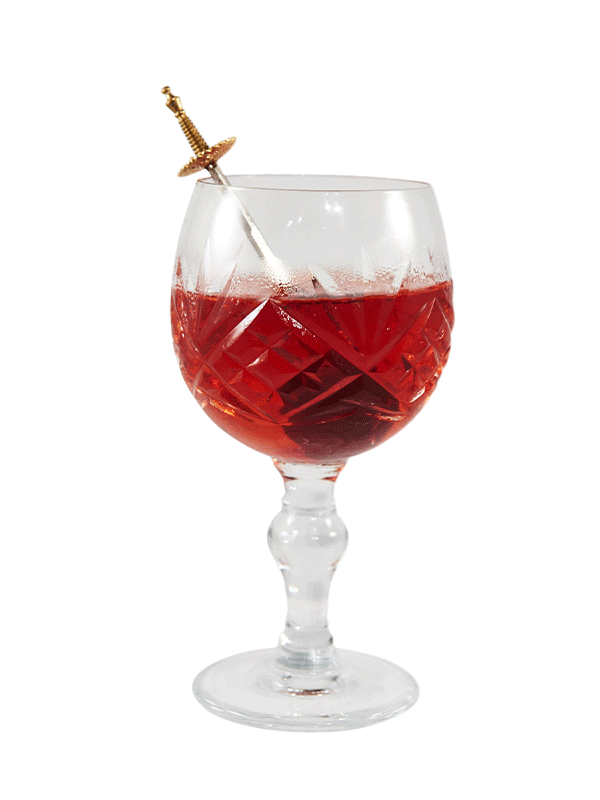 Glassware
Stemless wine glass
Garnish
Long cucumber slice & 1 Fabbri cherry
Ingredients
40ml Ardmore® Legacy
5ml La Fee Absinthe
7.5ml Fabbri cherry syrup
sugar cube
1 dash Ol' Time bitters
2 dashes orange bitters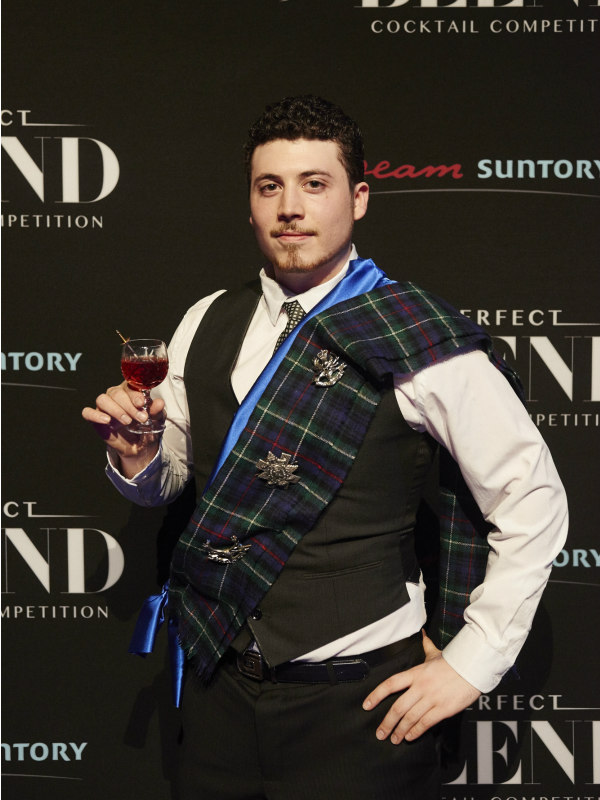 Mason Terrett
Introducing the creator of Scottish Smoulder, Mason Terrett. Mason is an apprentice category finalist in The Perfect Blend Cocktail competition 2016 from VIC, Australia.