Moaning Myrtle
Cocktail created by Keryn Giles, for the WA regional finals of The Perfect Blend cocktail competition, Oceania 2017.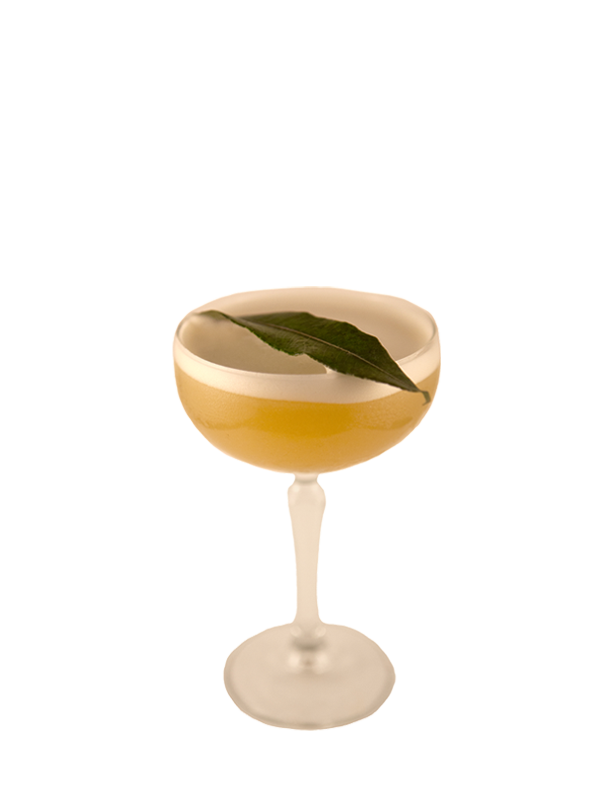 Ingredients
22.5ml lemon myrtle sherbet (sugar syrup)
22.5ml fresh lemon juice
30ml egg whites
1 bsp black pepper tincture (made with Booker's® Bourbon)
Method
Double shake & double strain.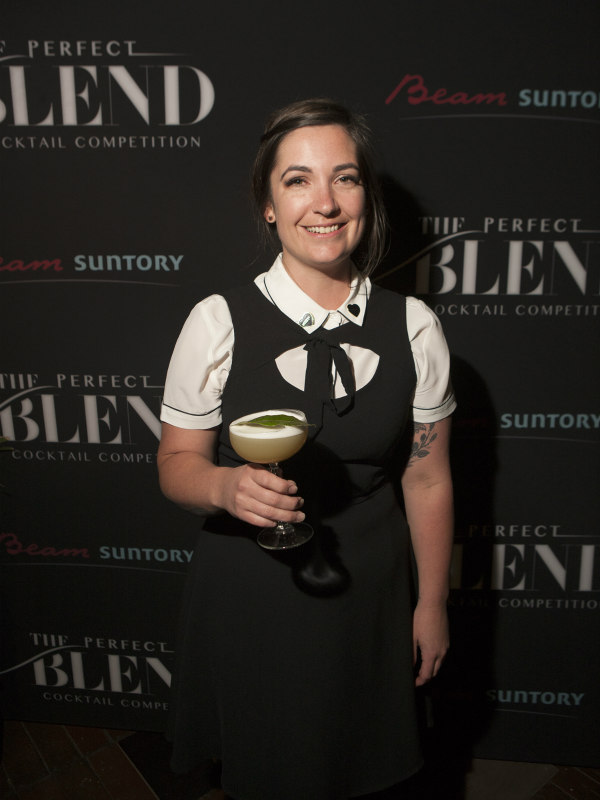 Keryn Giles
Introducing the creator of Moaning Myrtle, Keryn Giles. Keryn is a professional category finalist in The Perfect Blend Cocktail competition 2017 from WA, Australia.