The Maryland Rebel
Cocktail created by Aidan Raper, for the SA regional finals of The Perfect Blend cocktail competition, Oceania 2017.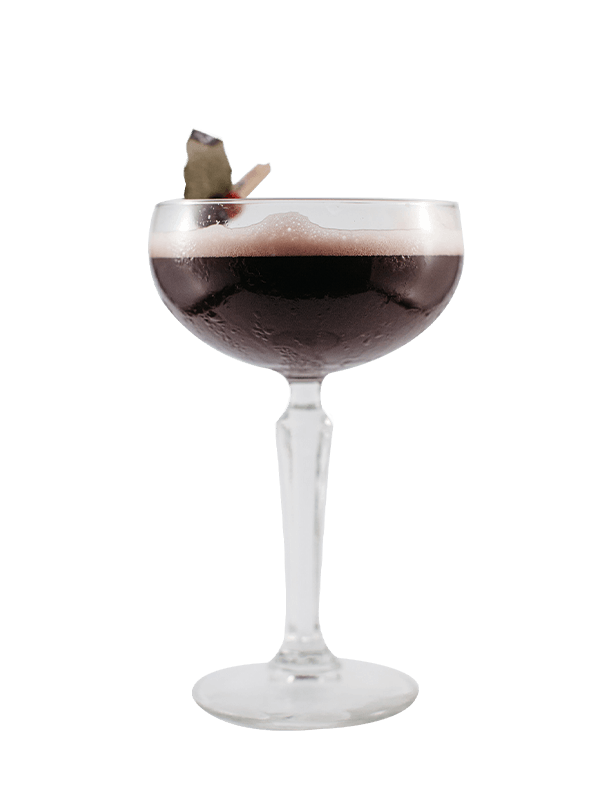 Garnish
Grapefruit rind & toasted bayleaf
Ingredients
20ml tawny port
5-7 tarragon leaves, fresh
1 dash of mint bitters
2 dashes of grapefruit bitters
10ml brown sugar syrup
Method
Shake. Double Strain.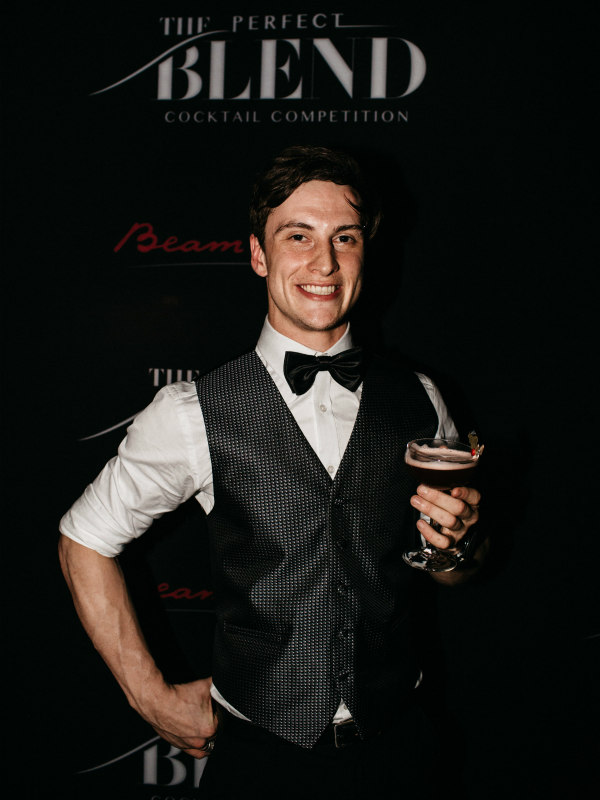 Aidan Raper
Introducing the creator of The Maryland Rebel, Aidan Raper. Aidan is a professional category finalist in The Perfect Blend Cocktail competition 2017 from SA, Australia.