Kilbride Coup
Cocktail created by Hugh Taylor, for the QLD regional finals of The Perfect Blend cocktail competition, Oceania 2016.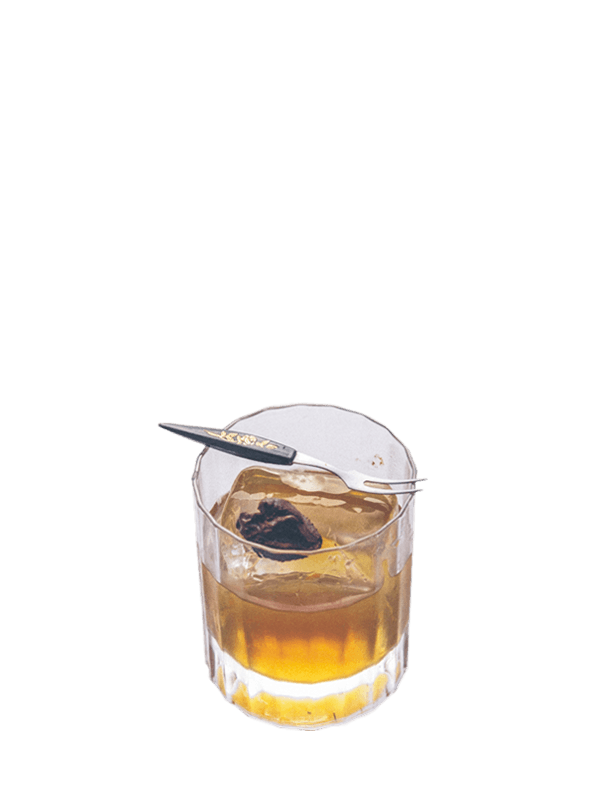 Glassware
Double old fashioned
Garnish
Malagasy Mora Mora Chocolate 73%
Ingredients
10ml white cacao liqueur
5ml TMD Quandong & Gentian Bitters Liqueur
5ml paprika & aloe honey
3 drops Bittered Sling Malagasy chocolate bitters
Method
Combine all ingredients into a mixing glass, add ice, stir and service into glassware. Add block ice and garnish.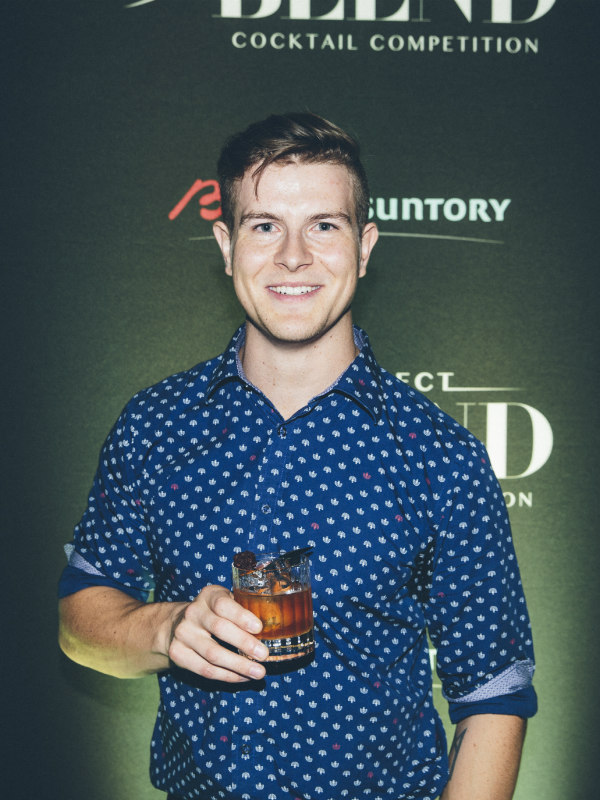 Hugh Taylor
Introducing the creator of Kilbride Coup, Hugh Taylor. Hugh is a professional category finalist in The Perfect Blend Cocktail competition 2016 from QLD, Australia.