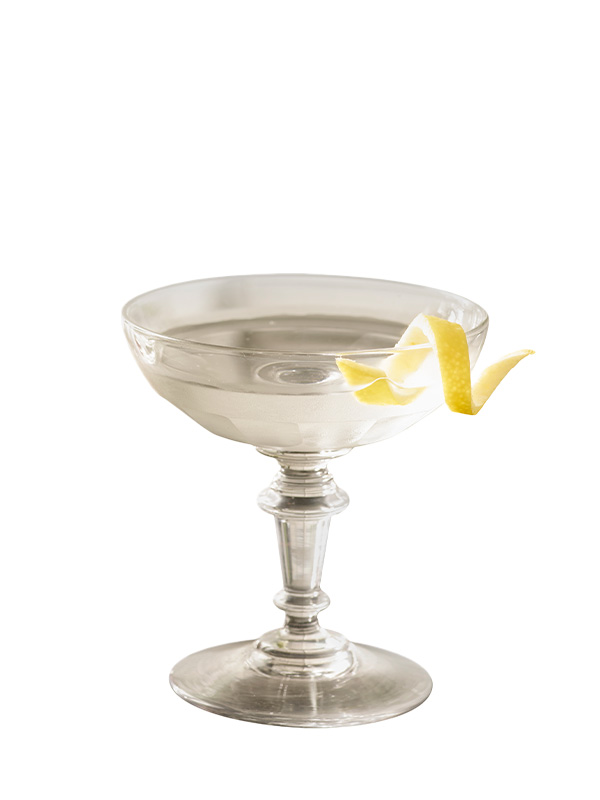 V.J.O.P. Martini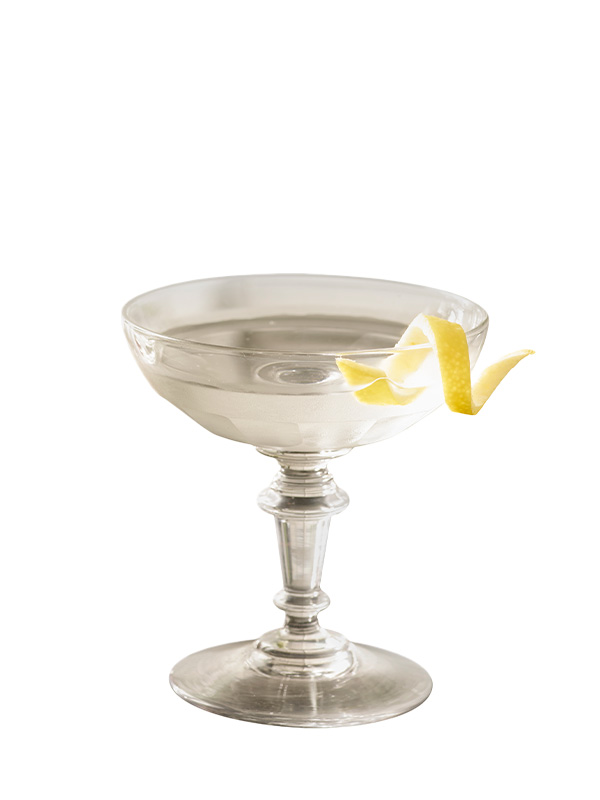 With its triple juniper balance, this is a gin lovers' favourite and makes a very flavourful martini.
Garnish
Lemon twist or olive
Method
Fill a mixing glass with ice. Add the vermouth and stir for a few seconds. Add the gin to the mixing glass and stir briskly for 50 turns. Strain into a chilled glass and garnish with a lemon twist or olive.