Basil Hayden®
Basil Hayden® is a spicy bourbon whisky made to celebrate the diverse nature of the Kentucky region and the Master Distiller Mr Basil Hayden Senior.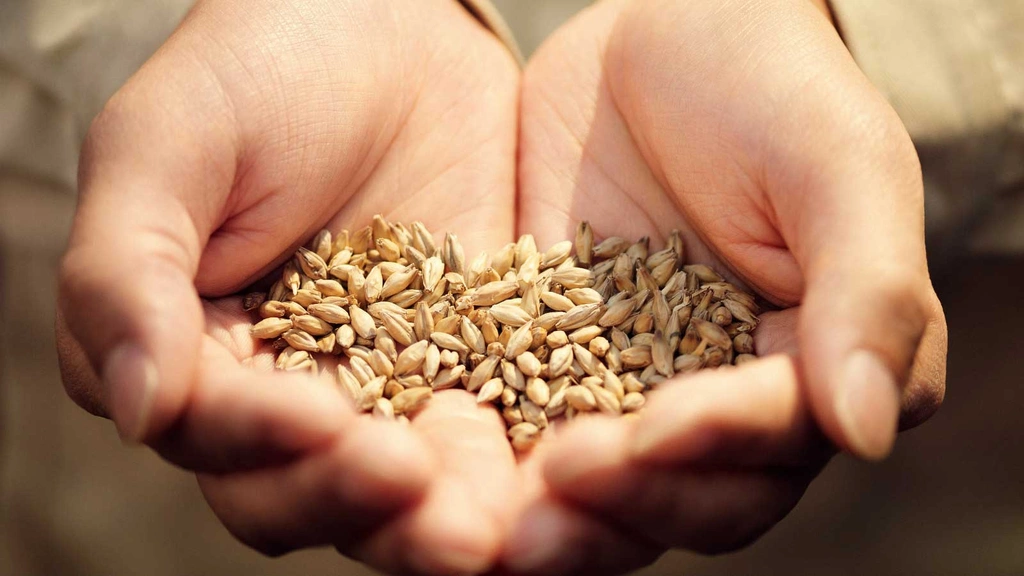 History
Basil Hayden's® whiskey is steeped in history, celebrating one of Kentucky's oldest family's and a pioneer in the bourbon industry.
Learn More
Production
Basil Hayden's® unique American Whiskey is a part of Jim Beam® 's Small Batch Bourbon Collection. The unique mash bill is 63% corn, 27% Rye and 10% Malted Barley. This same mash bill was used to make the famous Old Grand Dad whiskey. Artfully aged to taste – to preserve the subtle sophistication that makes it so sharable, Basil Hayden's® is aged to the perfect expression of its novel, spicy sweet flavour profile.
Learn More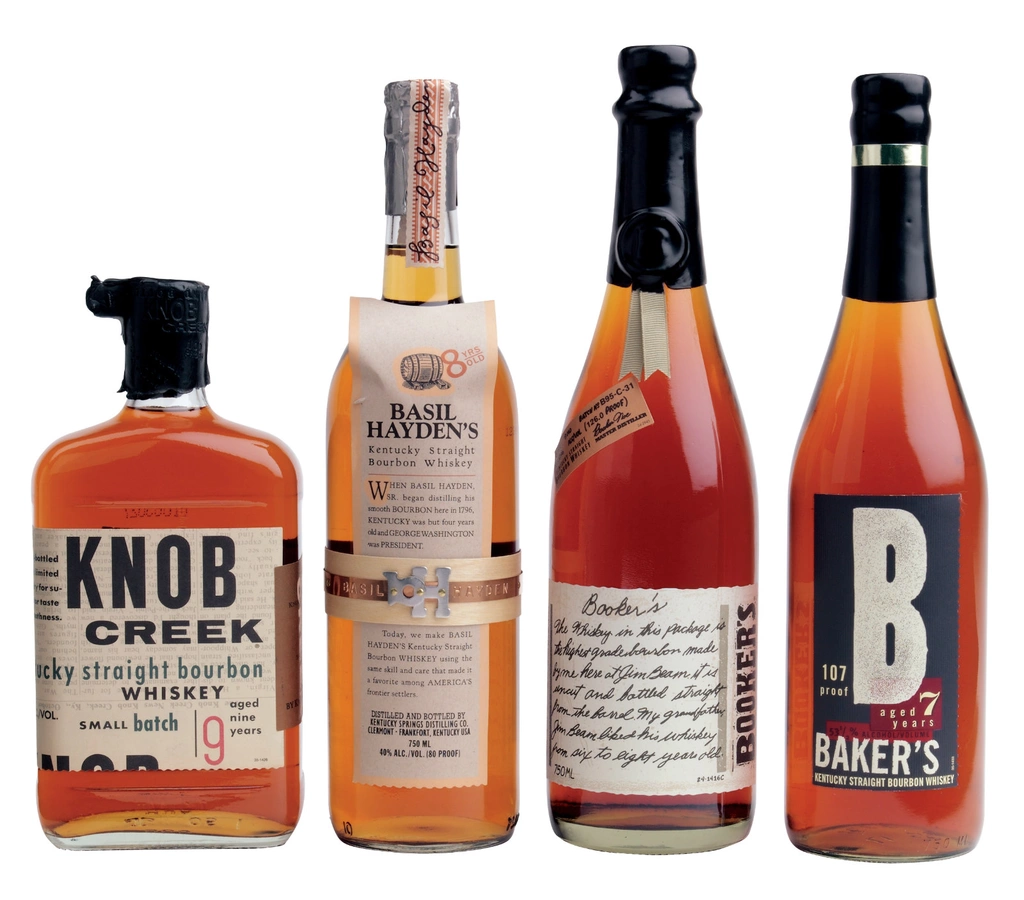 Find out more at The Basil Haydens Website