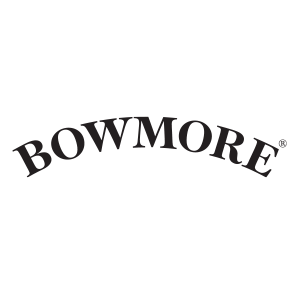 Bowmore®
No. 1 Vaults
Established in 1779, Bowmore is Islay's first distillery, crafting a collection of perfectly balanced single malt whiskies which defy expectations.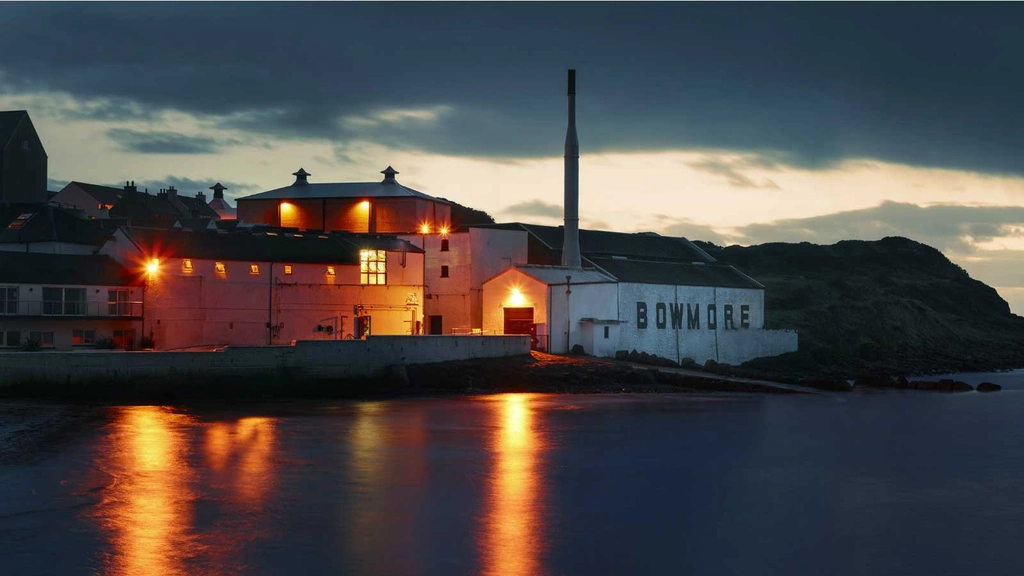 History
Bowmore is Islay's oldest distillery, and home to the world's oldest whisky maturation warehouse, the No. 1 Vaults. It's in this legendary warehouse that Bowmore whisky has been meticulously matured by the master distillers for nearly 240 years.
The first recorded mention of Bowmore Distillery dates from 1779 with Bowmore's founder - David Simpson - buying the land in 1766.
To learn more about Bowmore's unique story, watch the video above.
Learn More
Production
Amid Islay's wild beauty, the fierce seas and Hebridean winds, Bowmore's been making single malt Scotch whisky since 1779. Working with the finest quality oak casks, and a tradition that's been passed down through generations, the master distillers use just three ingredients to make Bowmore single malt Scotch whisky: barley, yeast and water.
The soft fresh water from the nearby River Laggan, barley grown and malted on the island, painstakingly cultivated yeast, and the magnificent character of Islay all come together to create the Bowmore single malt Scotch whisky.
Learn More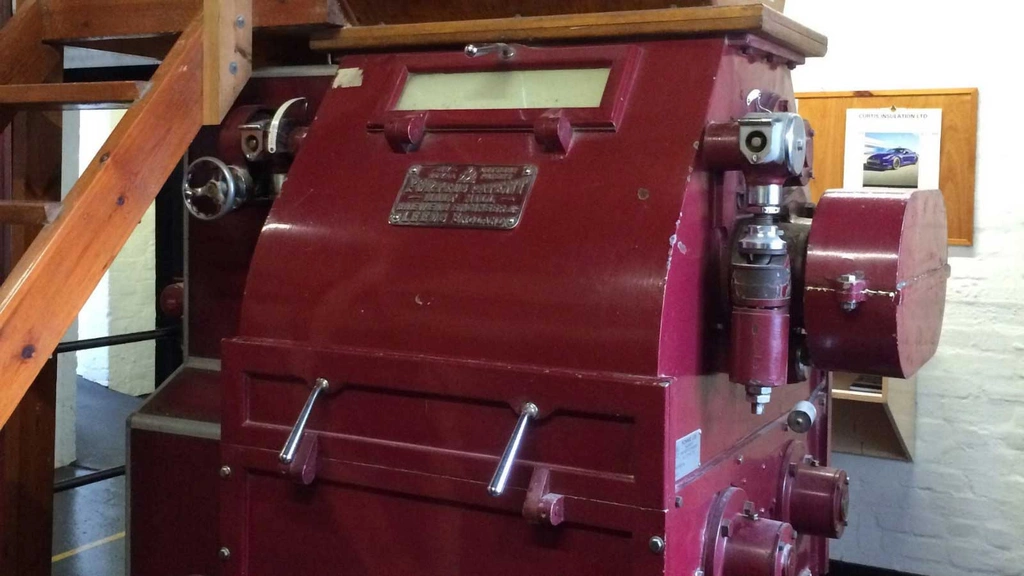 Find out more at The Bowmore Website