Sipsmith® London Dry Gin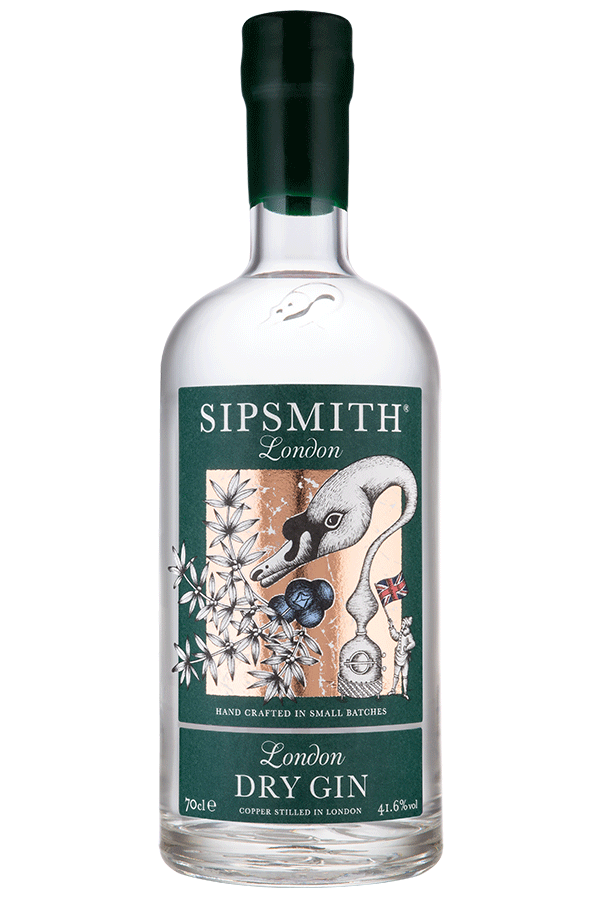 Our pride and joy, this rather special multi-award winning gin is a quintessential expression of the London Dry style. Ten classic botanicals that would not have been surprising to an English 18th-Century Distiller are left to macerate overnight to deliver a supremely smooth and characterful flavour, perfect for a refreshing G&T.
Aroma
Floral, Summer meadow followed by rounded juniper and zesty, citrus finish.
Taste
Dry juniper leads, then reveals orange marmalade, before all the flavours harmonise in the finish.
Finish
Dryness leads, with spicy juniper and a hint of lemon tart emerging.
---