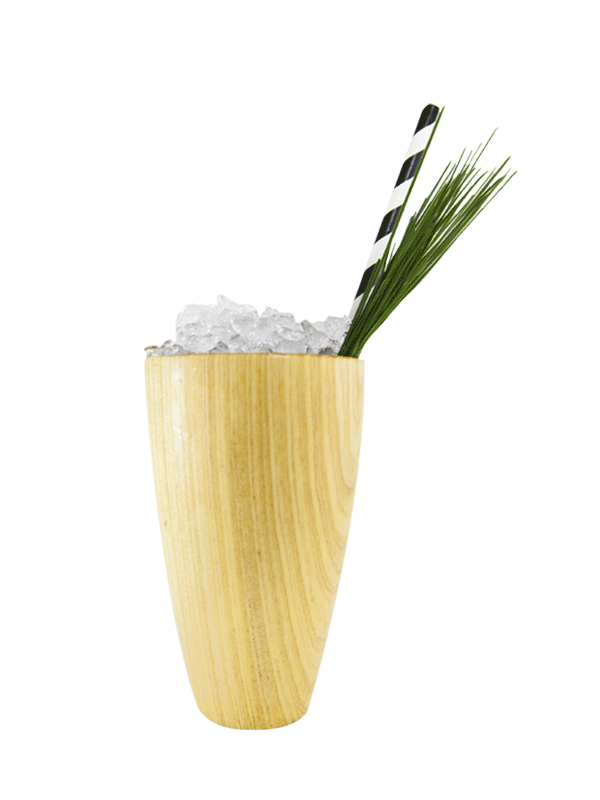 Winter Solstice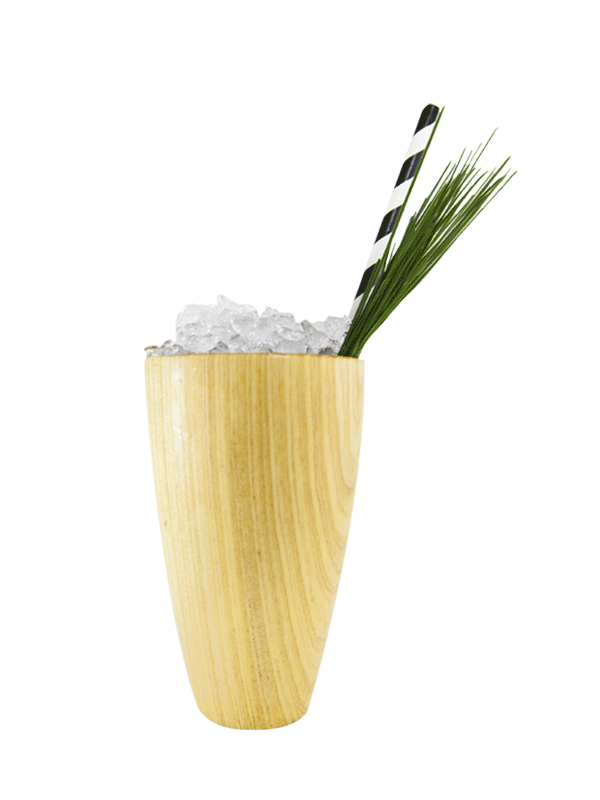 Cocktail created by Nick Cozens from Eau de vie, for the VIC state finals of the Perfect Blend 2017.
Ingredients
20ml Canadian Club® 20 Year Old
10ml pomegranate liqueur
15ml Amaro
20ml hot coffee
5ml bark and honey sap
Garnish
Pine nettles dusted with salt powder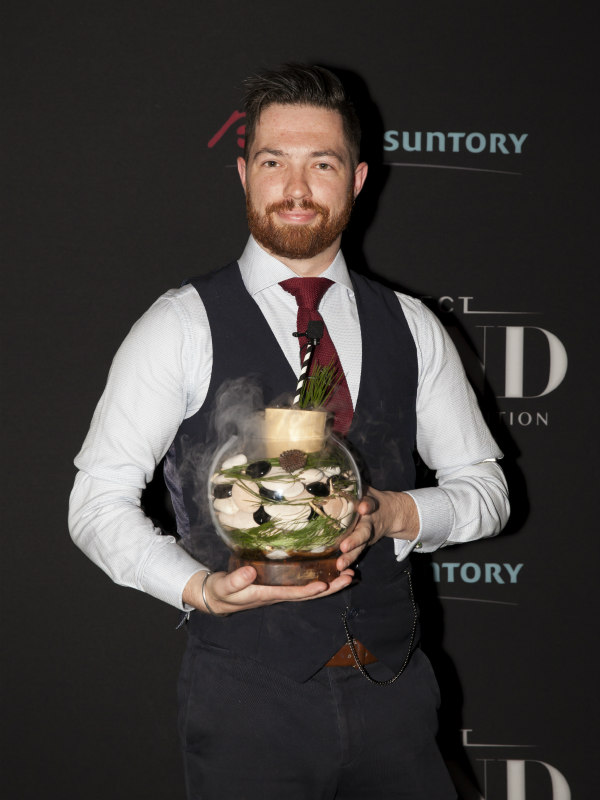 Nick Cozens
Introducing the creator of Vulcan Sunset & Winter Solstice, Nick Cozens. Nick is a professional category finalist in The Perfect Blend Cocktail competition 2016 & 2017 from VIC, Australia.