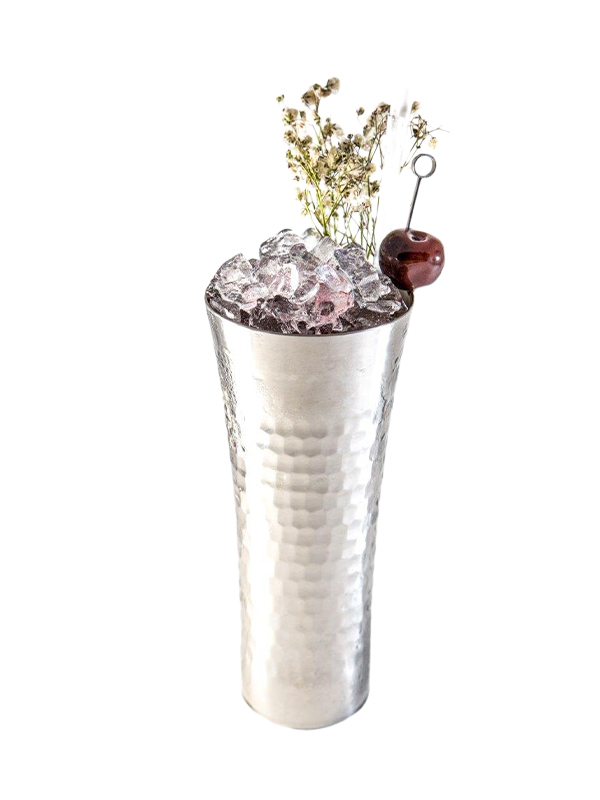 Kalgari Highball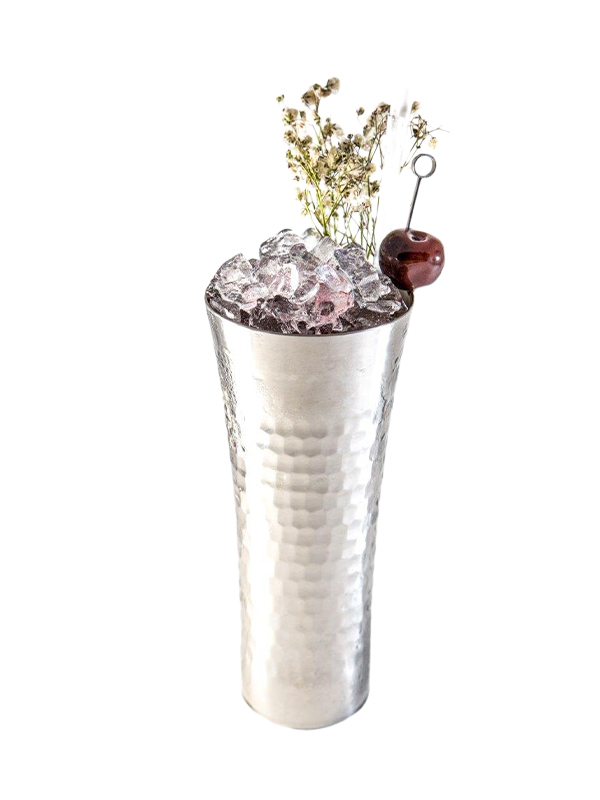 Cocktail created by Alissa Gabriel, for the NSW regional finals of The Perfect Blend cocktail competition, Oceania 2016.
Ingredients
10ml Bowmore® 12 Year Old
40ml plum wine
10ml sour cherry syrup
50ml jasmine tea soda
3 drops saline solution
Garnish
Shaved ice snow cone cap with sour cherry
Method
Build ingredients in highball, add large hand cut block of ice and stir. Top with a cap of shaved ice and drizzle sour cherry syrup over cap.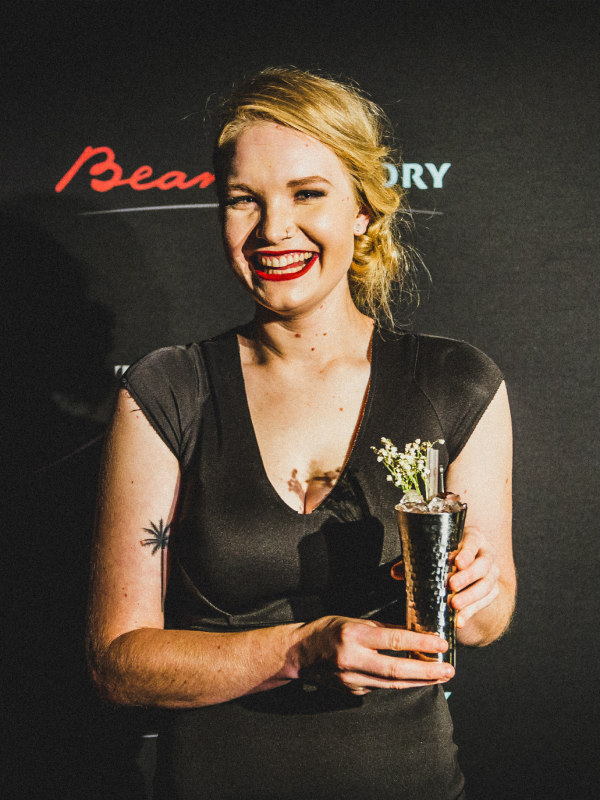 Alissa Gabriel
Introducing the creator of Kalgari Highball, Alissa Gabriel. Alissa is a professional category finalist in The Perfect Blend Cocktail competition 2016 from NSW, Australia.