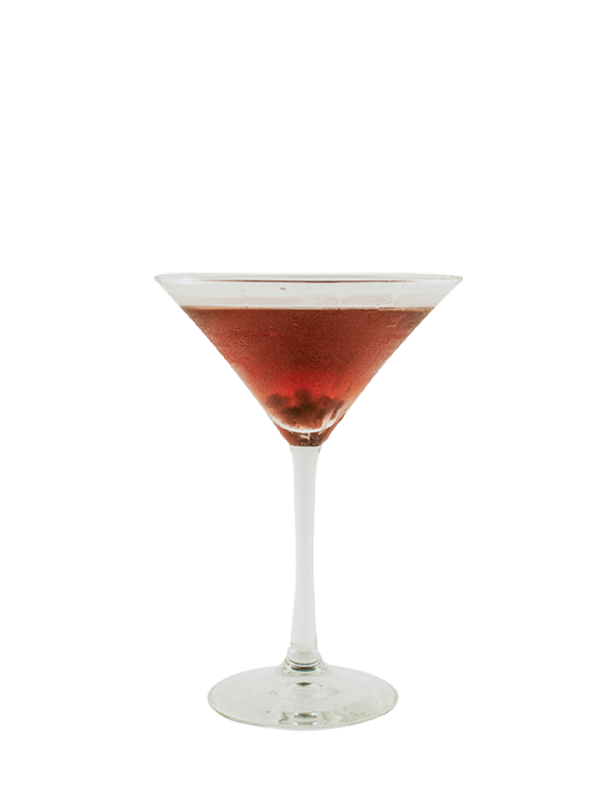 Radelaide Rob Roy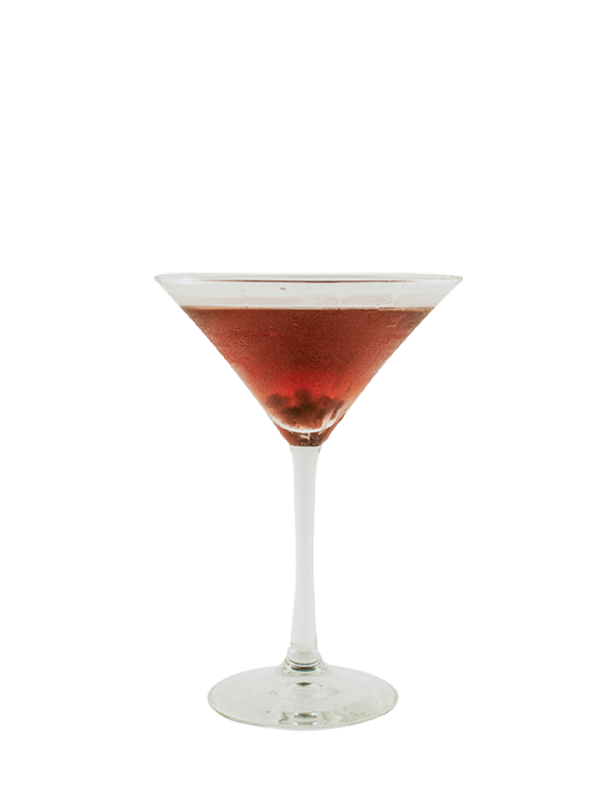 Cocktail created by Dion Fiddler, for the SA regional finals of The Perfect Blend cocktail competition, Oceania 2016.
Garnish
Sour cherry (flavored pearls) caviar
Method
Stir combined liquids in a shaker half full of ice, until metal displays frosting on the exterior. Then strain contents into a chilled glass. Gently add pearls to garnish.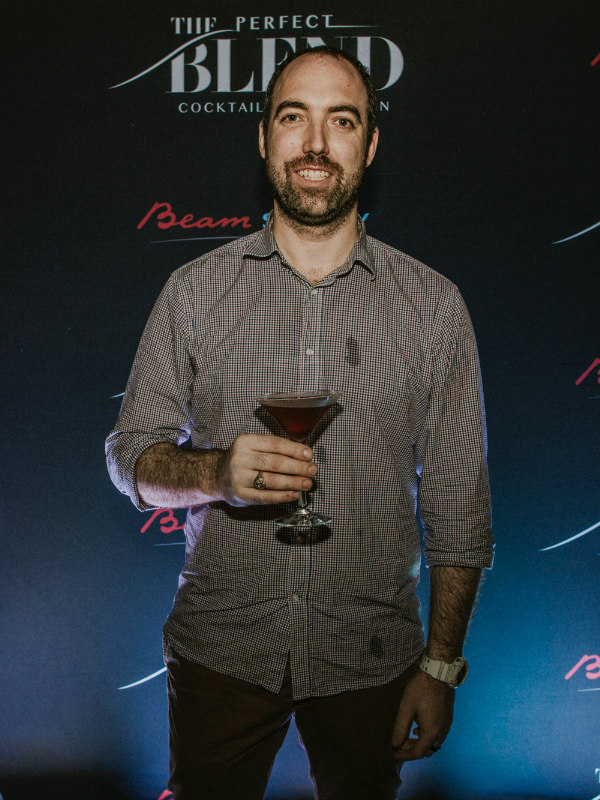 Dion Fiddler
Introducing the creator of Radelaide Rob Roy, Dion Fiddler. Dion is a professional category finalist in The Perfect Blend Cocktail competition 2016 from SA, Australia.