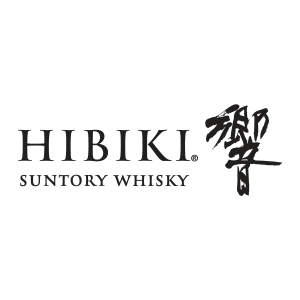 Hibiki History
Hibiki ("Harmony" in Japanese) was born in 1989 to celebrate 90 years of Suntory Whisky.



The Origin
In 1987, Master Blender Keizo Saji decided to develop a blended whisky to reflect the sophistication of Suntory's techniques. Chief Blender, Koichi Inatomi, sampled and tasted aged malt whiskies from one million casks at Suntory.

Saji and Inatomi then found the flavour by blending thirty distinctive malt and mellow grain whiskies. Hibiki is a truly harmonious blend rich in Japanese nature and craftsmanship.