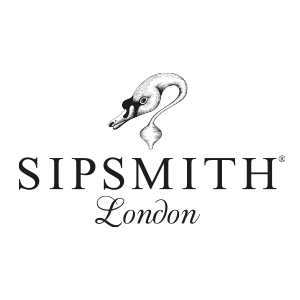 Sipsmith®
In 2009, Sipsmith was born as London's first traditional copper distillery since 1820. A commitment to gin well- made and a passion for 200 years of gin history, has resulted in Sipsmith bringing gin-making back into the heart of London.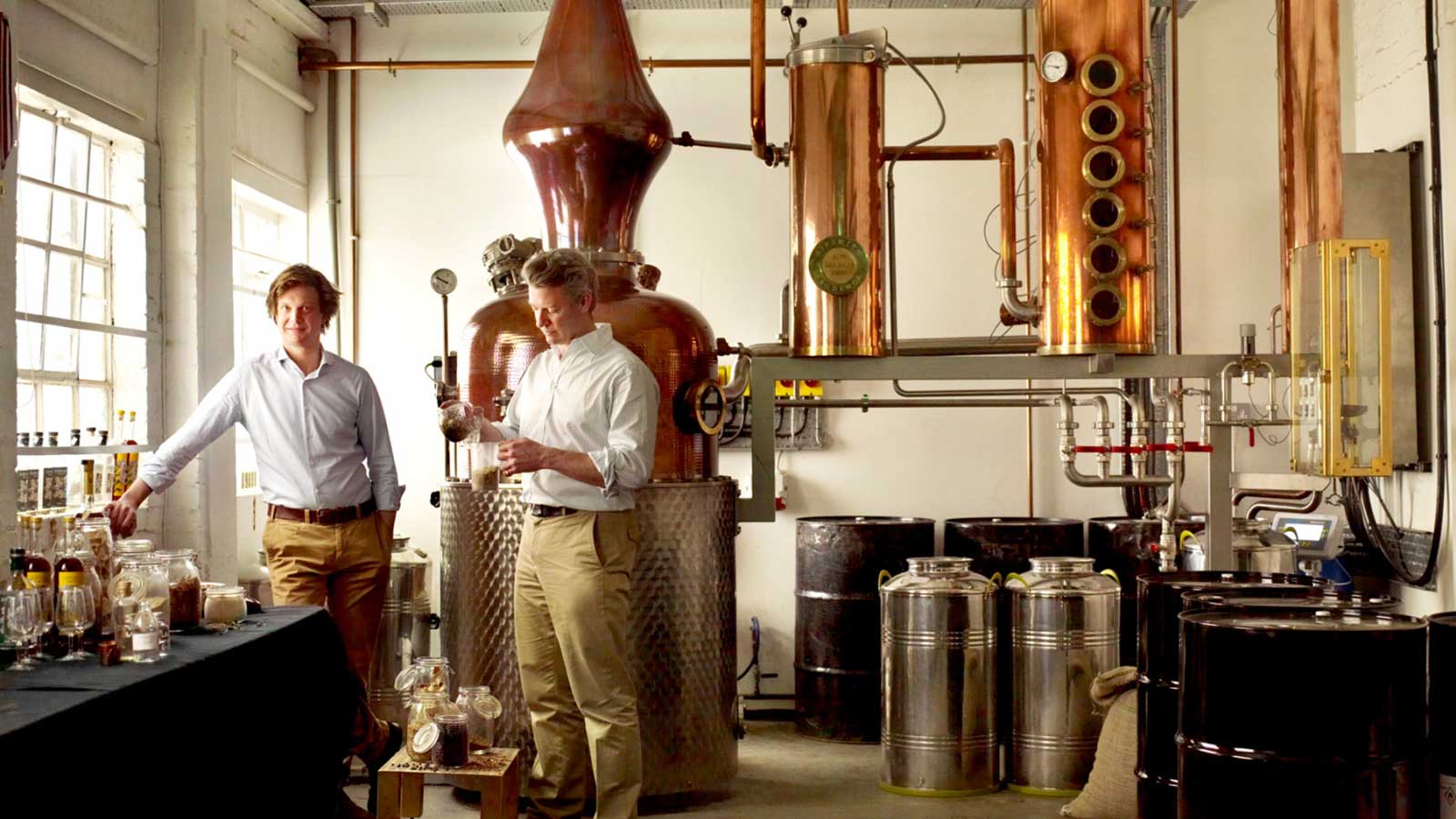 History
In 2009, in a tiny workshop in Hammersmith, London, two childhood friends, Fairfax and Sam, had an unwavering belief in things well made - the way they used to be, the way they should be.
Learn More
Find out more at The Sipsmith Website
Prepare To Geek Out!
Want to get your Geek On and discover the hidden stories of spirits history, production or just cool facts that you never knew existed? Then this is for you. Enjoy!