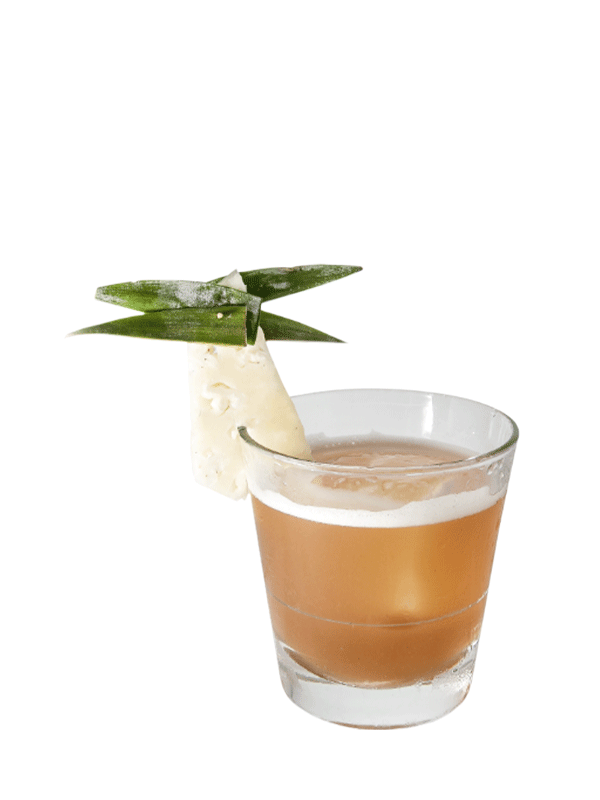 Tropic Of Islay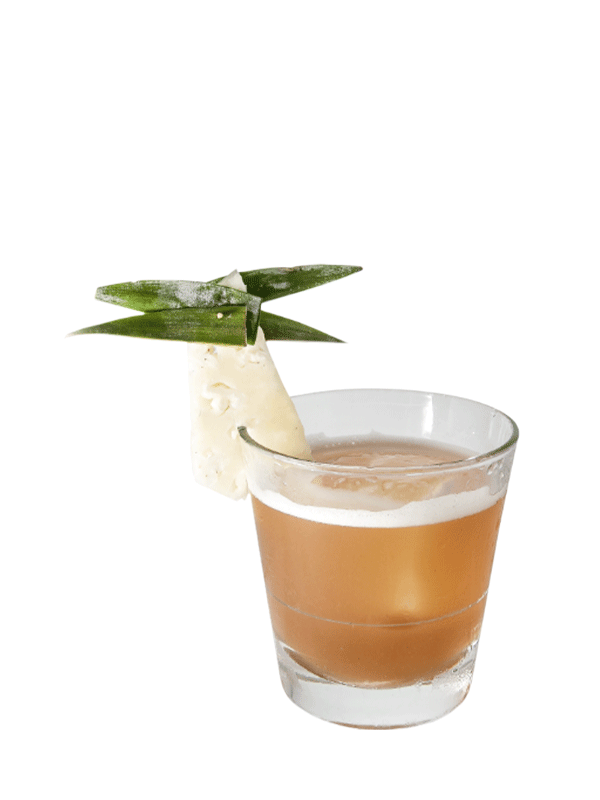 Cocktail created by Brodie Belle, for the NSW regional finals of The Perfect Blend cocktail competition, Oceania 2017.
Ingredients
2 parts Bowmore® 12 Year Old
0.25 part honey water
0.5 part pineapple juice
1/2 grilled pineapple wedge
Garnish
1/2 grilled pineapple wedge
Method
Shake and double strain.
Glassware
Old Fashioned / Rocks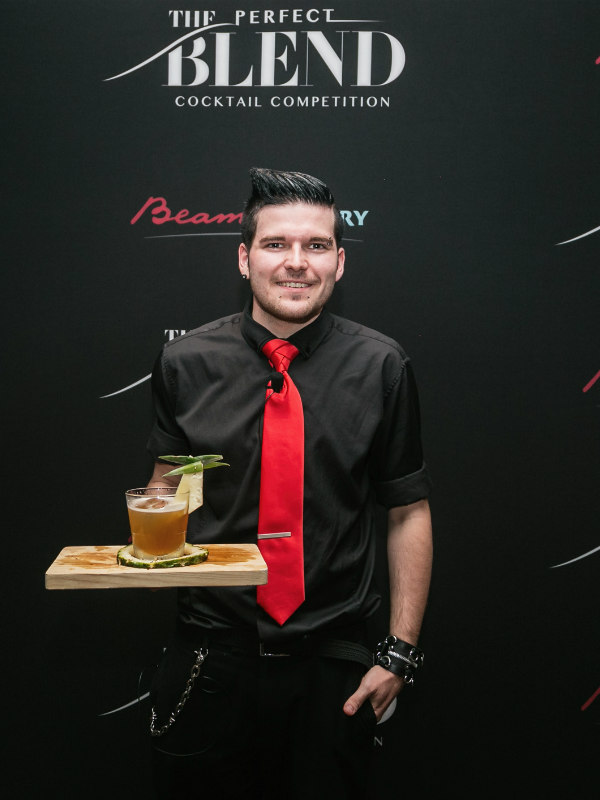 Brodie Belle
Introducing the creator of Tropic Of Islay, Brodie Belle. Brodie is an apprentice category finalist in The Perfect Blend Cocktail competition 2017 from NSW, Australia.