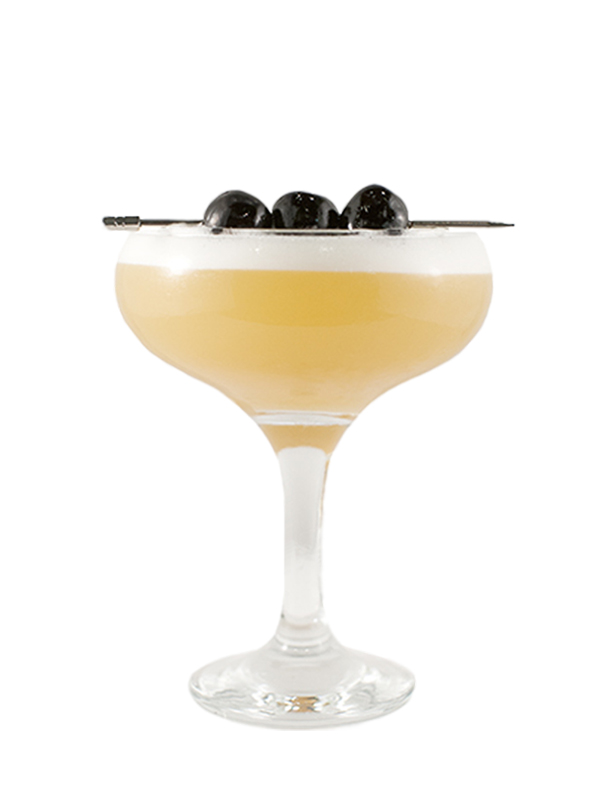 46 Whiskey Sour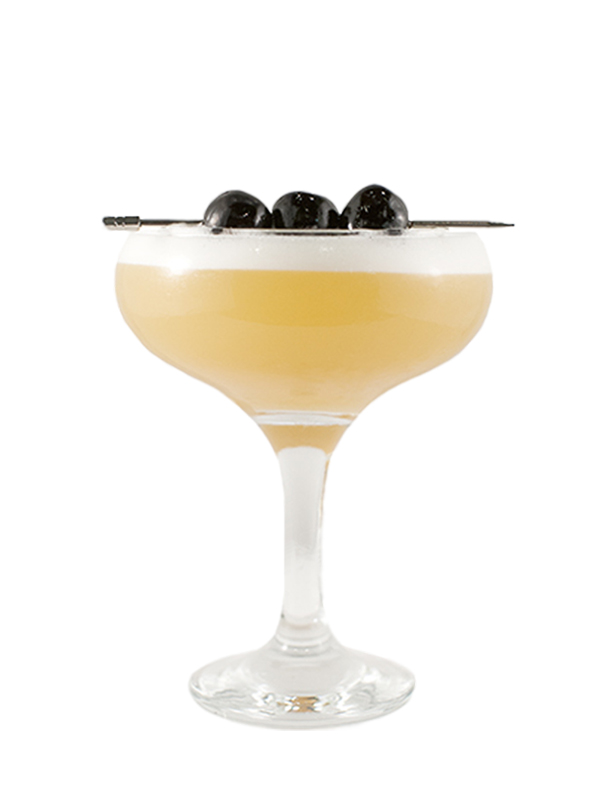 The Sour has formed the basis for so many iconic drinks: from the Sidecar to the Margarita. Getting that balance between the triumvirates of strong, sweet and sour is the key in making this drink perfectly. Feel free to add egg white for an ambrosial texture that takes this cocktail to another level.
Ingredients
2 parts Maker's Mark® 46
0.75 part fresh lemon juice
0.75 part simple syrup
1 dash angostura bitters
1 egg white
Garnish
Lemon twist (discard) and 3 brandied cherries
Method
Dry shake ingredients. Add ice and shake again, very hard.