Churchill and Sons Family Recipe Kentucky Lemonade
Cóctel creado por Adam Bastow, para las finales regionales de QLD de la competencia de cócteles The Perfect Blend, Oceanía 2017.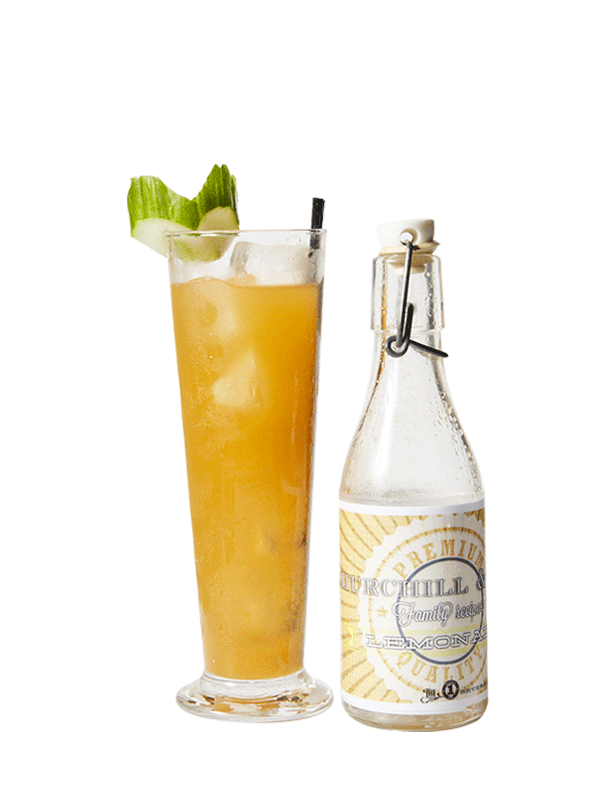 Ingredientes
1.75 partes Bourbon de Maker's Mark®
1 cucharadita licor de marrasquino
4.25 partes soda de damasco fermentado (14 oz de damascos muy maduros, 25.3 oz de agua, 1 taza de azúcar sin refinar, 1/2 taza de azúcar blanca, 0.25 oz levadura de hornear. Fermenta a temperatura ambiente por 48 horas).
0.25 partes jarabe de arce real
1 chorrito de amargo de angostura
2 chorritos de solución de ácido málico (1:1 agua/polvo de ácido málico)
Método
Agrega una soda de damasco y jarabe de arce a una botella hermética de 250 ml. Sella y deja a temperatura ambiente por 24 horas. Abre apenas la botella y agrega el resto de los ingredientes. Sella, etiqueta y almacena en el refrigerador por hasta dos meses.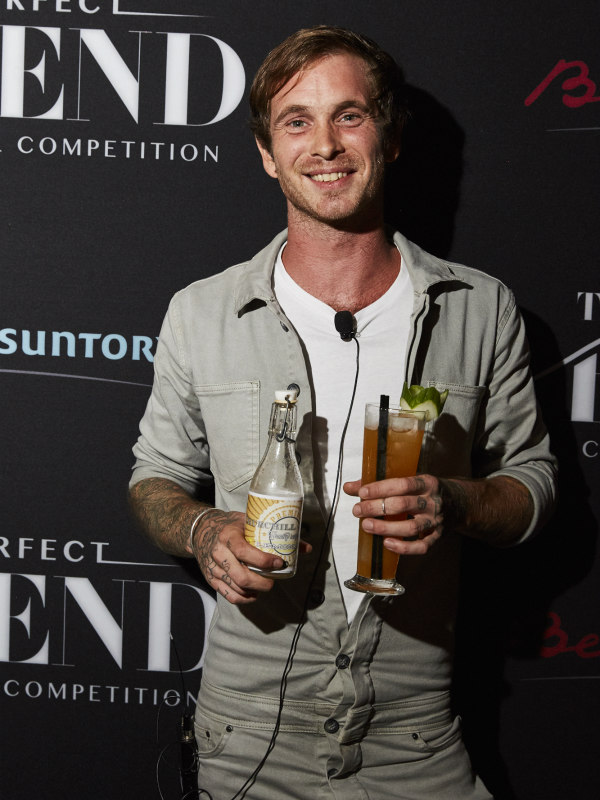 Adam Bastow
Presentamos al creador de Churchill And Sons Family Recipe Kentucky Lemonade, Adam Bastow. Adam es un finalista de categoría profesional de la competencia Perfect Blend Cocktail de QLD, Australia en 2017.