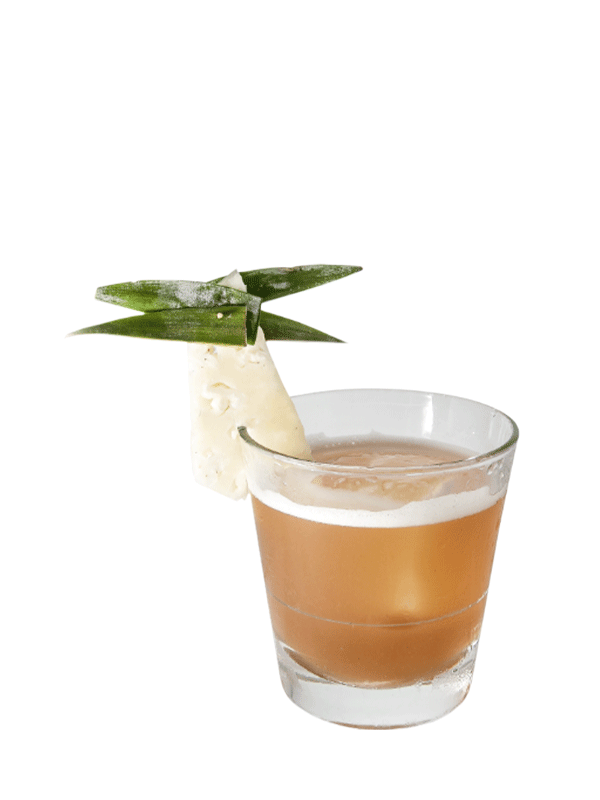 Tropic Of Islay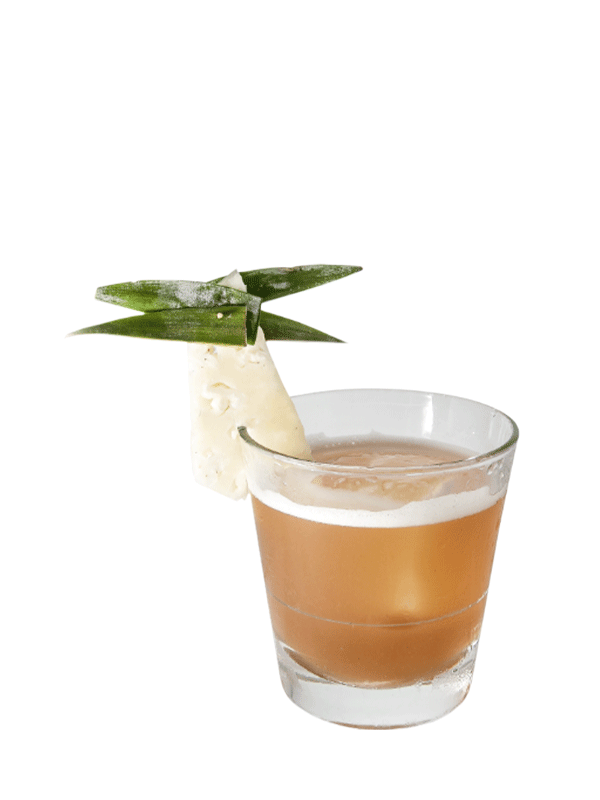 Cóctel creado por Brodie Belle, para las finales regionales de NSW de la competencia de cócteles The Perfect Blend, Oceanía 2017.
Ingredientes
2 partes Bowmore® 12 años
0.25 partes aguamiel
0.5 partes zumo de piña
1/2 rodaja de piña grillada
Adorno
1/2 rodaja de piña grillada
Método
Agita y cuela doble.
Vaso
Vaso Old Fashioned / Whiskey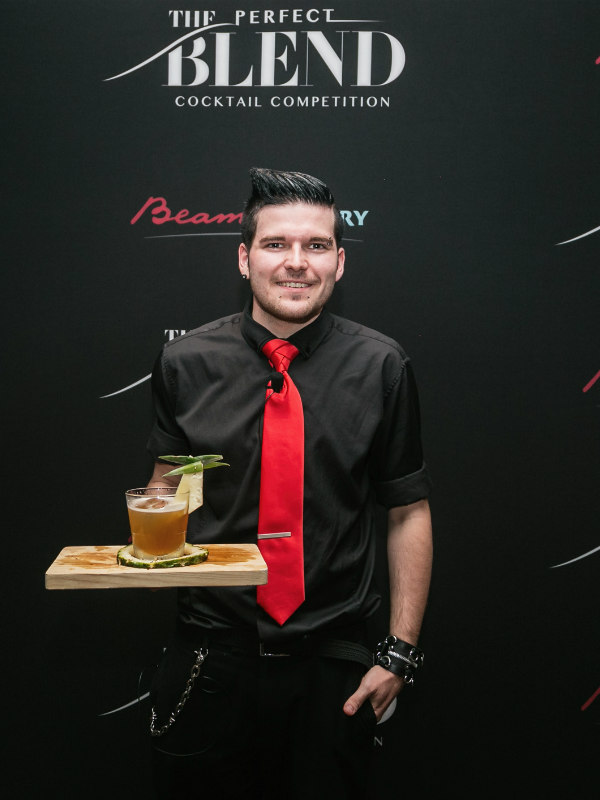 Brodie Belle
Presentamos al creador de Tropic Of Islay, Brodie Belle. Brodie es un finalista de categoría aprendiz de la competencia Perfect Blend Cocktail de NSW, Australia en 2017.