Tropic Of Islay
Cóctel creado por Brodie Belle, para las finales regionales de NSW de la competencia de cócteles The Perfect Blend, Oceanía 2017.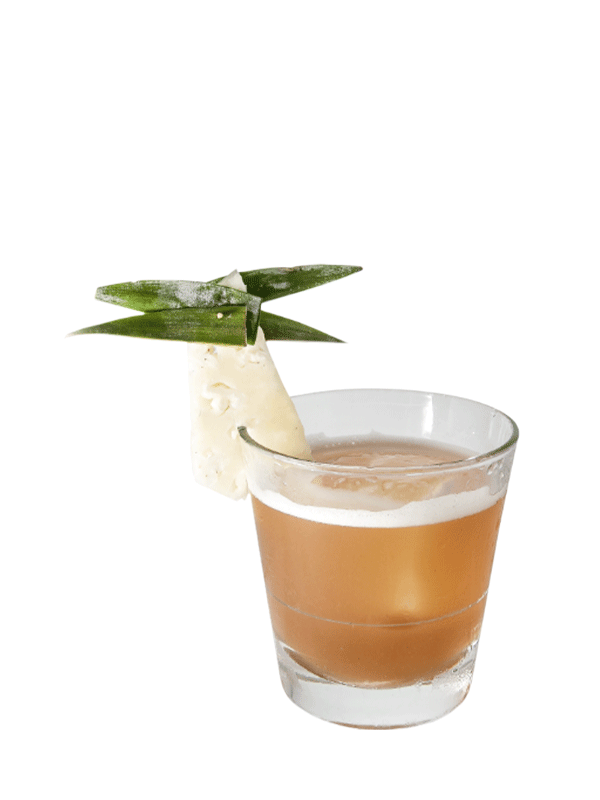 Vaso
Vaso Old Fashioned / Whiskey
Adorno
1/2 rodaja de piña grillada
Ingredientes
2 partes Bowmore® 12 años
0.25 partes aguamiel
0.5 partes zumo de piña
1/2 rodaja de piña grillada
Método
Agita y cuela doble.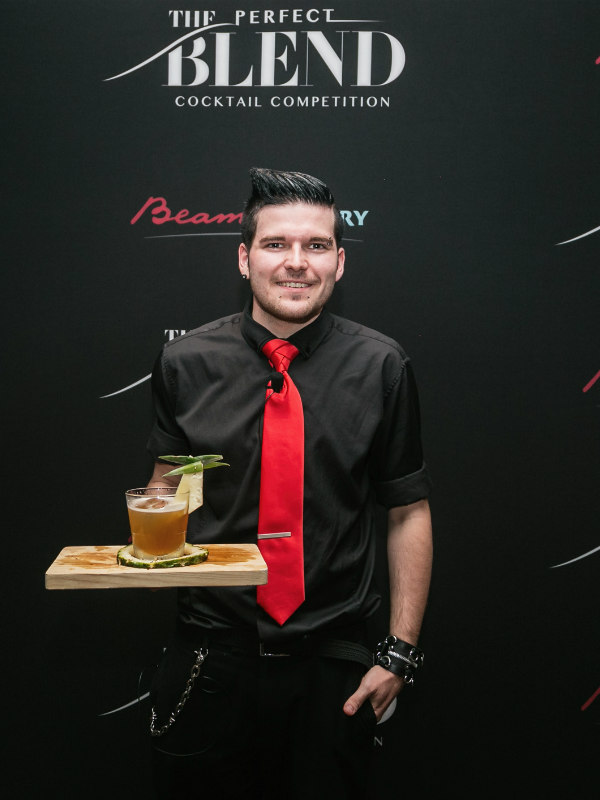 Brodie Belle
Presentamos al creador de Tropic Of Islay, Brodie Belle. Brodie es un finalista de categoría aprendiz de la competencia Perfect Blend Cocktail de NSW, Australia en 2017.