Spirit In The Chai
Cóctel creado por Tim Hoult, para las finales regionales de QLD de la competencia de cócteles The Perfect Blend, Oceanía 2017.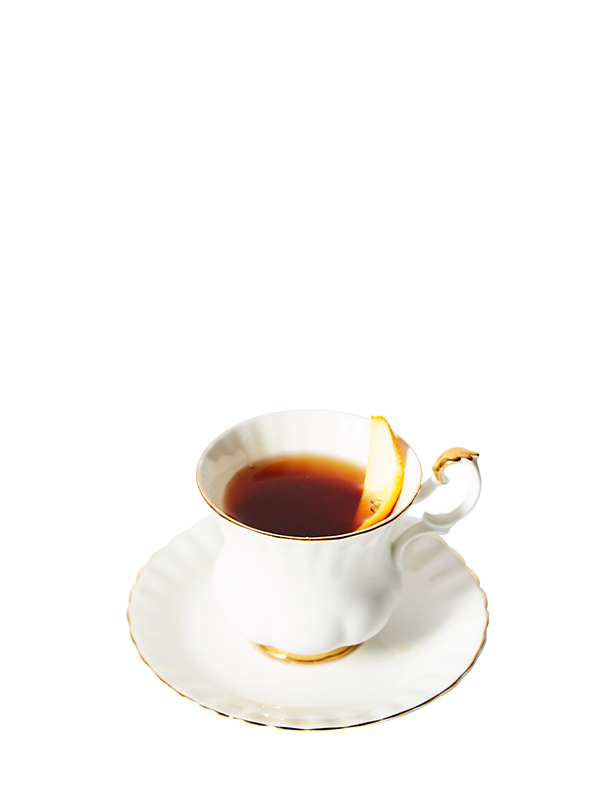 Vaso
Vaso old fashioned doble
Adorno
Hielo cortado a mano, corteza de naranja y casia.
Ingredientes
2 partes Maker's Mark® infusionado con chai de calabaza (chai es té negro, caramelo, dulces de calabaza, canela y clavo)
1 cdita azúcar morena amargada
2 - 3 chorritos de amargo de chocolate malgache Sling
Método
Agrega 60 ml de té chai de calabaza infusionado con Maker's Mark® en un vaso de mezcla, junto con 1 cucharada de azúcar morena y 2 o 3 chorritos de amargo de chocolate malgache. Revuelve por 15 o 20 segundos. Cuela a un vaso old fashioned sobre hielo cortado a mano. ¡¡Agrega un adorno y disfruta!!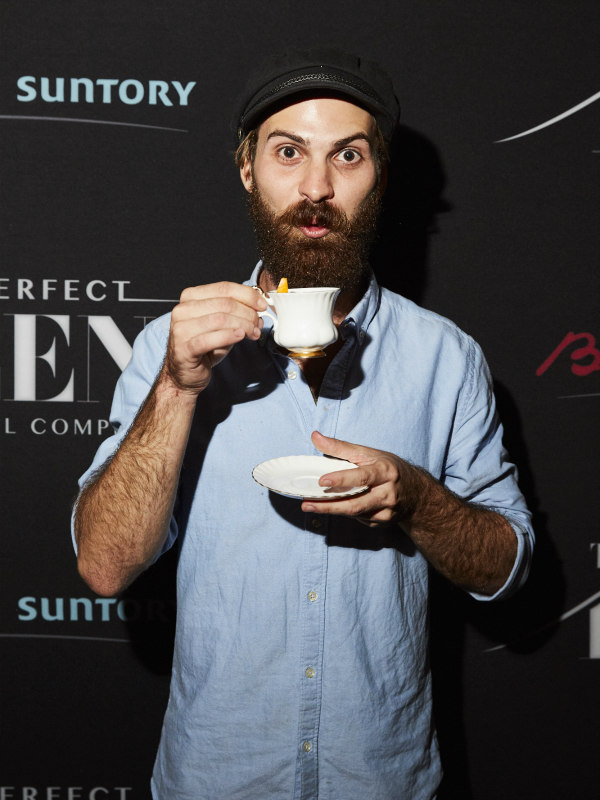 Tim Hoult
Presentamos al creador de Spirit In The Chai, Tim Hoult. Tim es un finalista de categoría profesional de la competencia Perfect Blend Cocktail de QLD, Australia en 2017.