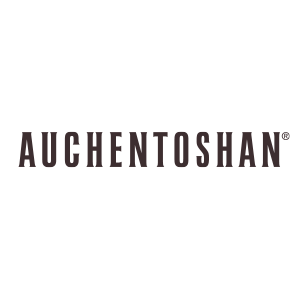 Auchentoshan®
Born & Raised in the City
They say where you're from says a lot about who you are.
And most Single Malts are from the middle of nowhere. Auchentoshan? Is different.
Forged in the fires of The Industrial Revolution and the Glaswegian sweat of its' forefathers. Auchentoshan is not triple distilled because it's tradition. But because that's what it takes to create a delicate flavour unlike any other. Smooth, yet gutsy. Approachable yet deep.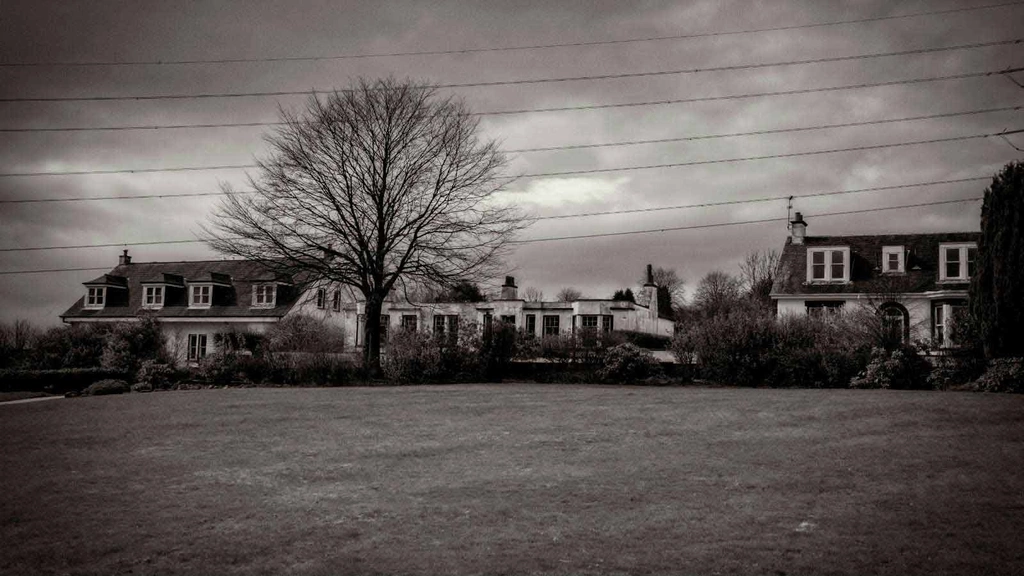 History
Founded in 1823, this Lowland whisky is one of only 6 distilleries in the region, showcasing the unique flavour of Glasgow.
Learn More
Production
WE MAKE A BEER
MALT IT, MILL IT, MASH IT
Our trademark clean, complex character starts with malted optic barley. Gently kilned, completely unpeated barley lets the Auchentoshan taste shine through.
Learn More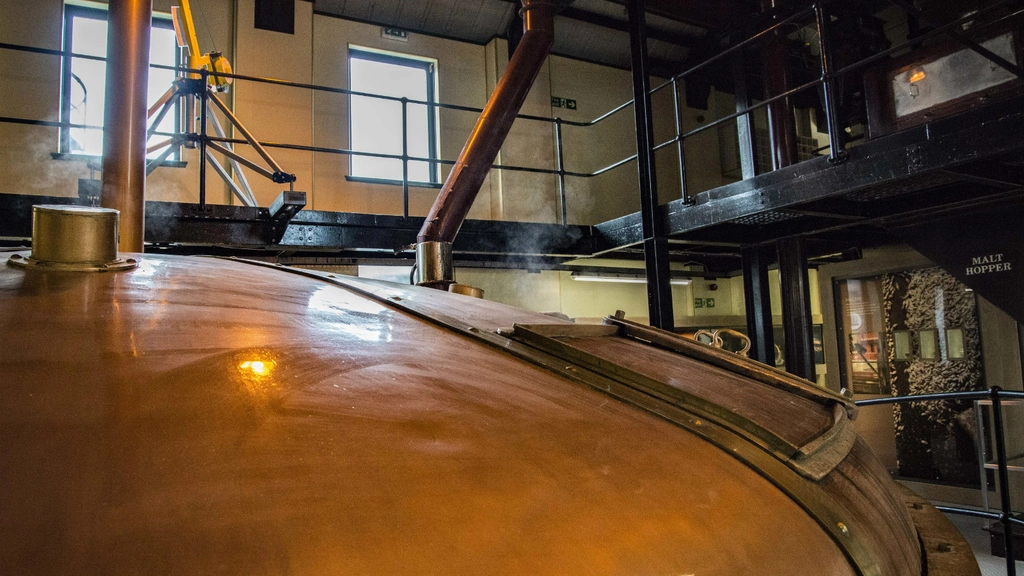 Find out more at The Auchentoshan Website