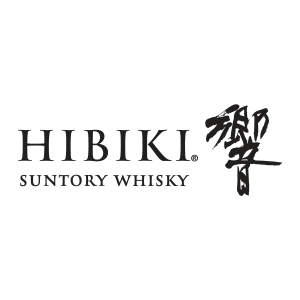 Hibiki®
Suntory Whisky Hibiki is a harmonious blend, blessed with the riches of Japanese nature and craftsmanship.
"Kanzen" or complete, Hibiki® Whisky is a harmonious blend of innumerous malt and grain whiskies which are meticulously blended to create a full orchestra of flavors and aromas. Seductive, blossoming and enigmatic, Hibiki® Whisky celebrates an unrivaled art of blending, fine craftsmanship and a sense of luxury from the House of Suntory.
Hibiki® was launched in 1989 to commemorate Suntory's 90th anniversary, and has ever since been embraced as the paragon of The Art of Japanese Whisky, the very product of Japanese nature and her people. Hibiki® Whisky is not only Japan's most highly awarded blended whisky, but among the most prestigious and honoured whiskies in the world.
Hibiki is the highest class blended whisky made at Yamazaki distillery from single malts from Yamazaki and Hakushu, some often aged with a very rare Japanese oak.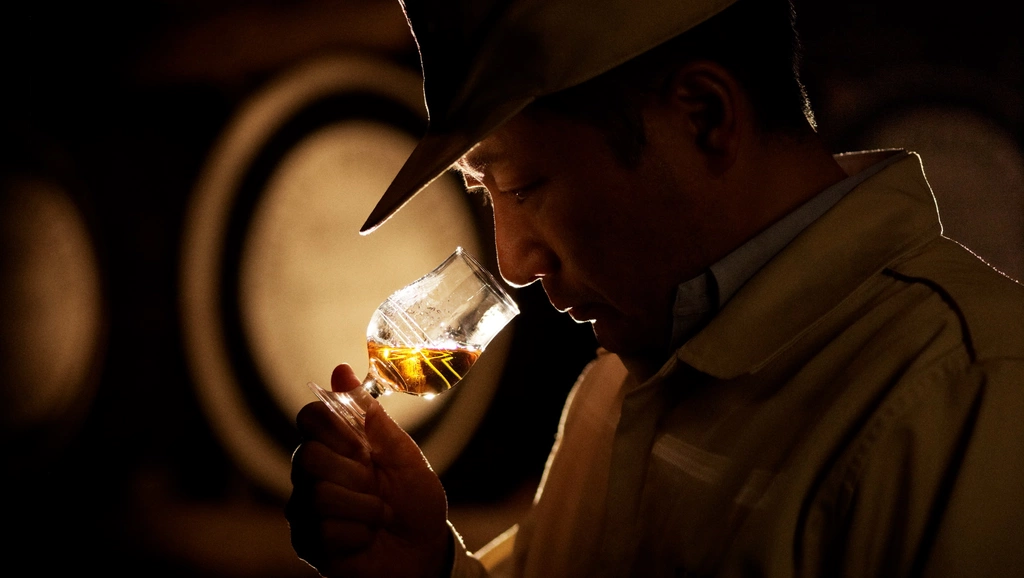 History
Hibiki ("Harmony" in Japanese) was born in 1989 to celebrate 90 years of Suntory Whisky.
Learn More
Production
Hibiki was brought to life by the artisanship of blenders at the House of Suntory Whisky.
Learn More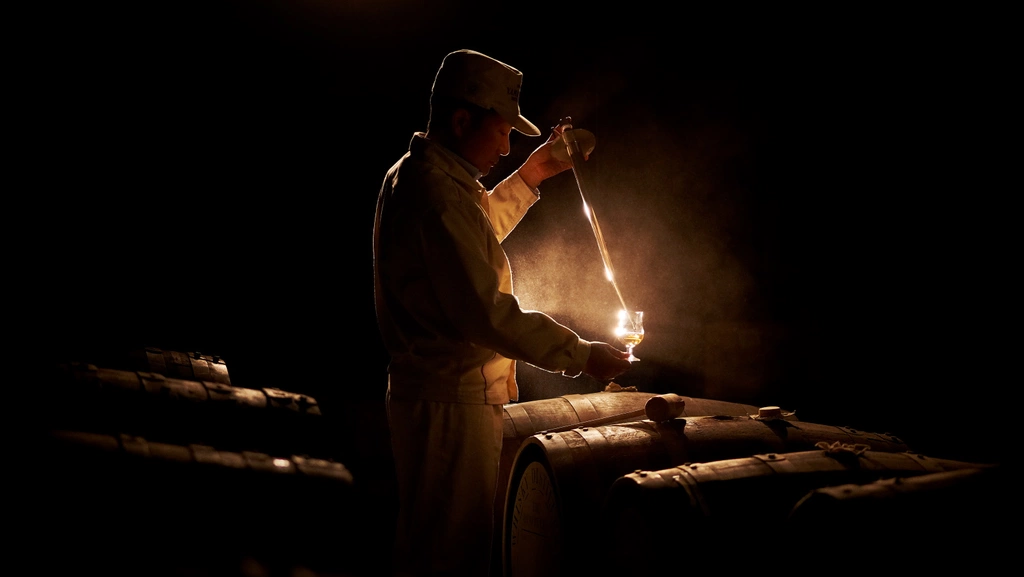 Find out more at The Hibiki Website