BARFLY MAGAZINE
Barfly is a magazine created exclusively for our bartender community
Published three times a year, each edition is jam packed with the latest news from around the world, category information, cocktail competitions, industry events and so much more
Start exploring the latest edition now.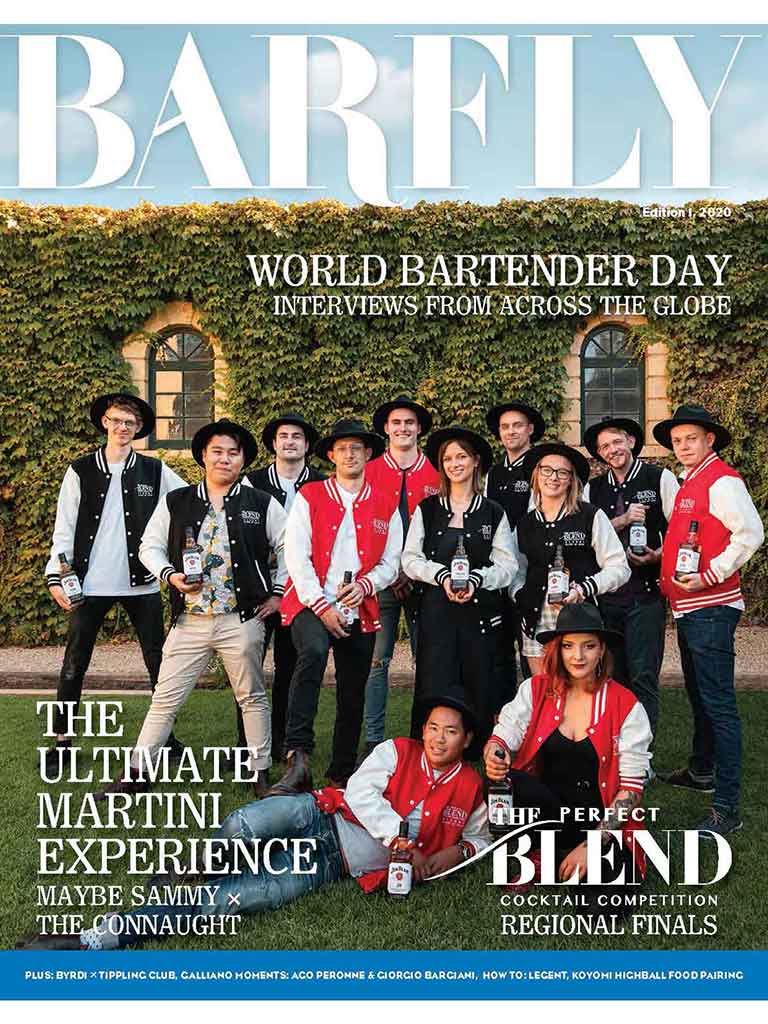 Barfly is an awesome reason to Join The Blend
Members of The Blend have exclusive access to Barfly!
A magazine created by bartenders, for bartenders.
Yes, it's been established in Australia for a while now, but with the launch of The Blend globally, you'll find articles featuring bartenders, venues & events from around the world.
What are you waiting for?
Related News
We live in an age of vanity.
Looking beyond flavour development & bespoke drink vessels
Drawn together by passion, let's visit their venue at Manille Beach Bar, Palawan.