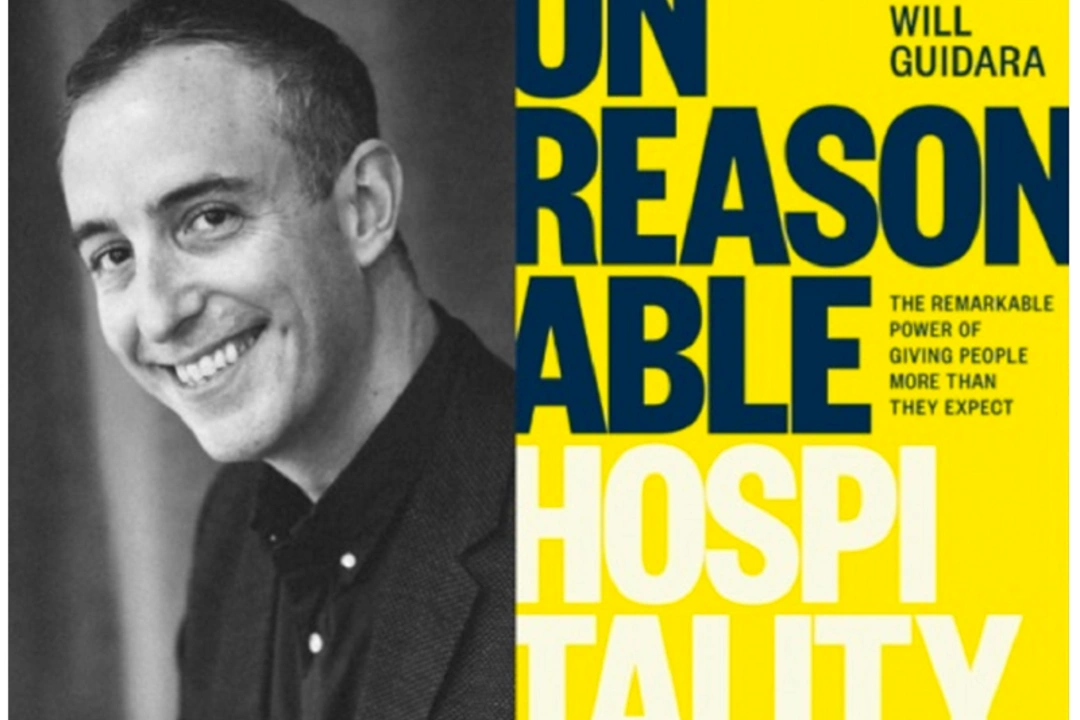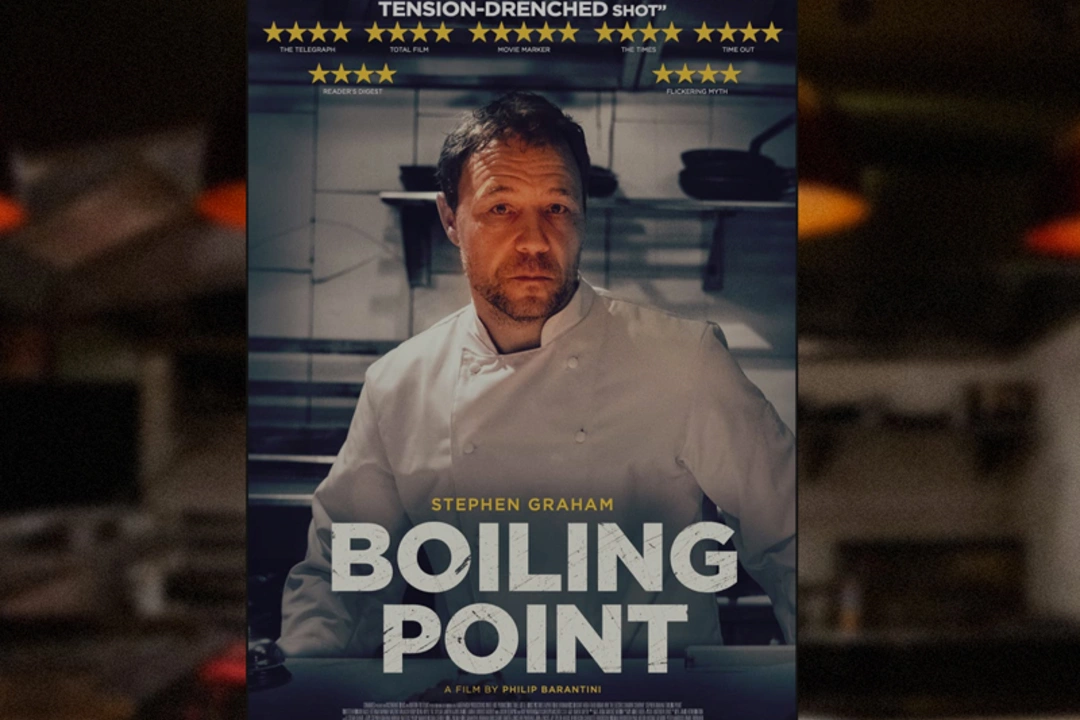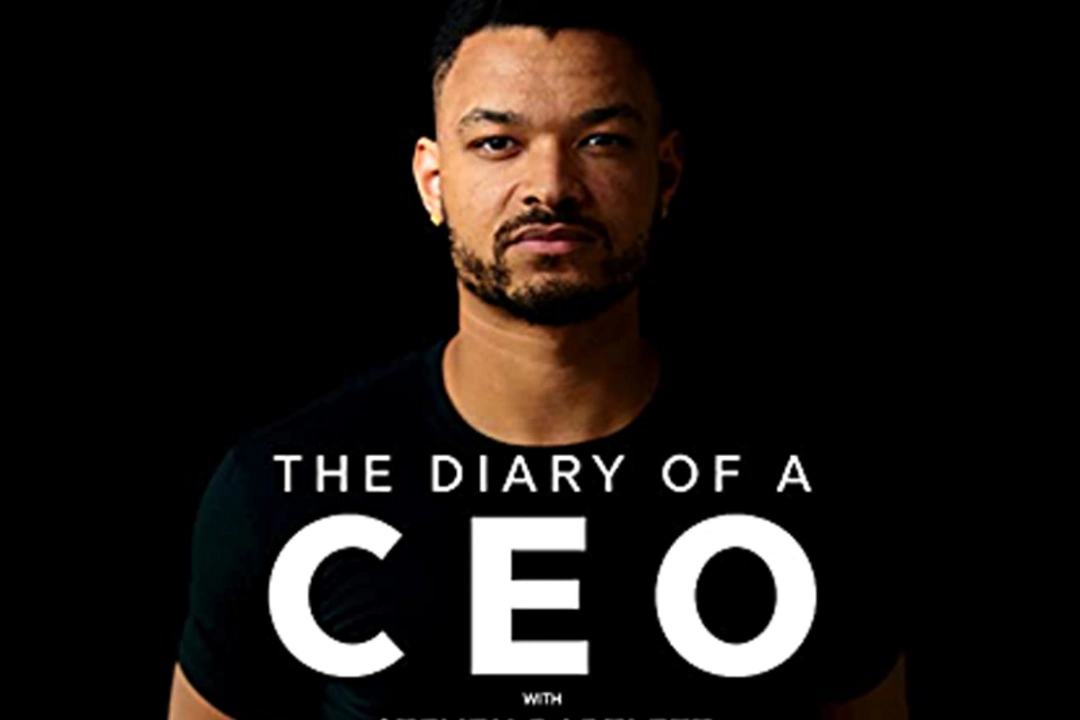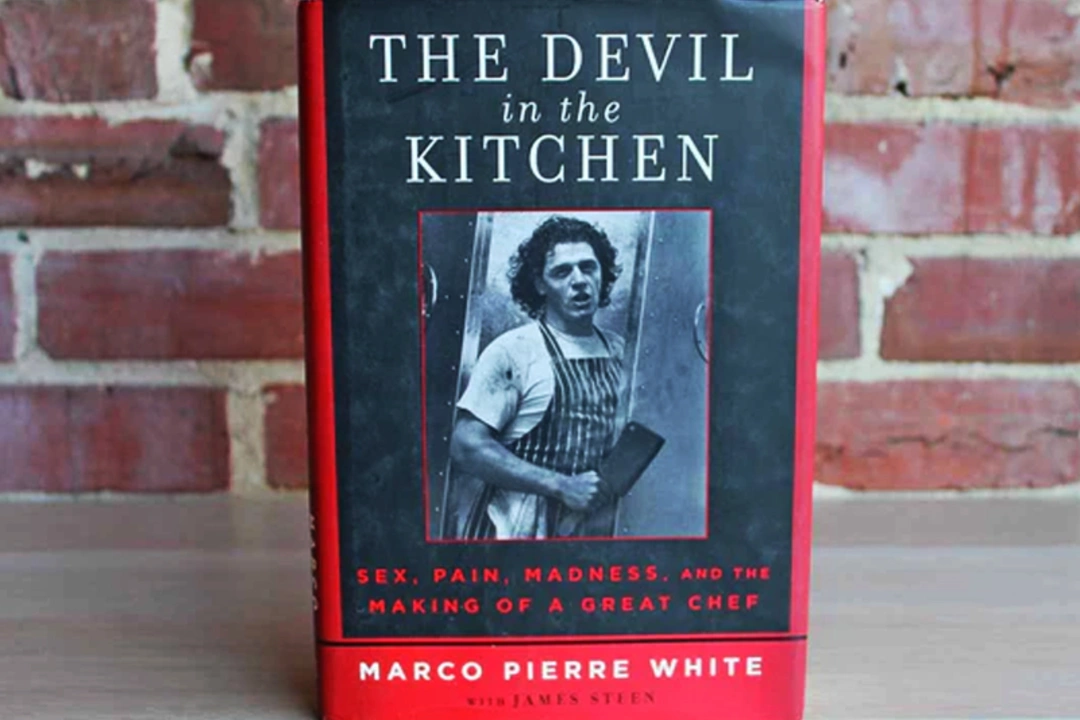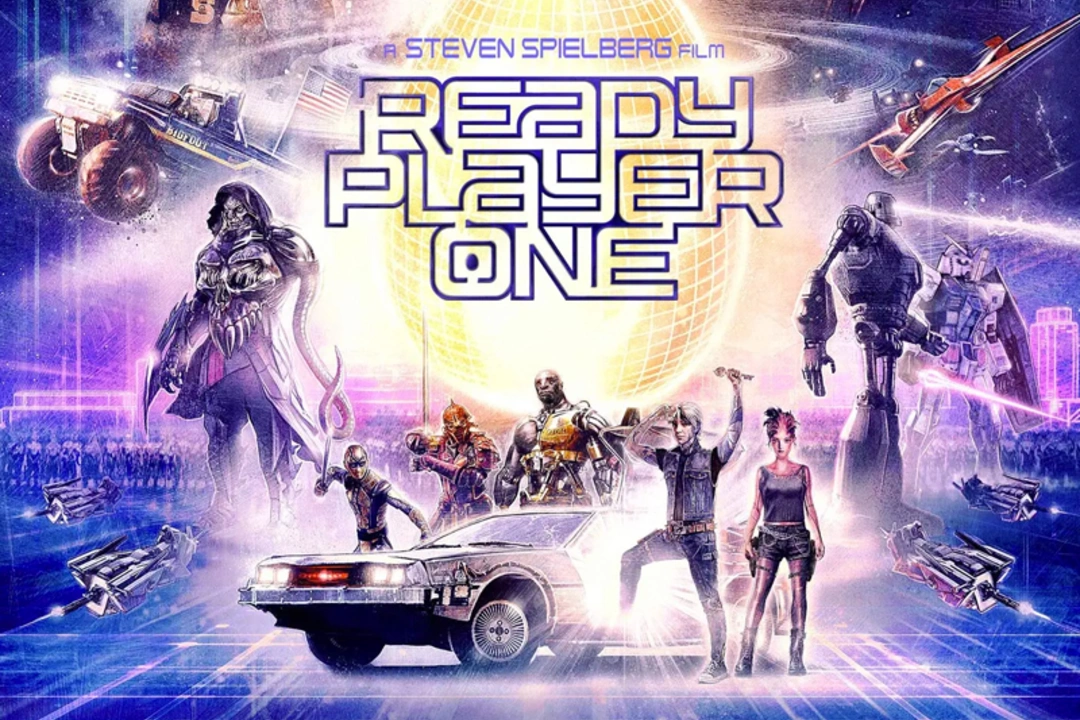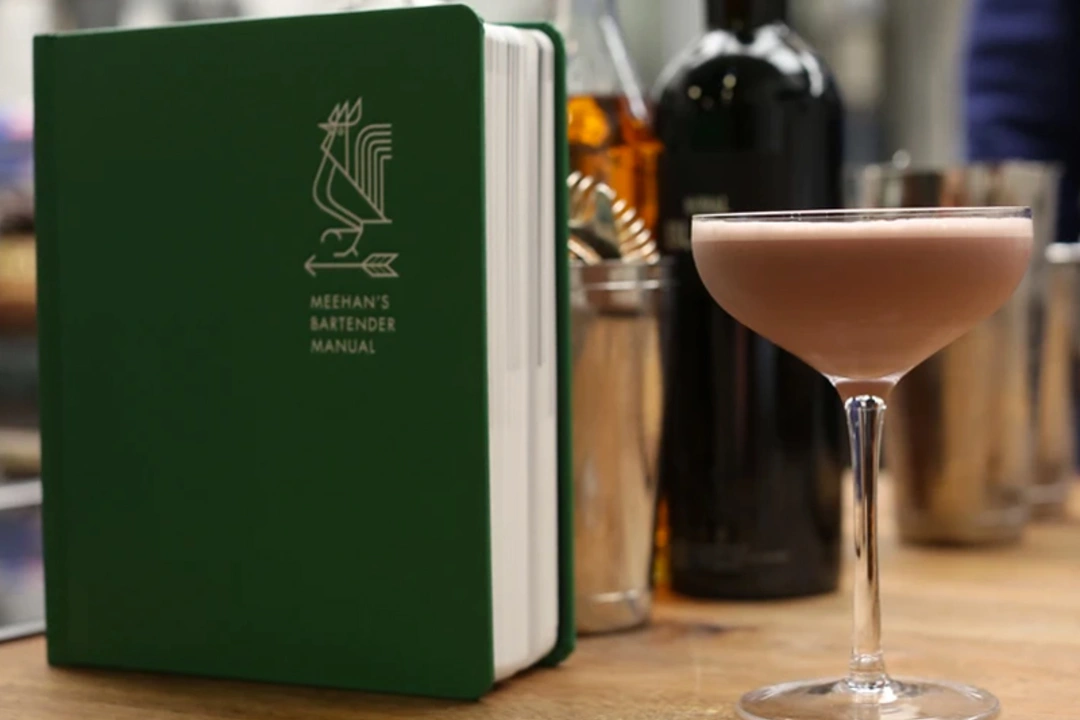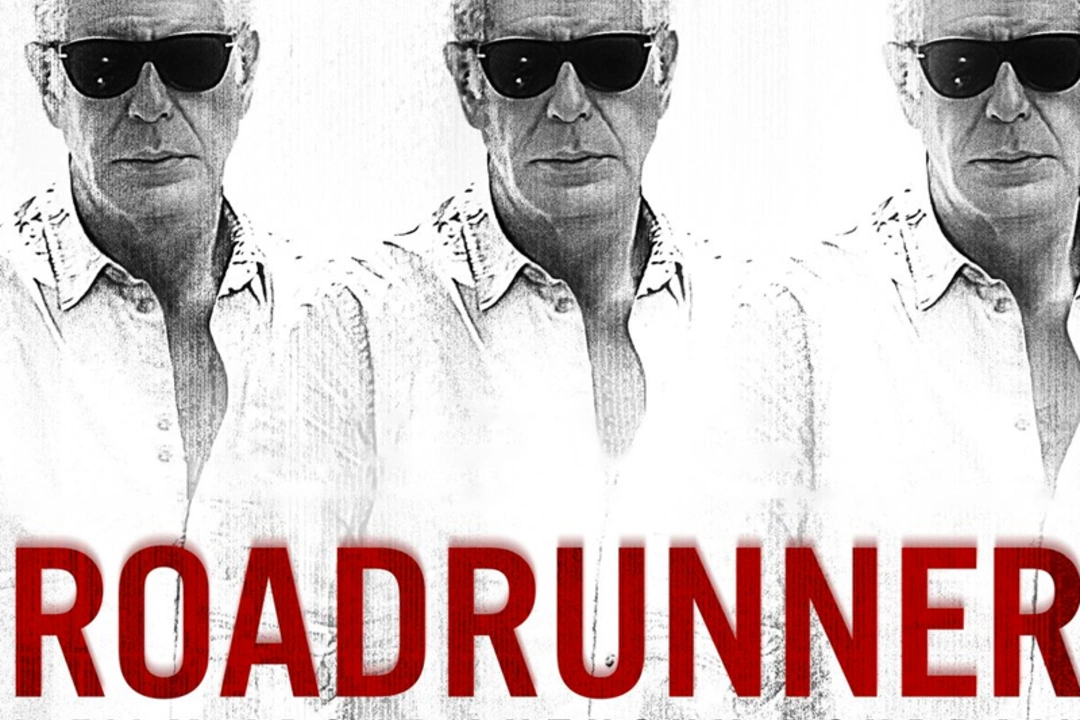 ? Books
Unreasonable Hospitality - Will Guidara: A recent read that filled me with motivation and is grounded in a philosophy that what goes on in the Front of the House is arguably the most important facet of our industry. Planning on a second read to truly digest some of the finer details.
Meehan's Bartender Manual - Jim Meehan: I always find myself coming back to this book, rereading chapters I'm thinking about with our business and it never fails to deliver fresh insight, despite the pages remaining unchanged.
The Devil in the Kitchen - Marco Pierre-White: A life story that displays true mastery of a craft and that alone is inspiring. It's also littered with some brilliant anecdotes that leave you both laughing and shocked!
Ready Player One: My favorite piece of fiction! Being a bit of a video game and pop culture nerd. This book makes for exceptional reading! It had me hooked from the first chapter.
?️ Podcasts
Diary of a CEO - Steven Bartlett: I once attended a seminar delivered by Steven, and I was blown away by his story and mindset. His podcast always has interesting people from all corners of life and his lines of questioning always extract such candor and vulnerability from his guests which makes everything so relatable.
?️ Documentaries / Movies
Boiling Point: Fiction based within a culinary setting never fails to put me on the edge of my seat. Like its namesake, the movie slowly climaxes to an intense boiling point… However instead of leaving me thinking 'I should avoid hospitality, it looks STRESSFUL'. I always come away actually missing the short time spent in the kitchen when I was younger!
Roadrunner: A Film about Anthony Bourdain: After finishing his book, Kitchen Confidential, I almost immediately watched this documentary. His infectious passion for adventure, food, and flavor is so inspiring. It really makes me want to get out into the world and experience as much as I can, whilst I can!