Seraphine's Accra City Guide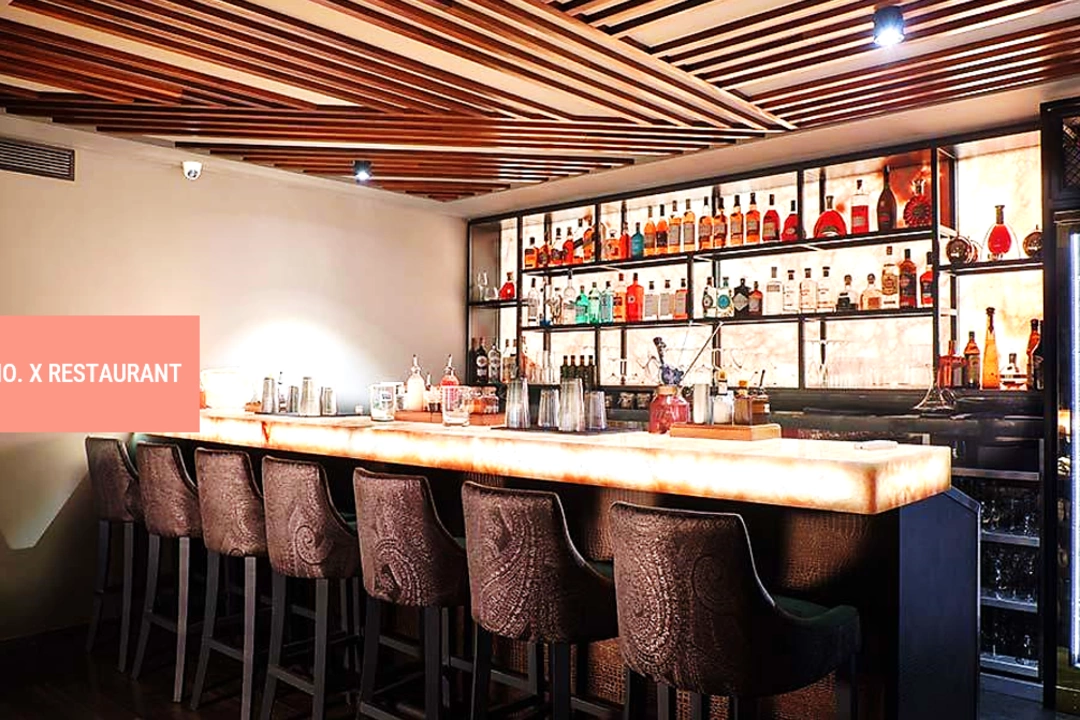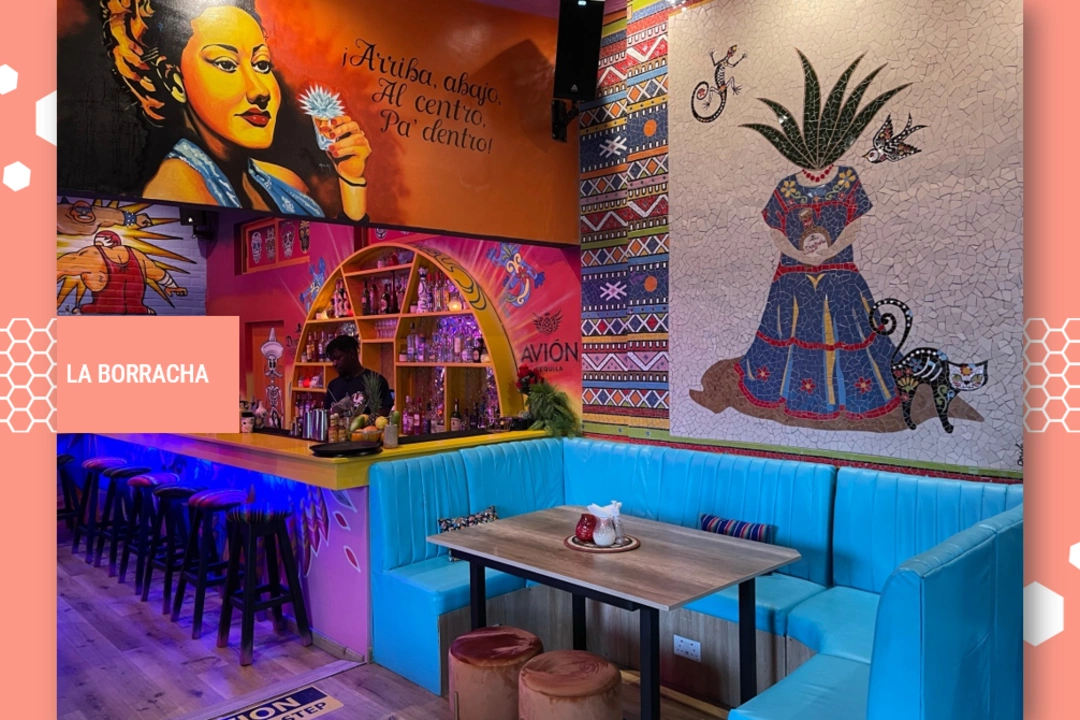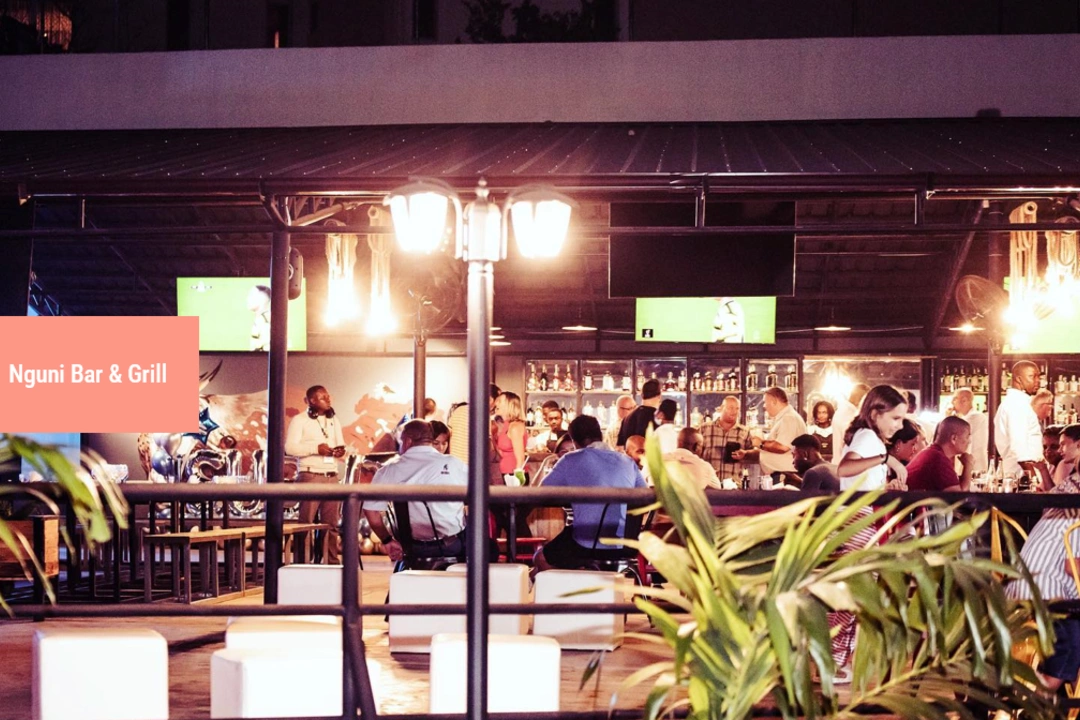 My favorite restaurant is Nguni, in Cantonments, Accra @nguni_bar_and_grill. A little off the beaten track but it is a beautiful open-air bar and restaurant best known for its South African meat. I love the way the meat is very well-spiced and then barbequed. My favorite is the Wagyu Burger. It is expensive in Ghanaian terms but it is the most flavorsome burger I have ever tasted. I also like the Boerewors, Picanha, Lamb, and all of the deliciously fresh salads.
If I go out with friends we like to visit the Titanic Beach in Sakumonu. There are many seaside places nearby such as Calabash Beach Resort, Paddies Inn Beach, Amazon Beach Resort, Bamboo Beach Resort, and others.
Apart from La Borracha @laborrachagh, I also recommend No X Restaurant @no.x.mmxix, and the Honeysuckle Pub & Restaurant @the.honeysuckle in Labone (they also have branches in Osu, Airport Residential area as well as in the ANC Mall in East Legon). And if you want to dance go to Twist night club in Labone or The Mood near Danquah Circle in Osu which are always full on Friday and the weekend.
Sometimes I go to Frankie's, a restaurant on Oxford Street, for ice cream, or Alley Bar just off Ring Road East which has a wonderful seafood basket. Brasa in Cantonments, a Brazilian restaurant, cooks wonderful charcoal grilled food, especially the peri-peri chicken.