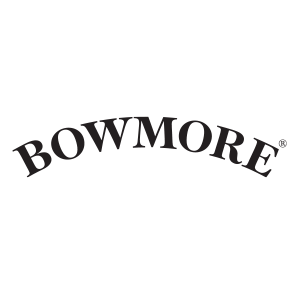 History of Bowmore
Bowmore is Islay's oldest distillery, and home to the world's oldest whisky maturation warehouse, the No. 1 Vaults. It's in this legendary warehouse that Bowmore whisky has been meticulously matured by the master distillers for nearly 240 years.
The first recorded mention of Bowmore Distillery dates from 1779 with Bowmore's founder - David Simpson - buying the land in 1766.
1779
The first recorded mention of the Bowmore distillery. The first licensed distillery in Islay and only the second in all of Scotland.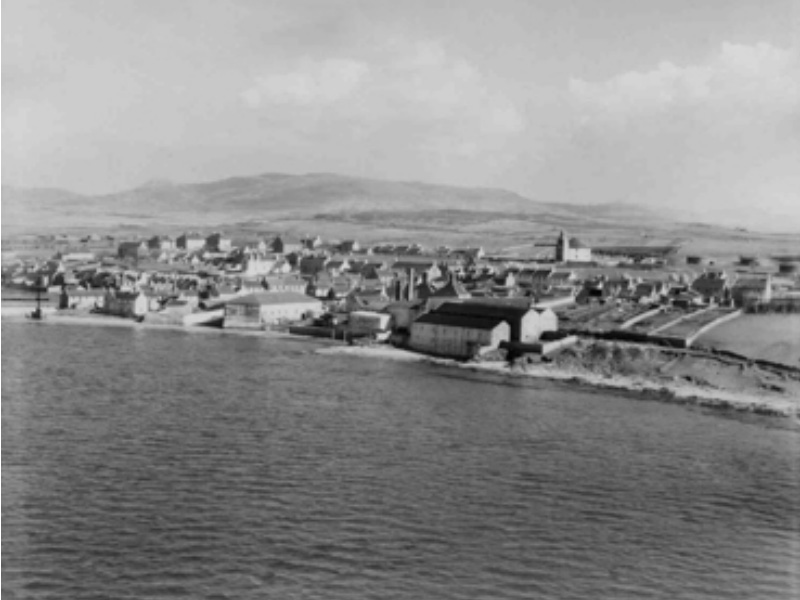 1837
Glaswegian twin brothers William and James Mutter purchased Bowmore Distillery from the Simpson family. Their lasting legacy saw the build of our lade which draws water from the River Laggan.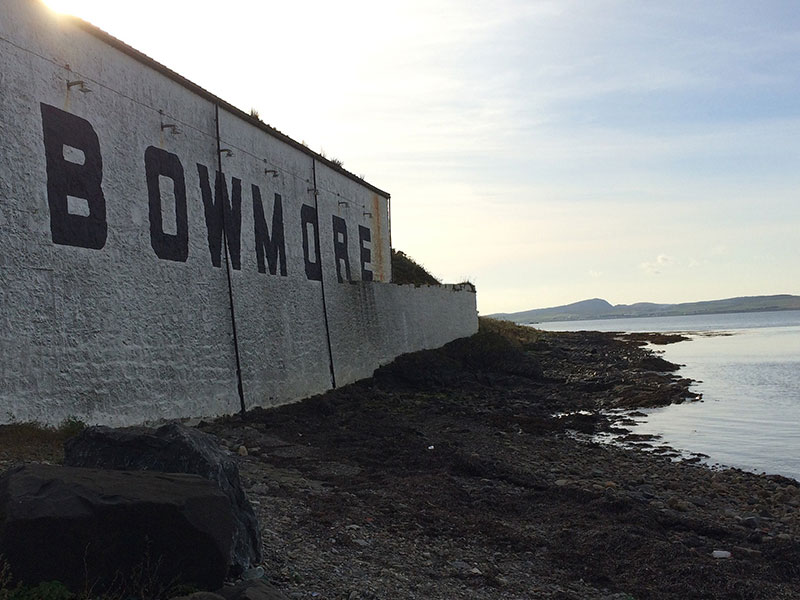 1887
After just 50 years of owning Bowmore Distillery, economic depression saw a drop in demand for whisky, leading the Mutter family to sell the distillery to John Bell Sherriff of Campbeltown.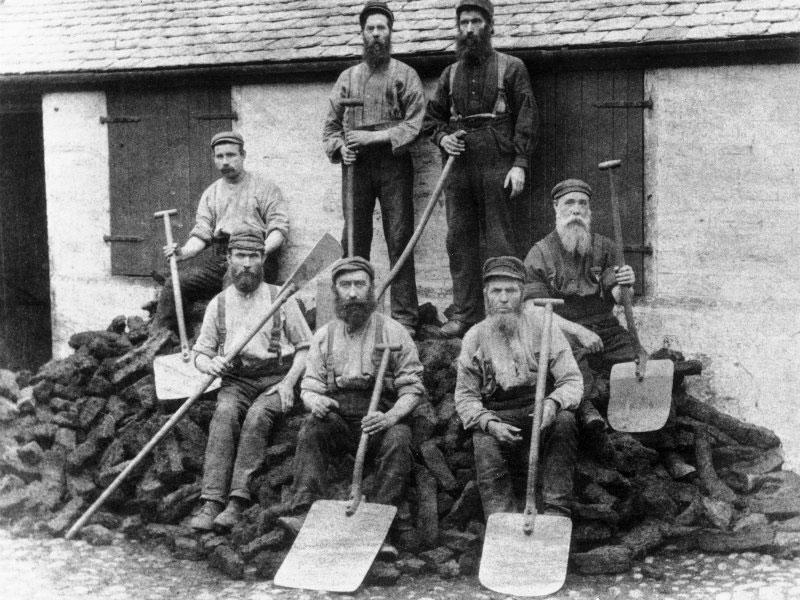 1892
The distillery was purchased by a consortium headed by Joseph Robert Holmes who named the distillery Bowmore Distillery Co.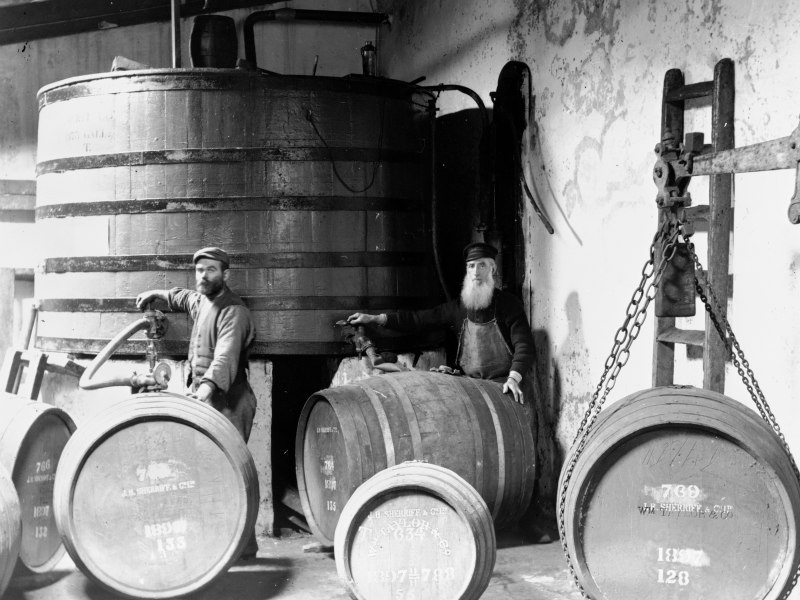 1925
James Bell Sherriff bought Bowmore Distillery for the second time and renamed it Sherriff's Bowmore Distillery.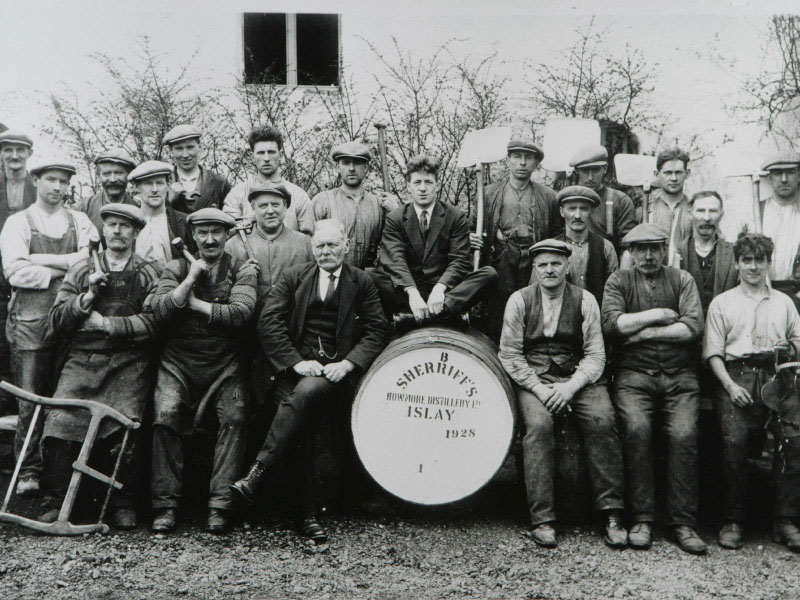 1940
Bowmore ceases production as the distillery is commandeered by RAF Costal Command to help with the efforts during the Second World War. Three squadrons operated from the distillery between 1940 – 1943.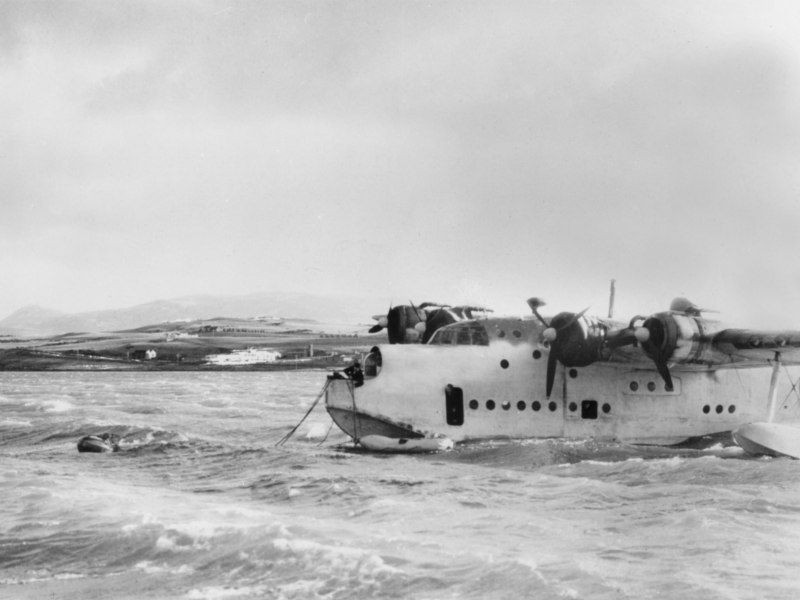 1963
Whisky broker Stanley P Morrison Ltd purchases Bowmore Distillery.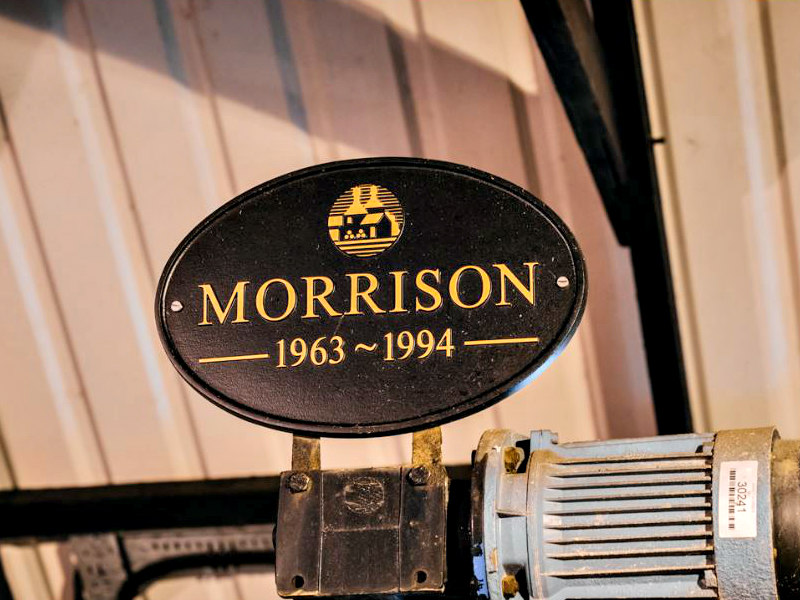 1979
To celebrate the distillery's bicentenary, we released a rare and limited edition bottling that reflected the original Mutter bottles available at the time.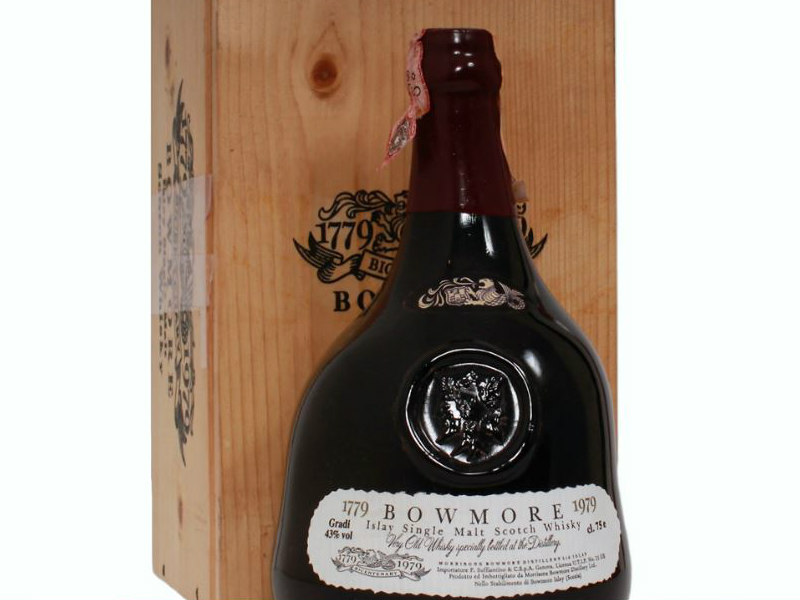 1980
Queen Elizabeth II visited Bowmore Distillery, her first visit to any scotch whisky distillery. She was presented with her own cask and bottles from this cask were later sold to raise money for local charities.