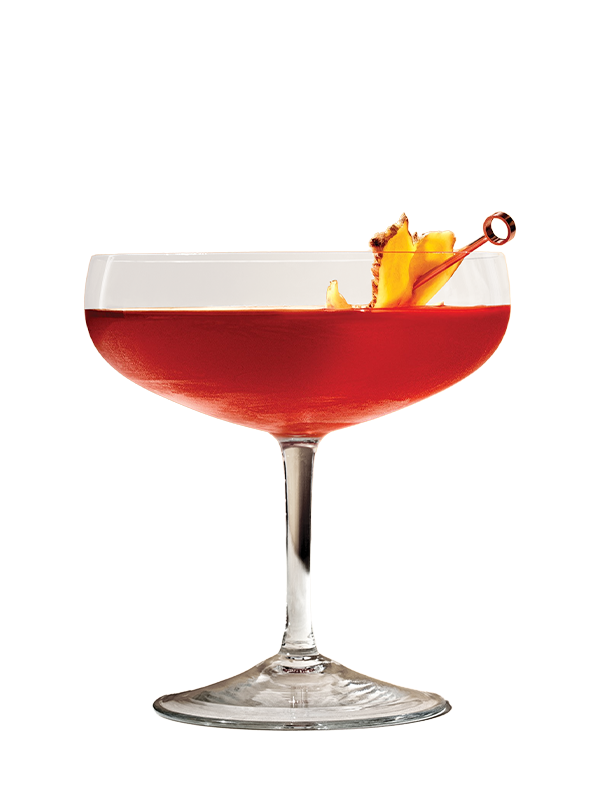 Kentucky Sunset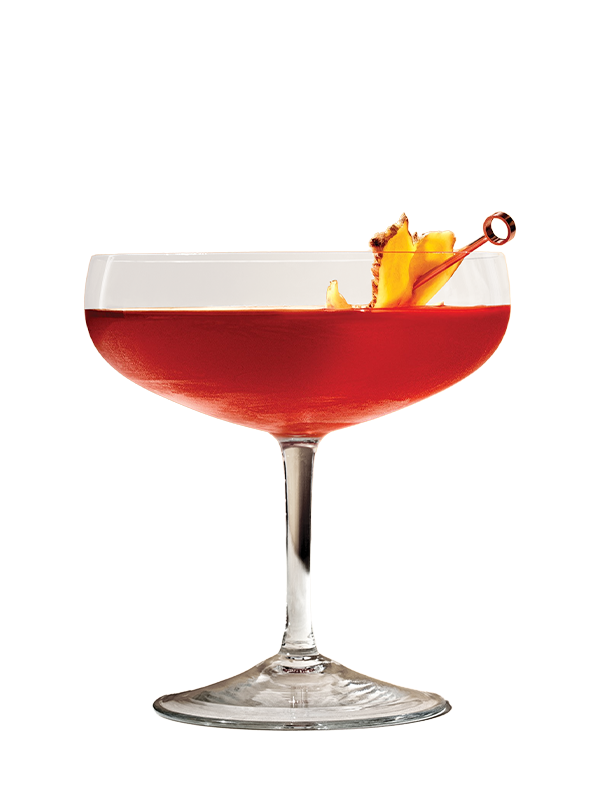 A rich and flavourful balance of botanicals and aromatic ginger.
Ingredients
30ml Basil Hayden
15ml Lillet Rose
15ml Martini & Rossi Bitter Liqueur
Garnish
Fresh ginger slice
Method
Combine ingredients over ice in a mixing glass. Stir thoroughly. Strain into a chilled cocktail glass over a large ice cube. Garnish with a fresh slice of ginger.