Learn
Connecting you to a global network of resources and knowledge at the click of a button! Learn everything you didn't know about the spirits category & industry leading brands to inspire and develop your craft. Geek Out and discover the hidden stories of spirits history and production.
We guarantee you'll pick up a few interesting facts along the way!
Categories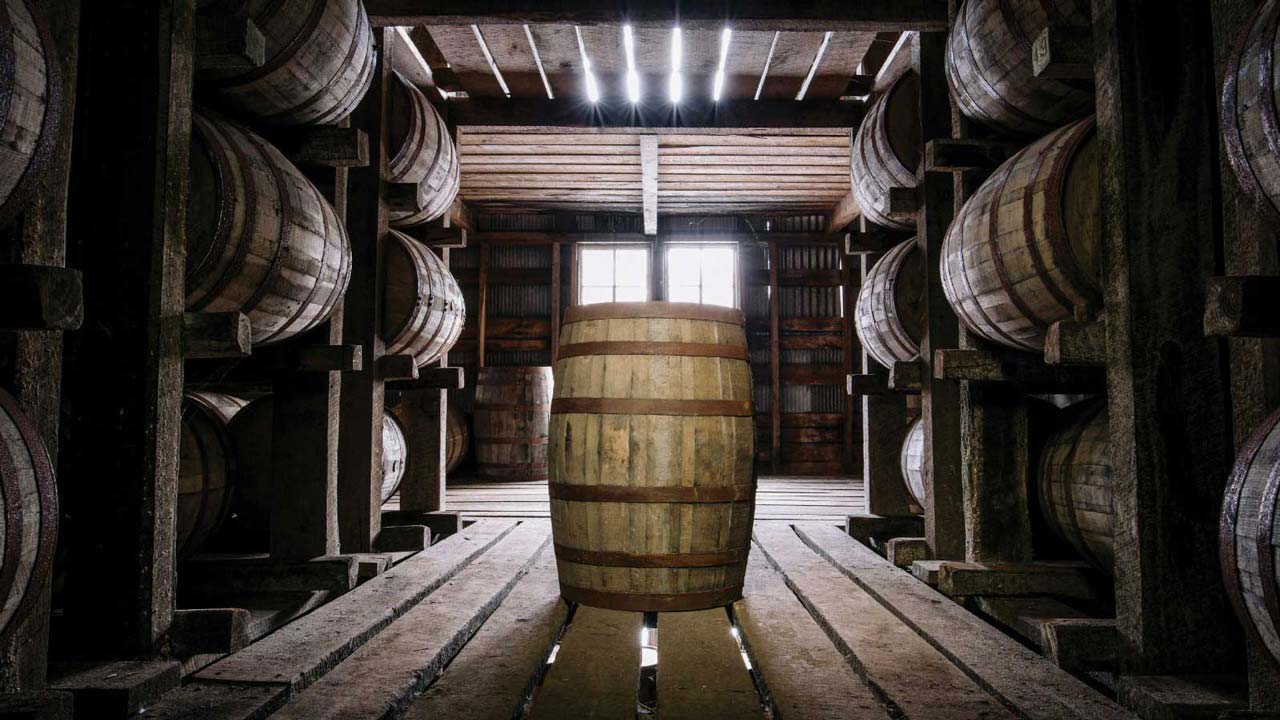 With a heritage that dates back centuries, Beam Suntory, as a world leader in premium spirits, showcases unparalleled expertise in a diverse selection of categories.
Brands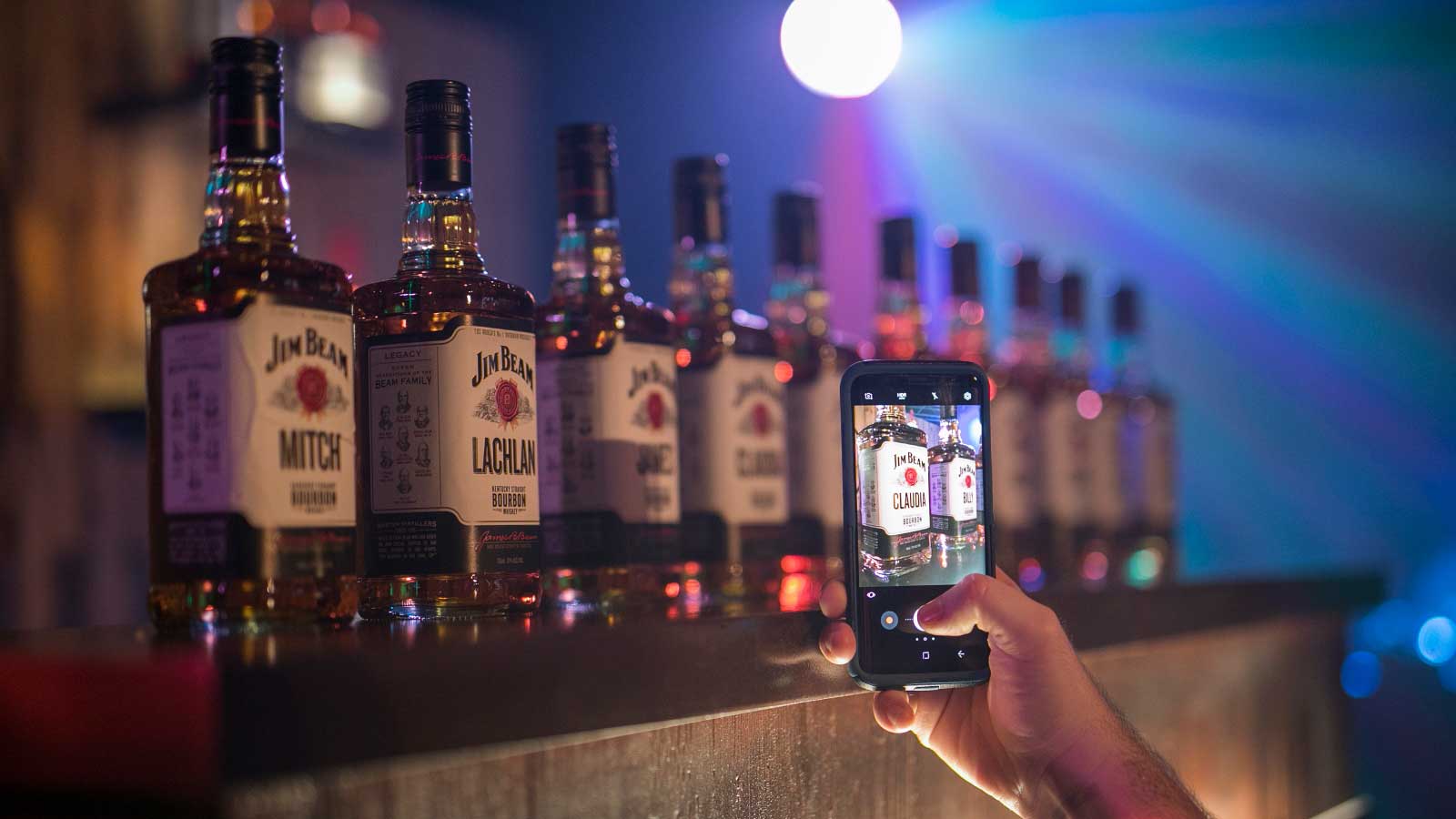 Beam Suntory brands have been bringing people together for more than 200 years. Our world-renowned bourbons, Japanese whiskies, single malt scotches, tequilas and cognac are perfect for any occasion.
Prepare to geek out!
Want to get your Geek On and discover the hidden stories
of spirits history, production or just cool facts that you never knew existed?
Then this is for you. Enjoy!