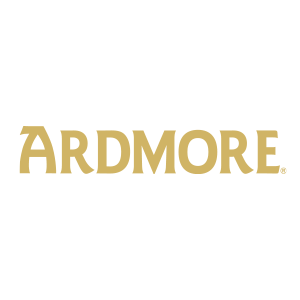 Ardmore History
1863
The story of Ardmore is part of the larger story of legendary Scotch whisky man William Teacher. William Teacher began selling his world famous Highland Cream in 1863 and it was not long after that that his two sons, William, Jr. and Adam, joined him in thefamily business.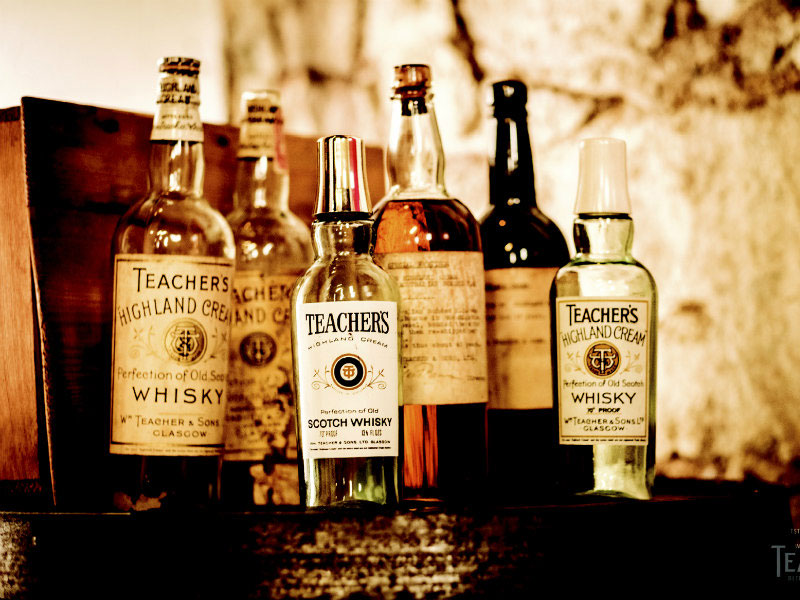 1880
Adam Teacher (Williams' son) officially took over operations in 1880. And in order to guarantee a supply of fully peated single malt for Teacher's distinctive full flavor, he decided the time was right to build the company's first single malt distillery. And right he was! That distillery became known as the Ardmore distillery. The year was 1898.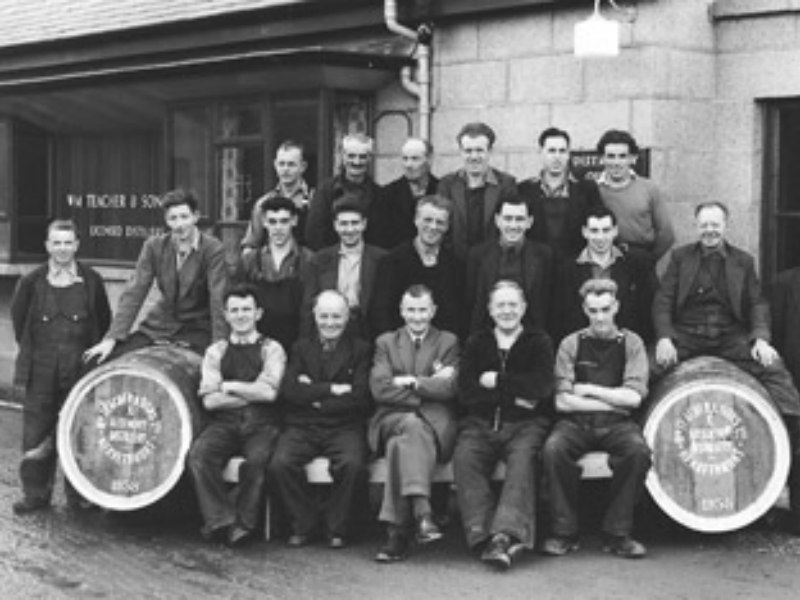 1958
The distillery was built to employ traditional methods in whisky making. It started with 2 pot stills, added 2 more in 1958 and grew to include 8 in 1975. It originally used coal fired steam engines to run the boilers. Until the 1970s, barley was malted on the premises, but nowadays the Ardmore distillery uses specialized maltsters.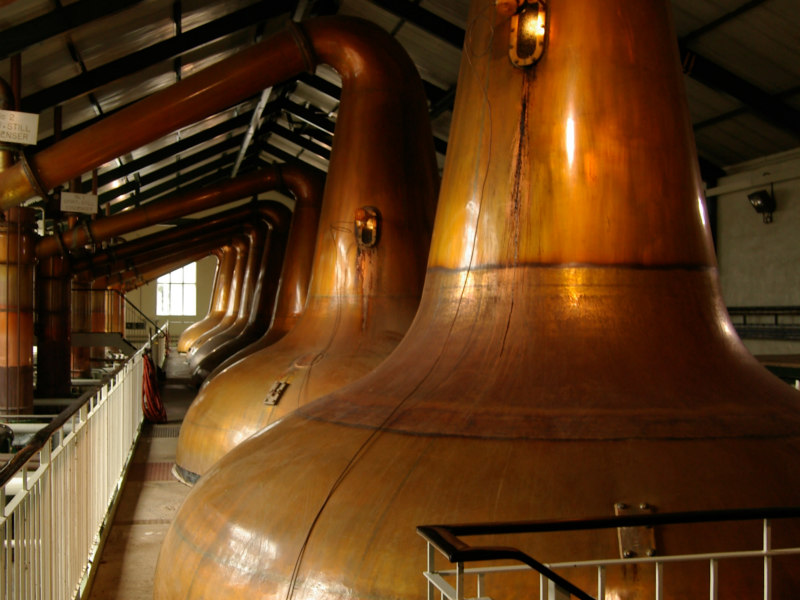 Today
Ardmore's 8 pot stills make it one of Scotland's largest distilleries and its many historic features – like this original boiler faceplate, the original steam engine and this malting floor – now used as the cask filling store – provide a strong link back to Ardmore's Victorian heritage.