"The Specification of Flavor" by Johannes Möhring
Challenge your senses: "The Specification of Flavor" by Johannes Möhring
Taste, Smell, Vision, Feeling, Hearing – our senses help us navigate through our environment. And often, these senses trick us into certain perceptions and associations because they are well-connected. This is why we expect red, pink and orange to taste sweet while we associate green and yellow with acidity – so, do we miss out on the "true" flavor of cocktails?
What if we told you, there's a way to find out.
By mastering the art of reduction. And breaking conventions.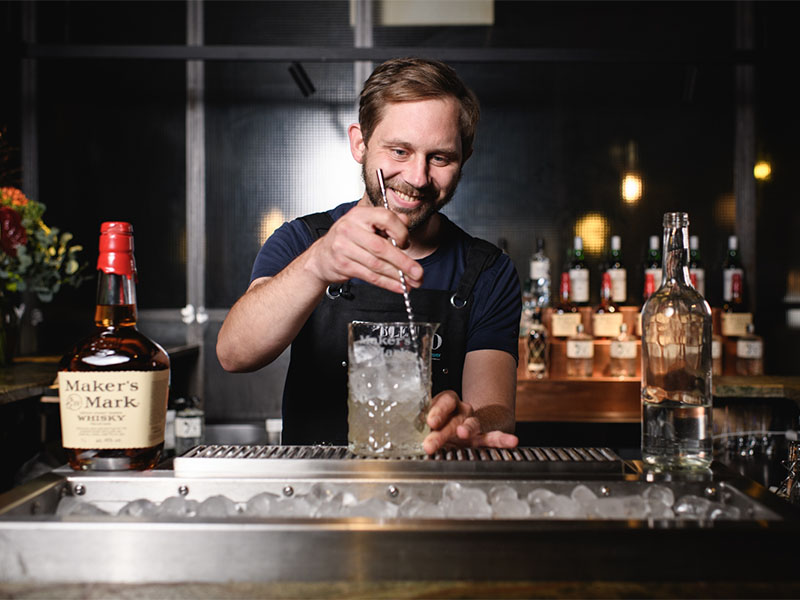 Johannes Möhring (Ménage Bar, Munich) created four drinks that – one the first sight - were almost impossible to distinguish. Completely colorless, without garnish and unnamed, they challenged our guests to use their senses to find out what's inside.
Johannes' sensory challenge "The Specification of Flavor" was part of the 2020 digital edition of the Bar Convent Berlin (BCB) and opened up a world of unusual flavor combinations, mastering the extraction of aromas through different techniques and playing with the senses and expectations of his guests.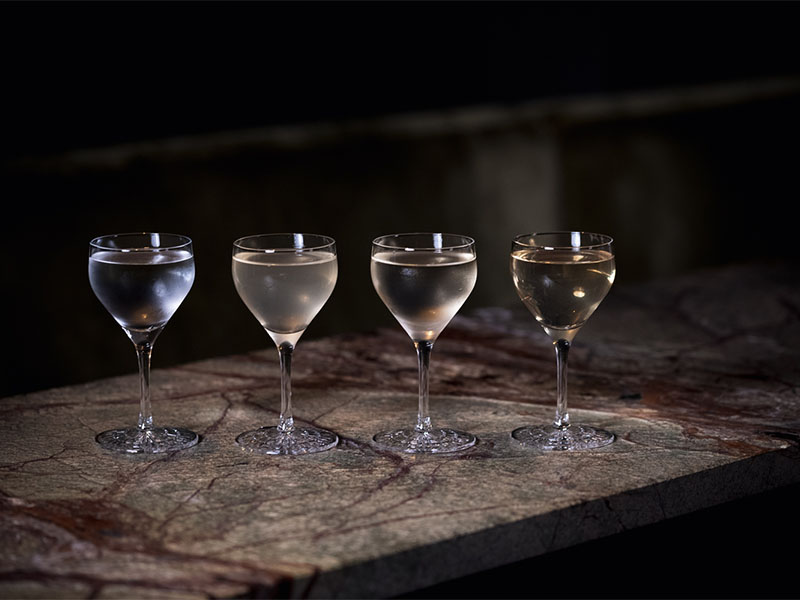 Are you ready to get inspired on how to challenge your senses? Click on the video below and Johannes will share his insights with you. And while we don't want to give too much away, there's one thing we can share upfront: all four cocktails are bestsellers at Johannes' bar.
Enhance your mixology skills and knowledge on taste, flavor profiles and sensory properties. Join us for Johannes' three-parts master class "The Specification of flavor", exclusively created for The Blend members, and take a deep dive into this intriguing world.