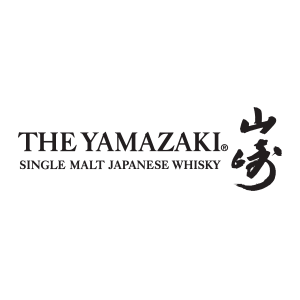 Yamazaki®
Yamazaki® Whisky is Suntory's flagship single malt whisky, from Japan's first and oldest malt distillery, multi-layered with fruit and Mizunara aromas.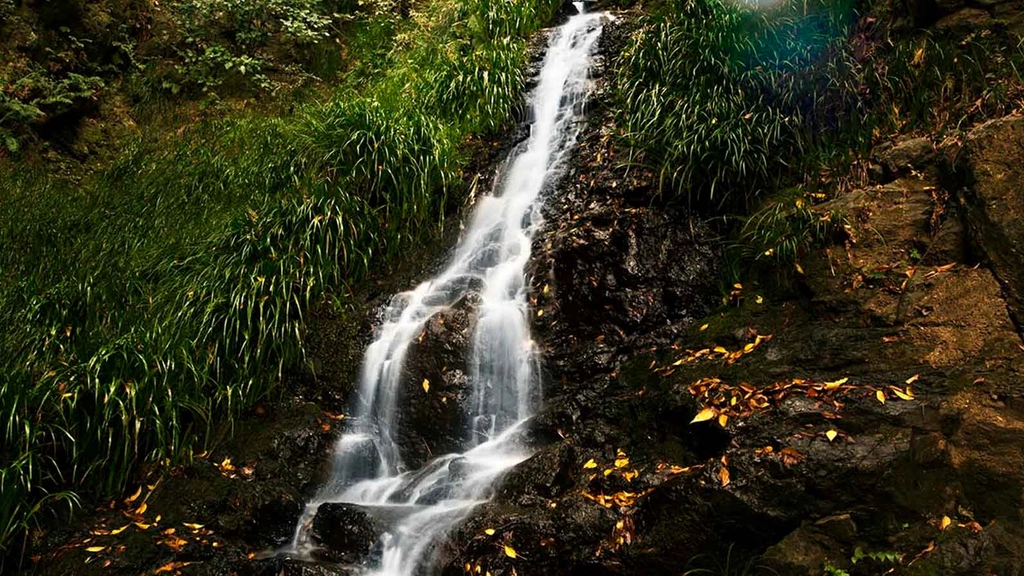 History
Born in 1984, Suntory Single Malt Whisky Yamazaki® was the next step for Japanese whisky.
Learn More
Production
Yamazaki Distillery is distinguished by its uniqueness that a single distillery can produce a variety of whiskies, which a very few distillery in the world can match. It all started with Suntory's pursuit of crafting world-class whisky to please the delicate Japanese palate.
Learn More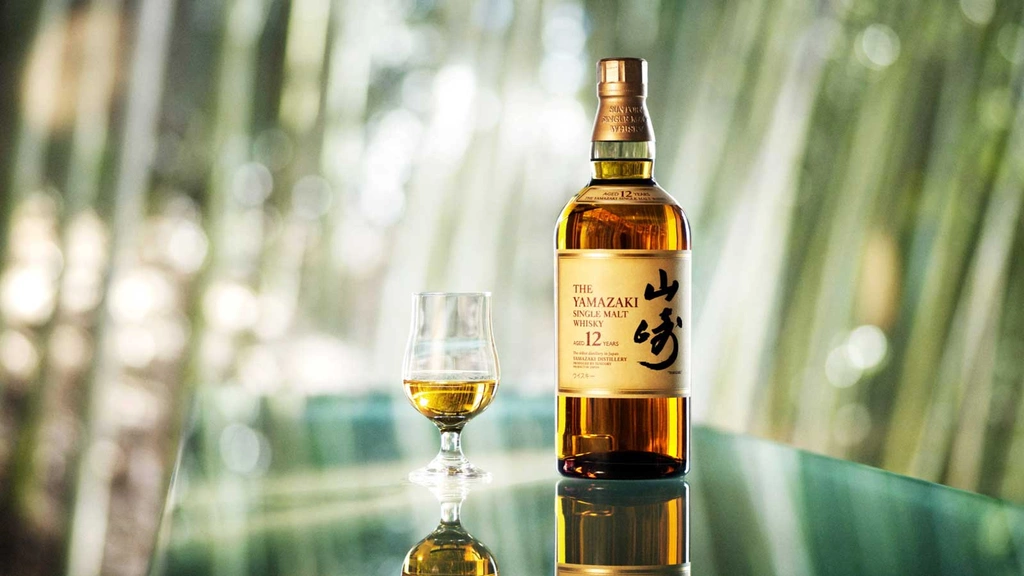 Find out more at The Yamazaki Website