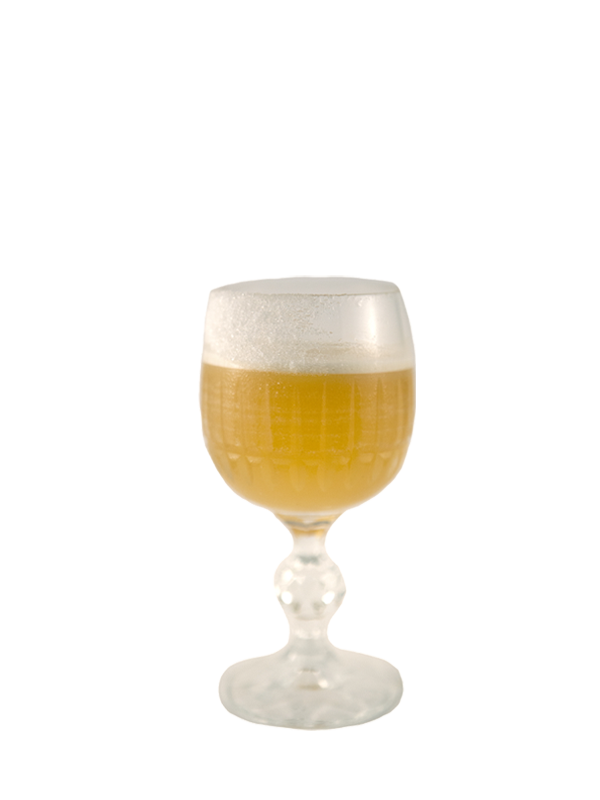 Peach in the Fist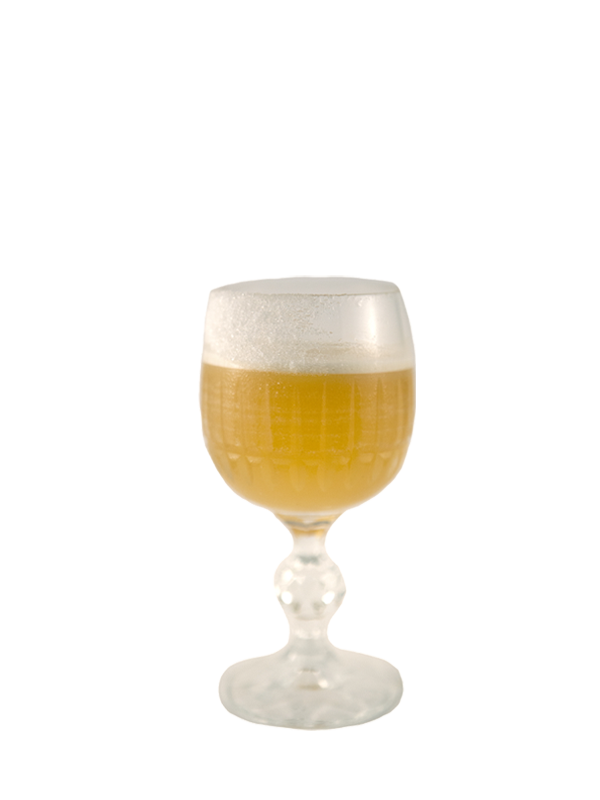 Cocktail created by Stephen Jefferies, for the WA regional finals of The Perfect Blend cocktail competition, Oceania 2017.
Ingredients
1.75 parts Bowmore® 12 Year Old
0.75 part toasted peach & oolong tea syrup
1 part fresh lemon juice
1 teaspoon absinthe (float)
Method
Combine the Bowmore®, toasted peach, oolong tea syrup and fresh lemon in a shaker. Shake, fine strain into a coupette, finish with a barspoon of absinthe to float.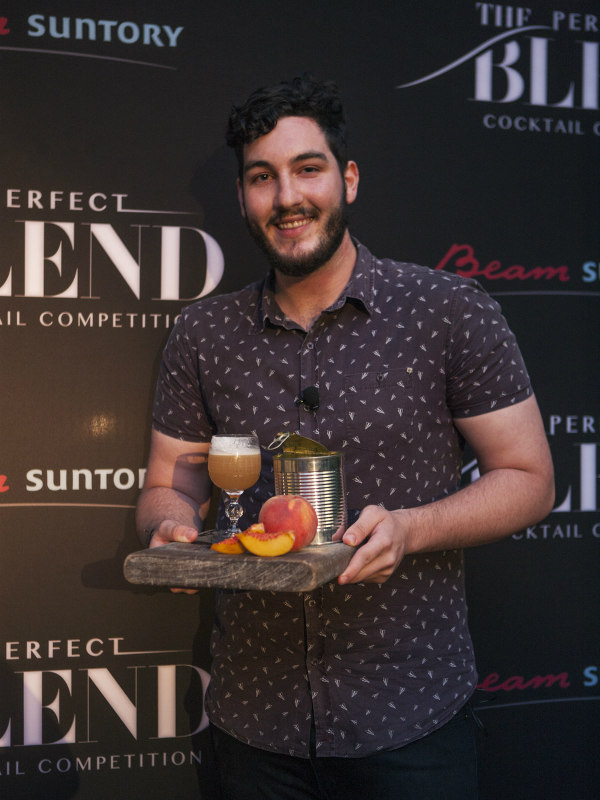 Stephen Jefferies
Introducing the creator of Peach In The Fist, Stephen Jefferies. Stephen is an apprentice category finalist in The Perfect Blend Cocktail competition 2017 from WA, Australia.